Finova Financial 2023 Review: Secured Personal Loans
Our review of Finova Financial looks at the personal loans offered to car owners who can use their paid-off vehicles as collateral.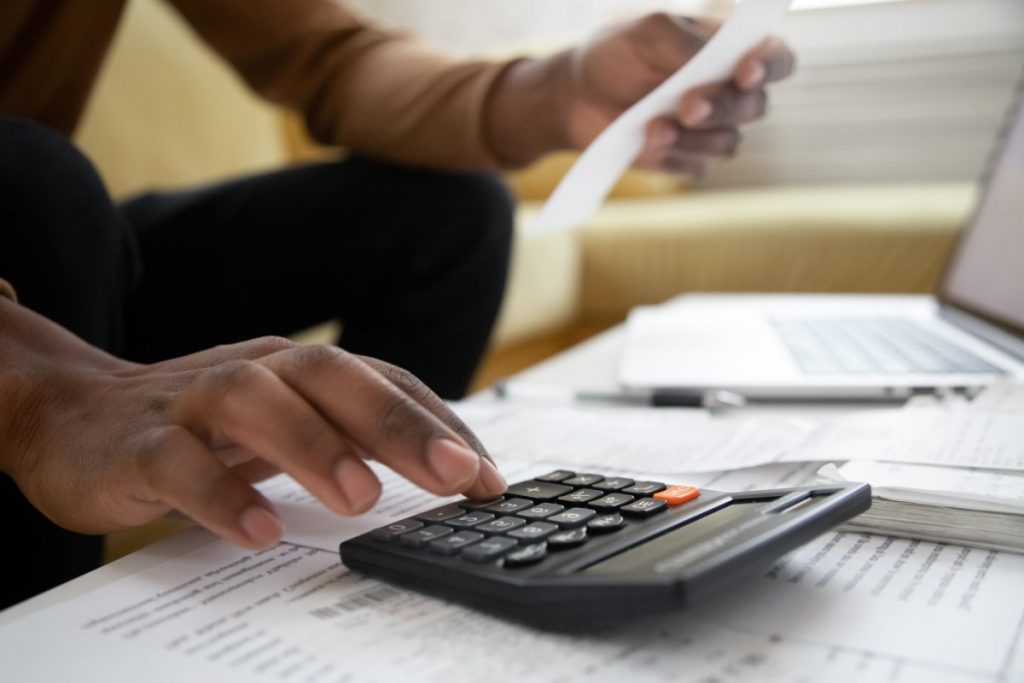 Do you need cash for a home repair, a car repair, or another purpose?
If you don't have money in savings, a car title loan with Finova Financial can provide much-needed cash for the unexpected.
To qualify, though, you must live in one of the following states: 
Arizona
Florida
California
South Carolina
Tennessee
New Mexico
Finova is unique because you're able to unlock the cash or equity in your car. How does it work exactly?
Here's what you can expect when applying for a loan with Finova Financial.
Finova Financial Pros & Cons
Pros
Cons

Use your fully-paid off car to secure a loan
Quick approval decisions and funds disbursement
No prepayment penalties

Only available in several states
Non-standard costs involved
How Does a Finova Financial Loan Work?
When applying for a personal loan, most banks and credit unions require applicants to provide some sort of collateral.
This is personal property that secures the loan. From a lender's standpoint, if you have personal property at stake, you're less likely to default on the loan.
Collateral requirements vary from lender to lender. And in some cases, you can use your vehicle title as collateral for a personal loan.
This is how a Finova personal loan works, too.
If you own your vehicle outright and meet other basic requirements, you can tap your car's equity and get cash quickly. 
Since you're pledging a paid-off vehicle as collateral, Finova will take possession of your car title before issuing funds. When you repay the loan, you'll get your title back.
What is the loan amount range?
The lender's website doesn't disclose minimum or maximum loan amounts.
What it does say:
The loan amount is based on the value of your car and your monthly income. 
Therefore, a borrower with more equity in their car and a higher income will likely get more cash than a borrower with less equity and a lower income.
What is the loan duration range?
In an emergency, some people choose payday loans or cash advance loans. These loans provide quick cash. But in most cases, you must repay loans within 14 to 30 days. 
When you apply for a car title loan with Finova Financial, you can pay off the loan over a 12-month period.
Keep in mind, too, the minimum repayment term is also 12 months.
The good news:
There's no prepayment penalty or fee. So you're free to pay off the loan early at anytime.
Repayment methods are simple and convenient, too. You can make your payments online or via mobile device. In addition, you can make payments in-person at one of 32,000 U.S. MoneyGram retail locations. 
What is the minimum credit requirement?
Credit history is often an obstacle to getting a personal loan. When you apply with a bank or credit union, they'll run a credit check and evaluate your credit profile. 
No credit history or a low credit score can result in a loan denial. But fortunately, good credit isn't required with a Finova loan.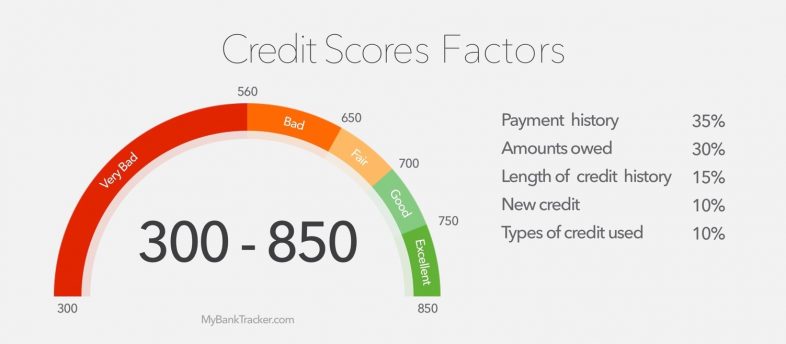 Because your vehicle secures the loan, it's possible to get approved regardless of your credit history — as long as you have sufficient income to repay the loan.
Because your vehicle secures the loan, it's possible to get approved regardless of your credit history — as long as you have sufficient income to repay the loan.
Although it's possible to get approved without good credit, you cannot get approved if you're currently in a bankruptcy.
How soon can you get funds?
During an emergency, you need quick or immediate access to cash. It takes some banks one or two days to review a loan application and another few days to issue funds. 
A huge benefit of a Finova loan is that approval decisions are quick.
In fact:
Some borrowers receive same-day cash.
What fees are involved?
It's important to understand the cost of getting a loan before submitting your application. Loan fees also vary considerably depending on the lender. 
One drawback of a Finova Financial loan is that you'll pay a higher interest rate compared to a personal loan issued by a bank or credit union.
The rate, however, will likely be less than a short-term title loan. 
You're also responsible for other fees, too.
This includes a DMV lien fee and a document stamp tax. These aren't upfront out-of-pocket costs, though. Instead, the lender rolls these fees into the loan along with your interest charges.
It's important to note, if you're involved in an accident before paying off the loan, you're still responsible for the balance.
For this reason, Finova requires borrowers to have comprehensive and collision insurance, which you must prepay for the length of your loan term. 
If you don't have this type of coverage from your insurer, you can add a debt cancellation addendum with Finova. This added asset protection covers the loan in the event of an accident.
What to Watch Out for With Finova
If you don't have comprehensive or collision insurance through your insurance company, and you purchase Finova's debt cancellation addendum, the amount paid will significantly increase the final cost of your loan. 
In some cases, the cost of the addendum is as much as the original loan amount.
And although Finova makes it easy to submit payments via a MoneyGram location, keep in mind that these stores charge a fee per payment. 
You'll pay this fee each month, which also adds to the total loan cost.
How to Get Approved for a Finova Loan?
To get a car title loan through Finova, apply online for a quick decision.
Start by providing basic information, including:
your name
email address
phone number
the make, model, and year of your vehicle
Be mindful that you must meet specific requirements for approval.
As previously stated, you must own your car outright.
This vehicle must be in your name, and you can't have any other liens on the title. You must also be at least 18 years old with a driver's license.
Other documentation
Be prepared to submit other documentation as well.
This includes proof of income which can include a recent paycheck stub. You also need to provide proof of residency. This can include a copy of a recent utility bill. To calculate your approval amount, the lender also evaluates the amount of equity in your car.
Once approved, you'll sign the loan documents, hand over your title, and get your funds.
To improve your odds of an approval, it's important to submit information to the lender as soon as possible.
Even though good credit isn't required, it does work in your favor. Since the lender will check your credit profile, make sure you pay your bills on time each month.
How Does Finova Compare to Other Lenders?
Personal loans are an excellent way to borrow money for short-term and long-term needs. But not all loans work the same. 
Some people make the mistake of only researching a single loan. Even though Finova offers a fast way to unlock the cash in your car, you should consider other alternatives, too.
Comparison shopping can ensure you get the best rate and deal.
As a savvy consumer, here's a look at several features to compare when shopping for a loan:
Loan origination fees and application fees
Credit requirements
Income requirements
Repayment terms
How long it takes to get the money
Minimum and maximum loan amounts
Interest rate
Comparison shopping might seem tedious, and yes, it might take little longer to get funds. But in the end, shopping around can help you save hundreds of dollars. 
If you have a relationship with a bank or credit union, contact these lender to see what they can offer. You can also get free rate quotes from community banks and online lenders.
From here, you can compare different offers and choose the lender offering the best terms. 
Conclusion: Is Finova Right for You?
If you're interested in getting a car title loan, Finova Financial is one solution worth considering. This is a long-term loan, so the overall cost of the loan will be less than a long-term car title loan. 
And since Finova offers a longer repayment term, it'll be much easier to make payments. Finova is a fit for anyone who owns their car outright, and those who need same-day cash. 
But given the company's loan fees and high interest rate, it might be better to consider other alternatives first.
Even if you don't have the best credit rating, you might still qualify for a small personal loan using your car's title as collateral. You might pay fewer fees and a cheaper interest rate.
If you have a good credit rating, you'll also save money with a bank loan. Your good credit history can help you qualify for a favorable interest rate. You can get the cash you need while paying less over the life of the loan.