MyBankTracker Matches You to the Best Financial Products
With MyBankTracker, you can get matched to financial products that are high on earnings and benefits and low on fees. You can also discover hidden features to your current banking products.
Personalized Recommendations

Get matched to financial products personalized to your life

Find a match

Best Banks
2017

Check out our bank awards to see if your bank makes the cut

View best banks

Best Products
2017

Review the best products to see what your financial toolbox is missing

View best accounts

Get answers to your deepest financial questions here.
What Credit Cards are Accepted at Costco?
Find out which credit cards work at Costco, the wholesale warehouse club that has been known to be picky with accepting credit card payments.
Valencia Patrice Higuera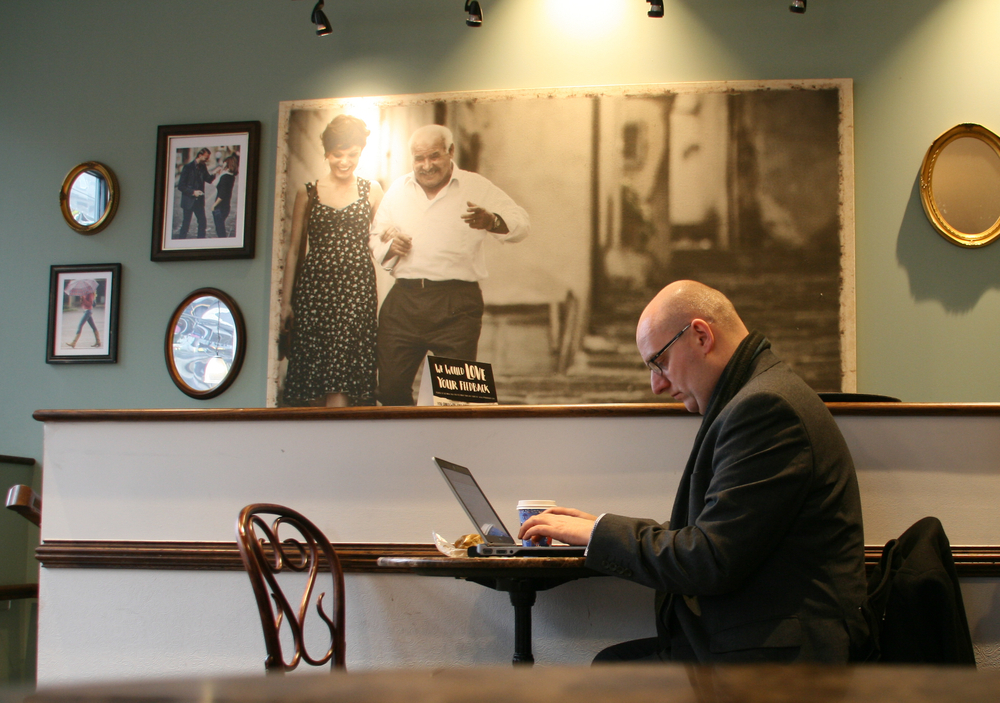 Is There a Way to Get Your Credit Score for Free?
Your financial health can be measured in lots of ways. Having money in the bank for...
Earn a lifetime of travel rewards
With this free guide, you can learn everything you need to know about using credit cards to earn travel rewards.
Download Now
How to Take Full Advantage of Your Frequent Flyer Miles
Learn how you can get the most value from your frequent flyer miles through your favorite airline loyalty programs, including free flights and more.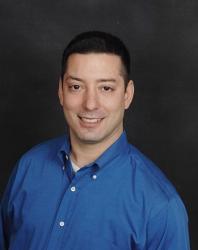 Jason Steele