How to Save Money With the Right Bank Accounts
Saving money is no easy, but it's possible to hang on to more of your cash by using the right banking tools.
You want to save more money, right? Who doesn't?
When people think of saving more money, they automatically assume they have to go on a spending diet.
While you certainly can save more by cutting frivolous spending, it's also smart to assess how much you're benefiting from your bank.
An easy way to do that is by using the right banking tools, like an interest rate calculator.
Using the right tools can make even a simple move like switching banks or establishing a CD, a real money-saver.
Find out how to save money by taking advantage of the money tools MyBankTracker offers for free.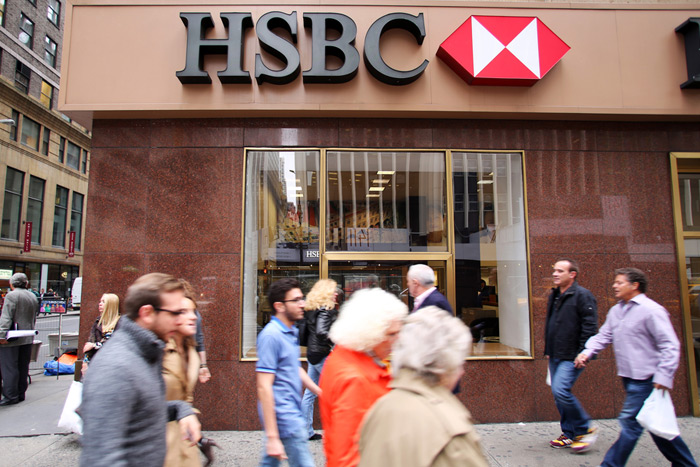 1. Find the right bank
News flash: not all banks charge the same fees, and it is possible to get a checking account or savings without having to get charged each month.
If you've been with the same bank for awhile, don't move to a new one without doing your homework first to see what kind of fees the competition is charging.
The obvious thing to do is visit each bank's website and read over the individual fee schedules, but who has time for that?
And realistically, no one reads fee schedules. An easier way to get the lowdown on a particular bank is to read what other people are saying about them.
After all, you wouldn't buy a TV or a refrigerator without checking out the reviews first, and a bank account should be no different.
If you're not sure where to get started, take a look at our bank rankings and reviews to see how they rank.
We've done all the hard work of researching more than 5,000 banks and credit unions and assigning each of them a rating based on their fees, service, convenience and the overall value they bring to the table.
2. Scope out your account options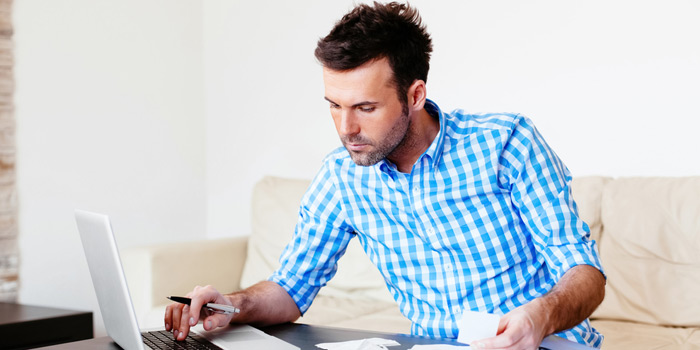 Just changing banks isn't the only thing you need to do if you're trying to save money. If you don't pick the right type of account, there's no guarantee that you're actually going to be spending less.
For example, if things like mobile banking and direct deposit are important to you, make sure those come with the account you want.
Try not to pay any fees for the features you want. If you need to keep a minimum balance to avoid the fee, you should do so, but only if it makes sense for your budget.
If you're interested in savings, such as a certificate of deposit, then you'd need to consider how long the maturity terms are and what the penalty is if you have to cash the CD out early.
At some banks, for instance, the penalty can be as much as six months' worth of interest, which can effectively wipe out anything you've earned by having the CD in the first place.
Once again, you don't have to waste time sifting through different account choices to find the one that's the best fit.
If you've got a few minutes to spare, you can just plug in your information to our personalized banking questionnaire to get recommendations on which CDs and other savings vehicles line up with your goals and needs.
3. Seek out the best rates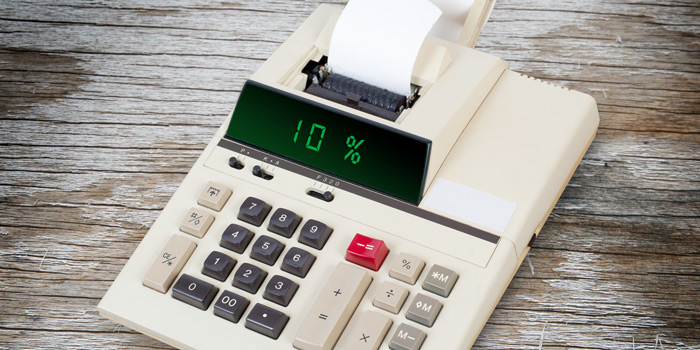 A CD is a great place to park your savings for a couple of reasons. First, they make it easier to hit your savings goals since you have to pay a penalty for pulling the money out early.
That can be a great incentive if you've had trouble leaving your savings alone in the past.
The other advantage is that when it comes to earning interest, CDs tend to carry higher rates than what you'd get if you stuck your cash in a regular old savings account.
You may be able to get somewhere in the neighborhood of 1 to 2 percent with a CD. Parking $5,000 in a CD versus a savings account could yield $50 to $100 more in savings per year, depending on the one you choose.
With a CD, you have the benefit of being able to customize it according to your own time frame and how much money you have to save.
As a general rule of thumb, the bigger your initial deposit and the longer you have, the more interest you stand to earn.
If you want to see exactly how much of a payoff a particular CD offers, we've got an easy-to-use calculator that crunches the numbers for you.
4. Brush up on the basics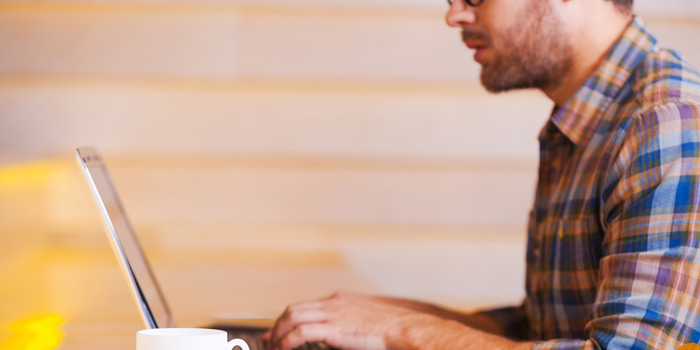 Sometimes, it's what you don't know about banking that's costing you the most money.
For example, if you're not aware that banks can charge multiple overdraft fees in one day you could be in for a nasty surprise if you accidentally put your account in the red.
Understanding how checking accounts work or how your savings interest accrues can go a long way towards cutting back on the expense of banking.