How Credit Card Issuers Respond the First Time You Miss a Payment
You've missed a credit card payment, now what? Find out how your bank or credit card issuer is going to a reacted to a missed credit card payment.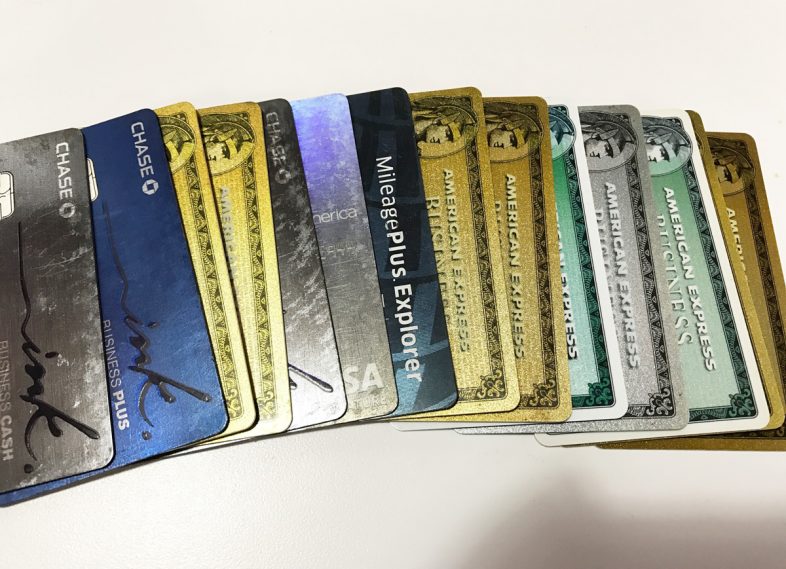 You don't necessarily need to panic the very first time you miss a monthly credit card payment.
Most banks and issuers don't report a newly delinquent customer immediately to the major credit bureaus, especially if the missed payment is out of character.
Here's a rundown on how the major banks and credit card issuers will handle your first missed payment.
The lag time can spare a customer who inadvertently missed a bill a big blemish on their credit report.
Missing a credit card payment can cause a person's credit score to drop by 100 points or more, especially if it was high to begin with.
Of course, reporting policies vary by financial institution so it's always a good idea to ask your issuer how a first missed payment will be handled before you actually skip one.
Here's a rundown on how the major banks and credit card issuers handle their customers' first missed payments.
Chase
Chase defines a delinquent account as an account that is 60 days from the bill date. As such, the bank reports delinquent accounts 61 days past the first missed payment's billing date.
Capital One
The bank only reports an account as delinquent if it is at least 30 days past due, so customers are essentially given one billing cycle to make good.
The bank says it may also choose to waive the $25 first missed payment fee for good customers or one-time offenders.
Bank of America
An account that falls one payment past due is not reported to the credit bureaus.
Instead, the delinquency is reported once the customer misses two consecutive payments.
American Express
Amex generally does not report a first missed payment to the credit bureaus.
Cardholders need to pay their next bill by the next due date in order to avoid having the account reported as delinquent.
Discover
A spokeswoman for Discover says the issuer's policy is that it may report any missed payments to the credit bureaus.
Wells Fargo
Customers have at least 25 days to make their payment once a billing cycle closes.
If they don't meet this timeframe, the account will accrue interest as outlined in the terms and conditions of their credit card agreement. The missed payment is not reported to the credit bureaus until the account is 30 days delinquent.
A Wells Fargo spokesperson says customers who miss payments due to financial hardship should contact the bank as soon as possible.
Depending on the nature of the hardship, they may be willing to work with the customer as they try to catch up on their payments.
Remember, these policies typically only apply to a first missed payment by previously reliable customers.
Cardholders who miss a payment, shore up their account, then miss a payment again, should expect to see an effect on their credit score.