Credit Cards 101: How to Use Them Responsibly
Learn the basics of credit cards, including the fees, rewards, perks, and credit-building capabilities that come with them.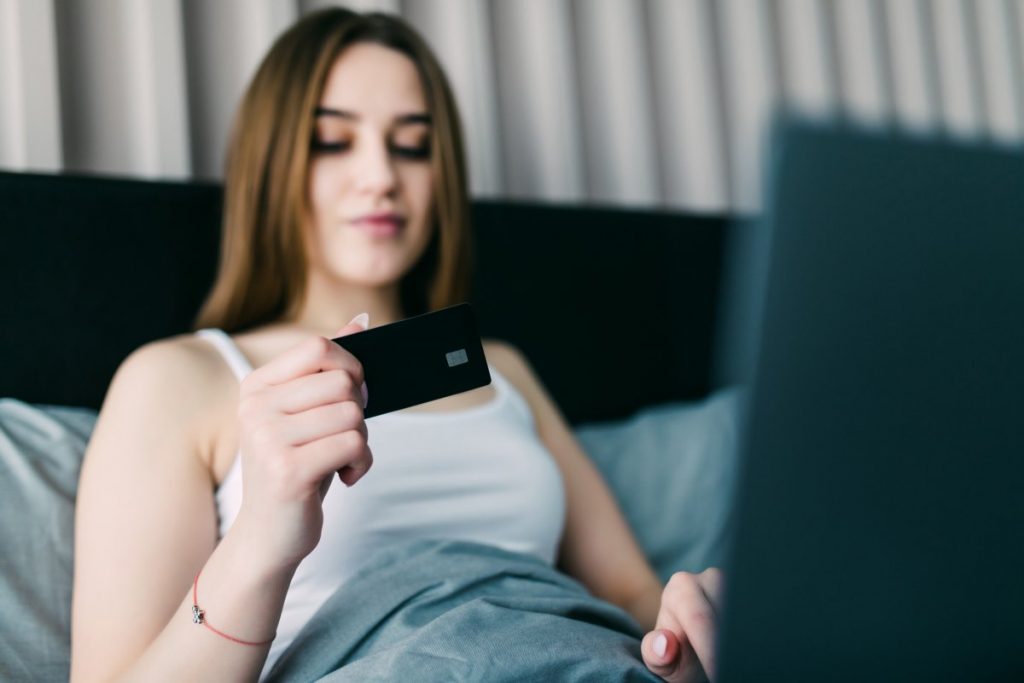 Some examples of this would be renting a car or a hotel room.
Furthermore:
How you use your credit cards, whether good or bad, is a major contributing factor to your credit score.
Your credit score determines your ability to be able to access better interest rates on future credit cards, car loans, mortgages and more.
How Credit Cards Work
Technically, a credit card account is a revolving credit line that allows borrowers to 
At its simplest, a credit card is simply an automated form of an IOU sticky note.
When you swipe your credit card at a retail point of sale or enter your card information online, the merchant's computer system talks to your credit card company.
The credit card company then checks your account.
If you have enough money under your credit limit, they authorize the merchant to allow the purchase.
Then at the end of the day, the merchant sends the transaction amount to the credit card company, and it posts to your credit card account.
End of billing cycle
Each billing cycle (a month's time), the credit card company will sum up the total of all purchases you made with your card.
That information is sent to you on your monthly credit card statement.
If you pay the full statement balance by the statement due date, then you are not charged any interest or additional fees.
If you pay less than the full balance due, then you are charged interest on the amount that you did not pay.
If you don't make the minimum payment by the statement due date, then you will also be charged a late payment fee.
How Credit Card Issuers Profit From You
Lenders have several ways to make money from credit cards.
Interchange fees
Interchange fees are fees that credit card companies charge to merchants in order for them to be able to accept credit cards.
Since being able to accept credit cards is an important part of many merchants' business, they willingly pay these fees. 
Every time you swipe, the merchant has to pay a fee to accept your card. (Some merchants try to pass that cost onto you.)
Interest
When you don't pay your account balance in full, credit card companies will charge interest on the balance.
When you pay interest, you are paying more effectively for your purchases.
Even scarier:
High credit card interest rates can keep you in debt for years.
Card fees
Credit cards themselves can have plenty of fees involved.
Typically, potential card fees include:
While it is possible for the rewards on a credit card to be more valuable than the annual fee, there are plenty of cards with no annual fee.
If you are starting out or looking for your first credit card, it makes sense to look for one of these no annual fee cards.
The other card transaction fees are not common.
How to Apply for a Credit Card
Before you apply for a credit card, it's a good idea to check your credit report first.
Knowing your credit score will help determine what types of credit cards to apply for.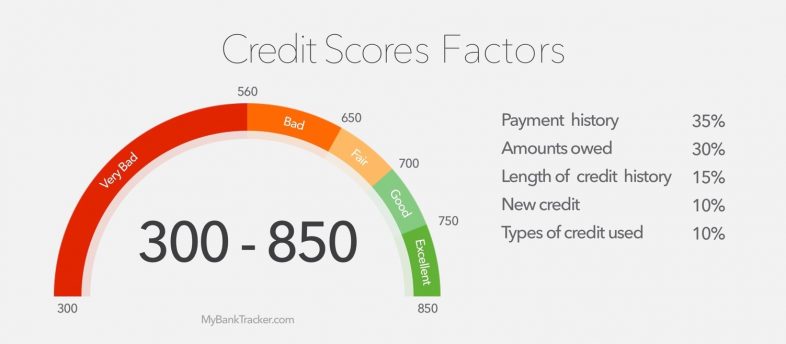 Compare Best Accounts Now
You might also like