What Are Prepaid Debit Cards?
Learn how prepaid debit cards work as an alternative to a bank account because they differ from typical checking accounts and credit cards.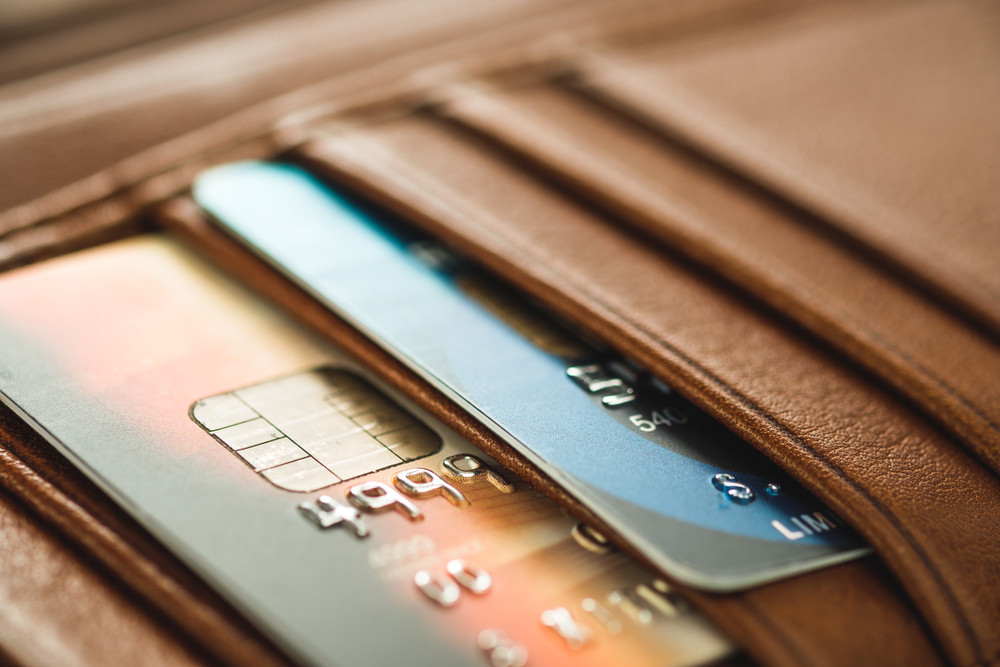 The cards have become popular with Millenials, the under-banked and un-banked, and those who seek an alternative to credit cards. In other words, they've proven to be a useful product for recession-weary Americans.
Because they offer the conveniences of credit/debit cards -- online shopping and bill pay, to name a couple -- but only allow consumers to spend money they've loaded onto the card, and they make for an ideal card for someone without a checking account.
But they also exist in an interesting regulatory space.
The CARD Act and the Dodd-Frank Act, both passed after 2008, both created new regulations on credit and debit cards.
The CARD Act made it more difficult for the 18-21 demographic to get a credit card, and the Dodd-Frank Act made certain debit cards less profitable for banks to issue because of the limits on interchange -- but prepaid cards are exempt from these caps.
This has created a regulatory environment practically designed for prepaid to thrive in.
View MyBankTracker Best Prepaid Debit Cards
And thrive it has. But not all prepaid cards are created equal. Some are loaded with outrageous, almost extortionate fees. Others are nearly indistinguishable from a checking account.
And like with all financial products, you need to be mindful of how you use your prepaid card. Even if you can't drive yourself into debt with one of them does not mean that there aren't unwise ways to use prepaid. There are plenty of ways to misstep.