Looking for Big-City Living and Affordable Rent? Try These 5 Cities
Rent prices are too high in the biggest U.S. cities. But, if you want to live that big-city lifestyle while paying affordable rents, check out these cities.
It's not cheap to rent an apartment in a big city. 
The latest Matrix Monthly report by Yardi Matrix said that the average rent for a one-bedroom apartment in 111 major U.S. markets stood at $1,166 in October. That's not a small amount of cash. And in some markets, average monthly rents are even higher.
There is good news for renters, though. While it might cost you a fortune to rent a one-bedroom apartment in San Francisco, New York City or Chicago, it won't cost nearly as much to do so in St. Louis, Indianapolis or Dallas. 
Yes, these cities don't have the same cachet as does a New York or San Francisco. But all of them boast museums, theaters, active night life, strong public-transit systems and plenty of shops and restaurants.
If you refuse to settle for a smaller living space and you're willing to move to what commercial real estate pros call second-tier major U.S. cities, you can save hundreds of dollars on rent each month while still enjoying the perks of urban living. 
1. Affordable living in St. Louis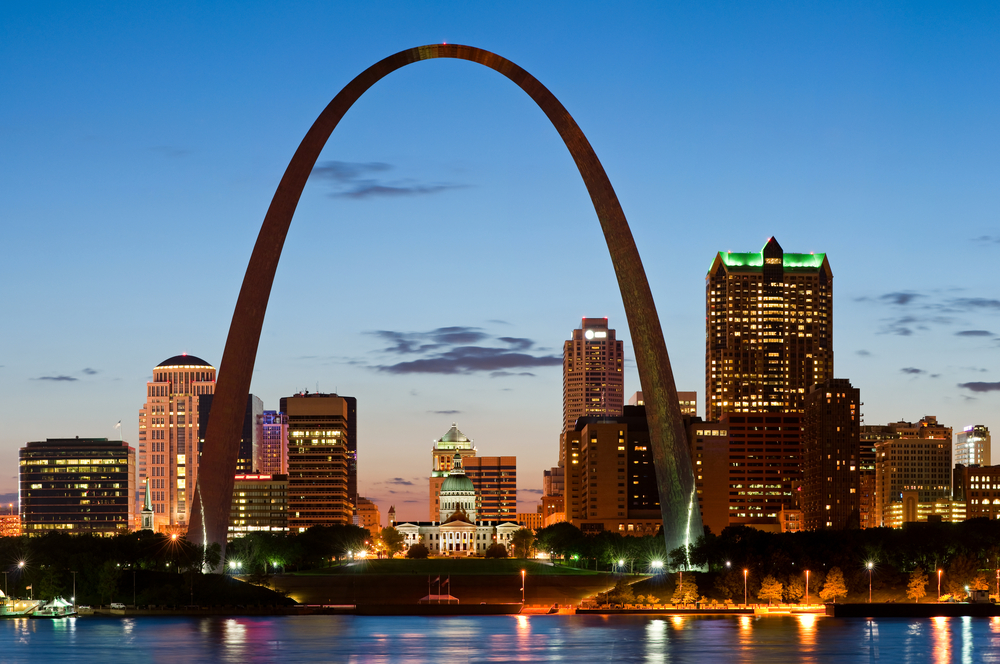 Start with St. Louis. Yes, it's ungodly hot in the summer. And, yes, the entire St. Louis region is still dealing with the racial tensions of Ferguson – St. Louis, though, is far from alone in struggling with racial issues – but the city has plenty to offer.
It's home to the St. Louis Cardinals, arguably the most successful team in Major League Baseball's National League. There's the still fairly new Cotex Innovation Community, a hub for tech start-ups and entrepreneurs. The Laclede's Landing entertainment district is home to plenty of hip restaurants, shops and bars. The Bowling Museum and Hall of Fame is even located here.
Best of all? Renting is extremely affordable in the Gateway City. According to a 2015 study by real estate site Trulia, the median rent for a one-bedroom apartment in St. Louis stood at $868. This means that the typical one-bedroom apartment here is affordable to 18.6 percent of recent college grads earning a median annual income of $25,778, according to Trulia. That makes this city a good one for young adults at the beginning of their careers.
2. Dallas another good choice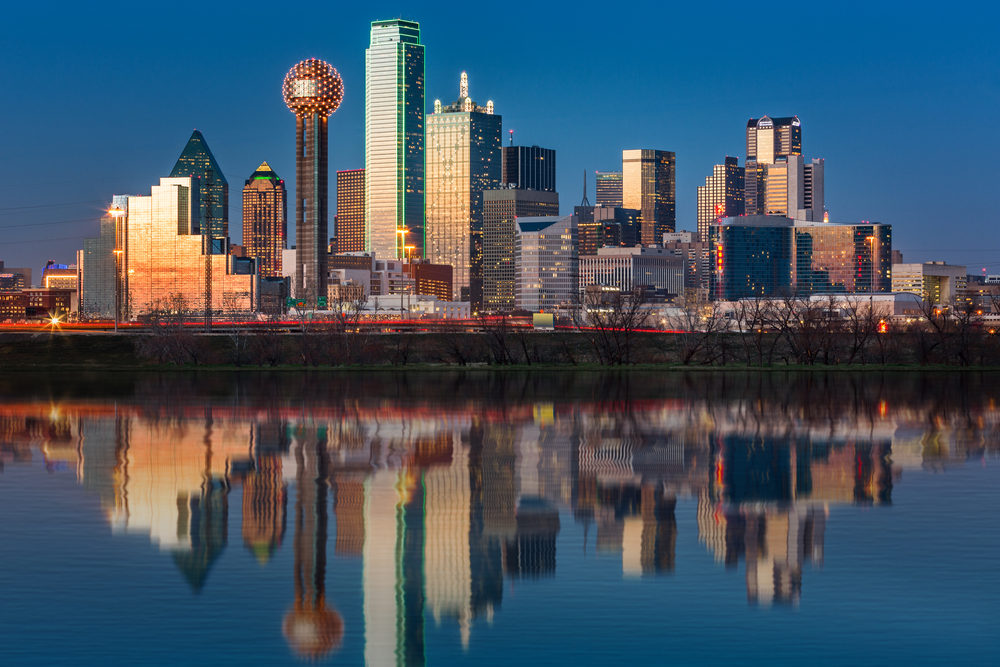 The Trulia survey didn't only single out St. Louis as being an affordable place for new college grads. Dallas ranked second for affordability in the survey, just behind St. Louis. According to the Trulia study, the median one-bedroom apartment rent in Dallas is affordable to 14.9 percent of recent college grads.
And Dallas is truly a cosmopolitan city, with plenty of jobs available to recent college grads, so they don't have to go as far as to giving up an organ to pay off student debt. Its DART public-transit system will get you quickly around the city, and its public museums are top-notch. The city is home, of course, to the world-famous Dallas Cowboys, and if you prefer your entertainment more high-brow, there's the renowned Dallas Symphony Orchestra.
Other cities scoring high in the Trulia survey for rent affordability include Houston, where 10.4 percent of one-bedroom apartments are affordable to recent college grads, Atlanta (8.7 percent) and Phoenix (8 percent).
3. Giving Indianapolis a try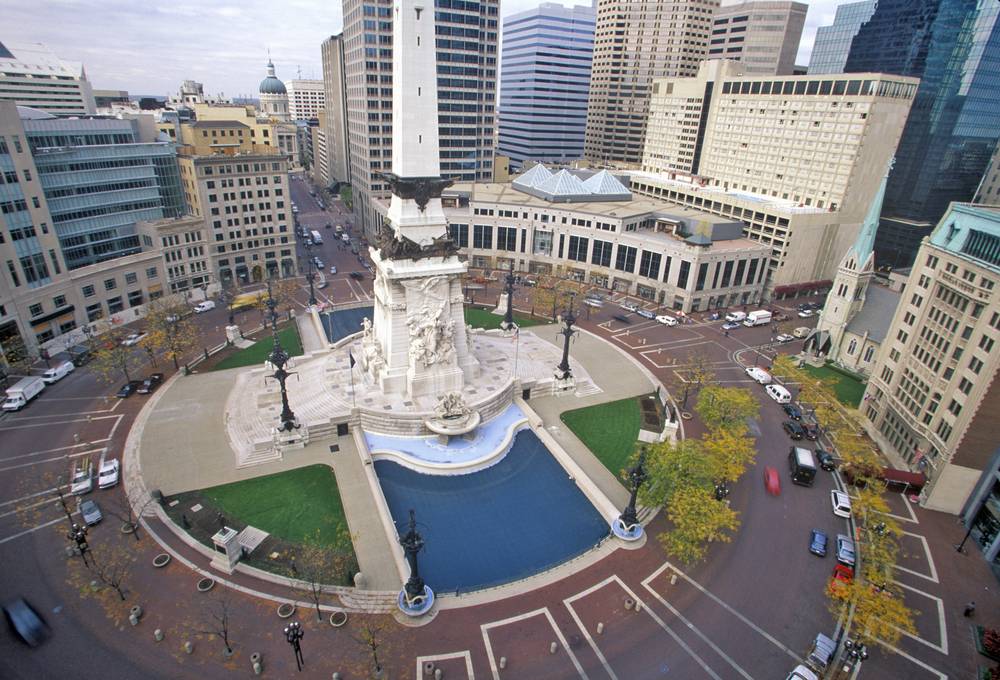 If you want to spend a smaller percentage of your monthly income on rent, try moving to Indianapolis. Apartment review site RentLingo says that the median one-bedroom apartment rent in this city consumes just 11.7 percent of the average household's income.
That ranks Indianapolis first in affordability, according to RentLingo.
Like other major, but not huge, cities, Indianapolis has plenty to do. Lucas Oil Stadium is considered one of the best venues in the National Football League, while the Indianapolis Zoo is one of the top zoos in the country. The city is also home to the well-respected Indiana Repertory Theatre and the Indianapolis Museum of Art. Kids love the city's top-ranked children's museum, and fans of literature will appreciate the Kurt Vonnegut Memorial Library.
4. Living large in Louisville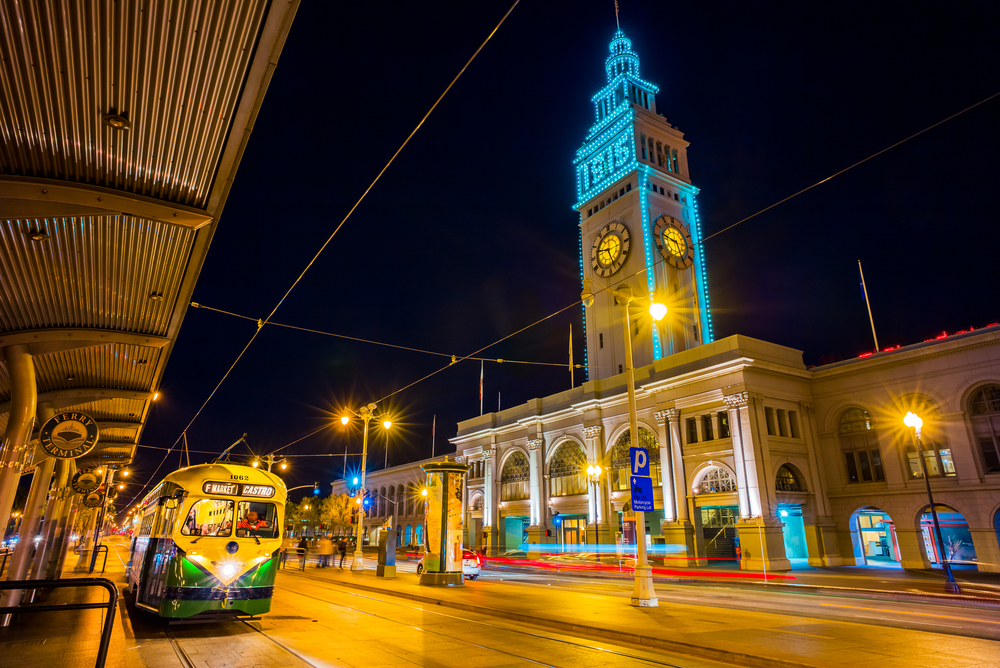 Louisville also ranks high in affordability in RentLingo's survey, coming in second to Indianapolis. According to RentLingo, the median one-bedroom apartment rent swallows just 11.8 percent of the average household's income here.
Louisville might fly under the radar, but the Kentucky city has plenty of offer. The city is an oasis for bourbon lovers, and you can find a seemingly endless number of independent distilleries here to tour. Churchill Downs is a top destination for fans of horse racing, as is the Kentucky Derby Museum. If you love baseball, you'll also love Louisville Slugger Field. There's even the Muhammad Ali Center, dedicated to the boxing legend.
Other cities that scored high in the RentLingo affordability survey were Albuquerque, Fresno and Phoenix, all of which had median apartment rents that took up less than 14 percent of their city's median household income.
Compare Savings Options
Be sure to check out more savings accounts worth considering:
5. Don't forget Columbus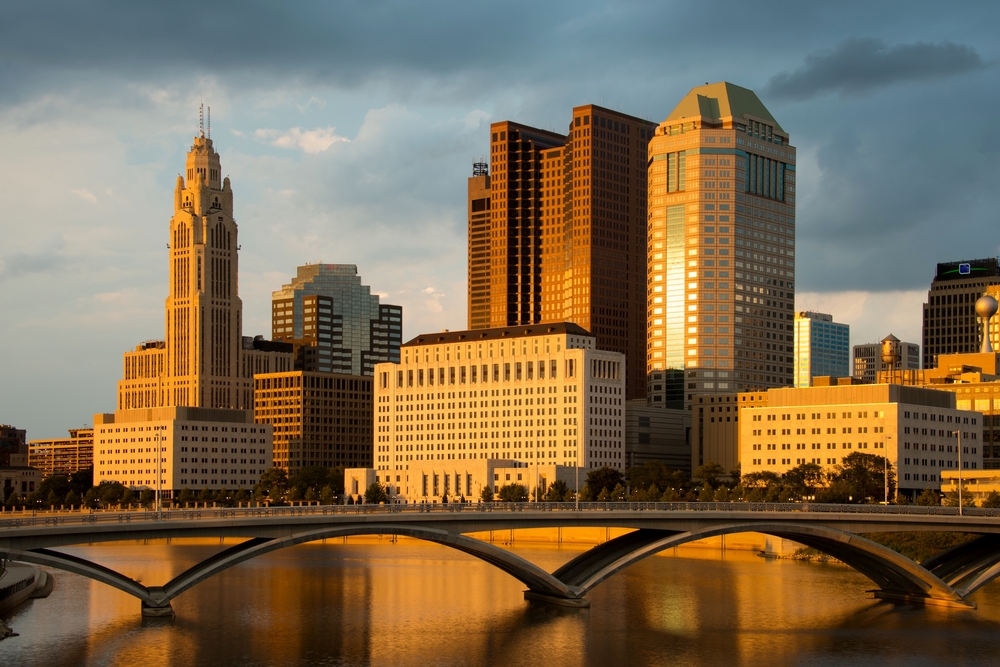 If you're looking for bigger apartments that are still affordable, consider Columbus. According to a 2015 survey by online foreclosure site RealtyTrac, the median three-bedroom apartment in Delaware County, Ohio – home to Columbus – required just 14 percent of the median household income here.
This region topped RealtyTrac's list of affordable metro areas in which to rent three-bedroom apartments.
Columbus, of course, is a bustling college town, home to The Ohio State University. This means that there is plenty of nightlife and entertainment. It's also the state capital, so there are well-paying government jobs here, too. The city has invested significantly in its downtown, bringing in new restaurants, theaters and entertainment options while also creating new green spaces and parks.
Combine this with the affordable rents you'll find here, and Columbus is a top choice for renters looking for the urban experience without the big-city price tag.
Other areas that scored high in RealtyTrac's survey were Williamson County, Tennessee, home to Nashville and Murfreesboro; Hamilton County, Indiana, home to Indianapolis and Carmel; Fort Bend County in Texas, home to Houston; and Howard County in Maryland, home to Baltimore.