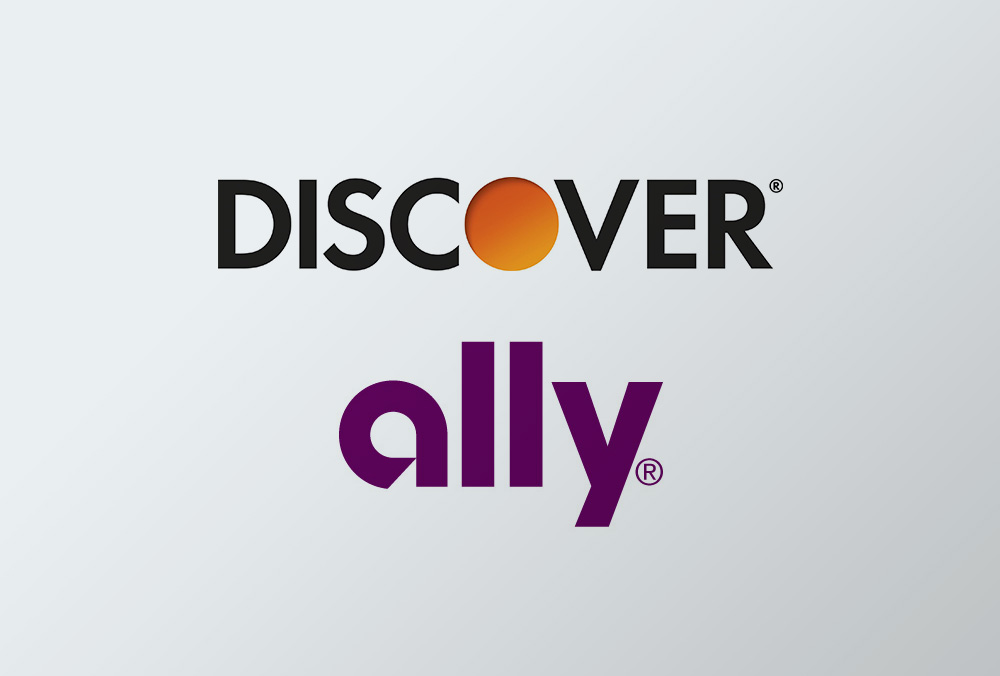 More and more banks have been turning to new and innovative ways of banking. Discover Bank and Ally Bank are just one of the many banks that have been providing their customers with the convenience of online banking. Cornering the market with better rates of return on savings and CD's, these banks are proving to be a good alternative to bigger traditional banks.
Discover and Ally Bank has streamlined their operating expenses such as limiting or eliminating bank branches altogether by providing their services online. This has proven cost-effective and has placed them in a better position to give their customers more competitive rates. Here's a quick look at how these two banks stack-up against each other.
Online Savings
At a glance, Ally bank obviously offers a higher interest rate for its online savings account. With Discover Bank you need a $500 minimum deposit in order to open the account. However, you won't be penalized and you can still earn interest on your account, even if you do go below the $500 minimum. While Ally Bank's rate is a bit higher, it promises its customers straightforward banking from the get-go. Opening an account is easy with a $0 minimum deposit and no monthly balance or fees or fine print to read through.
In terms of interest rates for online saving accounts, Ally Bank clearly beats Discover Bank hands-down. Opening a Discover bank savings account is easy but, as with most banks, customers must first note the different charges and fees which comes with the account. If a more clear-cut and straightforward approach is your priority, Ally Bank is tops over Discover Bank because it promises its accountholders honest and transparent transactions with no "ifs", "ands" or "buts".