How to Teach Your Kids the Value of Saving
Learn view great tips that can help your kids to grow up to be big savers.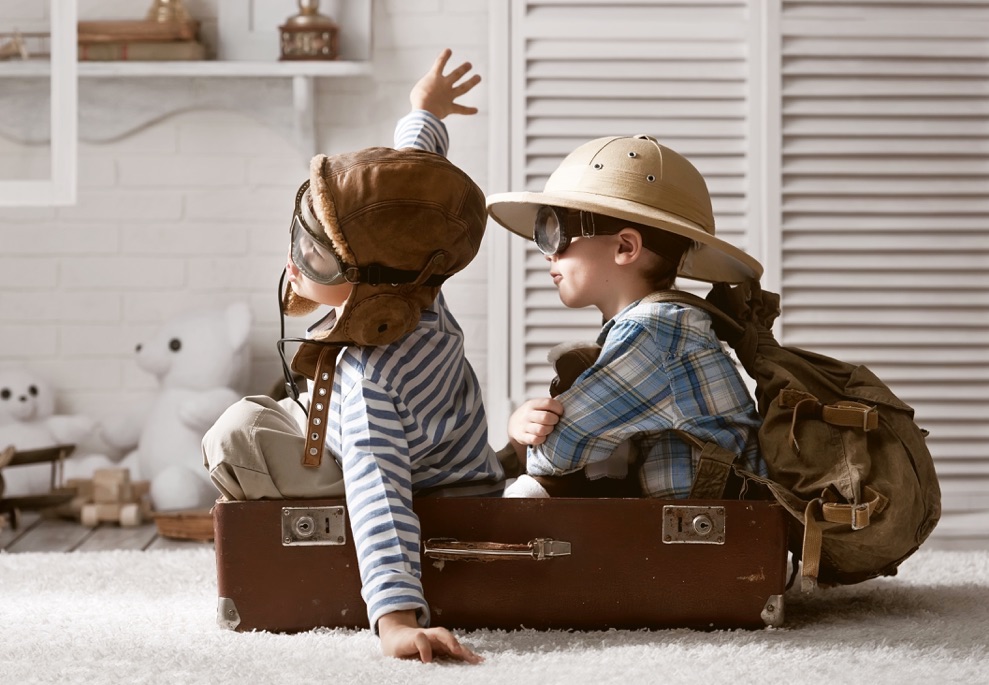 5. Help him spend (part of) his money
The beauty of saving is never more felt than when he is able to enjoy the fruits of his patience.
It is best that your child already has a specific goal in mind so that when the savings is enough, the reward will be all the more sweet.
6. Point him to some age-appropriate literature on saving money
Even for preschoolers, there are some pretty fun story books out there that were written specifically for introducing young kids to the value of money.
You'll be surprised how entertaining your kids will find them.
7. Invest a nominal amount into "kid-associated" stocks
Much like following a much-loved cartoon series, you and your older kids can also follow the progress of some stocks that you can buy for him.
You can try companies that kids can easily identify with like McDonalds (NYSE:MCD) or Mattel (NYSE:MAT).
8. Let your good money habits rub off on your kids
If you have good budgeting skills, or can always manage to put something aside for savings, let your kids learn from these practices.
It won't do them any good if you spend money like there's no tomorrow, or if they see the credit card as a sort of "genie" for the better things in life.
Lead by example and your kids will be well-equipped for a financially stable future.