CIT Bank Savings Connect vs. Chase Savings Account
Compare CIT Bank Savings Connect to the Chase Savings to see how online savings accounts can grow your money faster than traditional accounts.
This is a sponsored article that was reviewed by the bank advertiser prior to publication.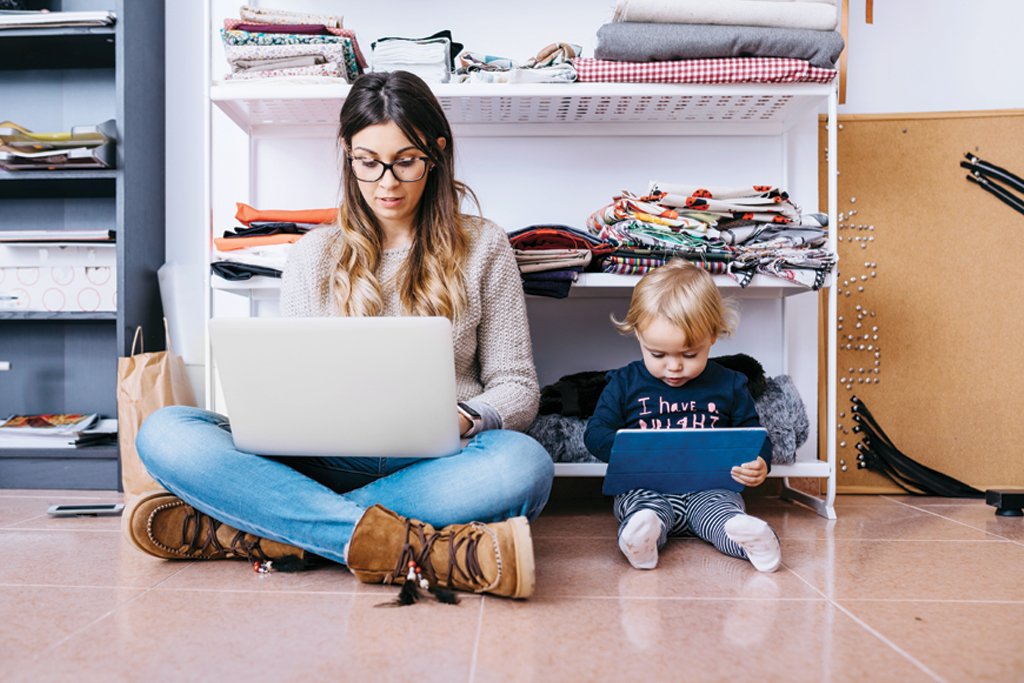 When you're looking for a new savings account, there's a long list of options available.
Two options that you'll likely consider are the CIT Bank Savings Connect account and Chase Savings account. One is offered by an online bank while the other is offered by a major national bank. While both fall under the category of savings accounts, they can be very different.
We'll compare the savings rates, fees, and features of both accounts to help you decide which one is the best fit for you and your savings goals.
CIT Bank Savings Connect vs. Chase Savings
| CIT Bank Savings Connect | Chase Savings |
| --- | --- |
| No monthly fees | Access to a large branch network |
| Competitive savings rates | Convenient mobile banking features |
| Convenient mobile banking features | |
Interest Rates
Simply put, a higher savings rate means that you will earn more interest on your cash balance.
CIT Bank Savings Connect (minimum to earn APY is $200; minimum opening deposit is $100) offers an interest rate that is significantly higher than Chase Savings (minimum opening deposit is $25).
The typical basic savings accounts from big banks -- such as Chase -- tend to offer close to no interest earnings on your money because the banks have to deal with the large operating expenses of their branches and ATM networks. Leases, utilities, staff compensation, security, and insurance cost millions of dollars every year.
CIT Bank, an online bank without a vast branch or ATM network, is able to provide an extremely competitive savings rate on the Savings Connect account because it doesn't have to pay for these operating expenses.
To no surprise:
A higher savings rate contributes to faster growth of your balance, especially over the long time when you also consider the power of compounding. Our list of Best Savings Accounts found here, feature some of the highest savings rate accounts in the country.
Fees
As someone trying to save money, you don't want to minimize fees as much as possible -- such fees will hamper your savings growth potential.
CIT Bank Savings Connect
The CIT Bank Savings Connect account doesn't charge monthly service fees while there are only a couple of notable fees that apply:
Monthly service fee: $0
Mailed check: $0
Online transfers/ACH: $0
Incoming wire transfer $0
Outgoing domestic wire transfer: Free for accounts with a
current balance of $25,000 or more; otherwise, $10each
Returned deposit item: $10 per item
Chase Savings
Meanwhile, the fee schedule for Chase Savings is not as consumer-friendly. First off, it has $5 monthly service fee, which can be waived with one of the following:
A balance at the beginning of each day of $300 or more in this account
$25 or more in Autosave or other repeating automatic transfers from your linked Chase checking account
A linked Chase College Checking account for overdraft protection
Be an account owner who is younger than 18 years of age
While these requirements may not be difficult to meet, they're still something you have to keep in mind.
Other Chase Savings service fees include:
Excess withdrawal fee: $5 (for each withdrawal or outgoing transfer over 6 per monthly statement period
Incoming wire transfers: $15
Outgoing domestic wire transfer: $35 ($25 online)
Returned deposit item: $12 per item
Mobile Banking Features
Mobile banking is an increasingly popular way to manage a savings account. So, it can be a dealbreaker if a bank doesn't offer a mobile banking app for easy account management.
Fortunately, both banks provide feature-rich mobile banking apps for the major U.S. smartphone platforms (i.e., Apple iOS and Google Android).
The mobile apps from CIT Bank and Chase will allow accountholders to:
View account balance and activity
Perform fund transfers
Deposit checks by taking a picture (limits may apply)
Send money to and receive money from others via Zelle
With similar mobile features, you can expect to interact with either account in a similar fashion.
FDIC Insurance
Since CIT Bank and Chase are FDIC-insured financial institutions, they offer the exact same level of deposit insurance coverage for their customers.
In the event that a bank fails, the FDIC guarantees the return of up to $250,000 per account ownership type, per individual, per bank.
So, if you're wondering whether your money is as safe in a traditional bank as an online bank, the answer is "yes."
Final Verdict
Is there a clear winner between the CIT Bank Savings Connect account and the Chase Savings account?
No, it depends what you value more as a saver.
The Chase Savings account does not offer much interest earnings and it may come with a bunch of fees, but some people place great value in being able to go to a branch to speak to someone about their account.
On the other hand, the CIT Bank Savings Connect account offers a highly competitive savings rate with little-to-no fees. It's ideal for savers who won't access their money frequently and, therefore, will enjoy more interest earnings on their money -- reaching savings goals faster.