CIT Bank Savings Connect 2023 Review
Our review of the CIT Bank Savings Connect account looks at the competitive savings rates, fees and features aimed at helping savers reach their goals.
This is a sponsored article that was reviewed by the bank advertiser prior to publication.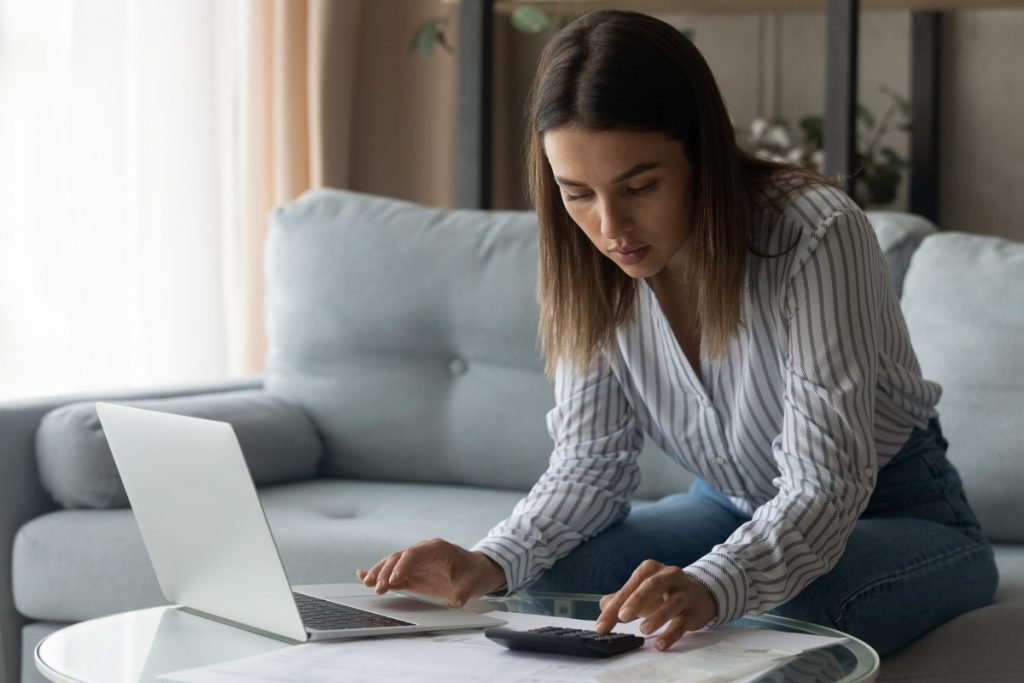 The motivation to reach a savings goal is commendable until you discover that many savings accounts (probably including the one you have currently) aren't too helpful with achieving that goal as quickly as possible.
Most likely, the savings rate is absurdly low and the account is rife with fees -- quite contradictory to what it means to be a "savings account."
CIT Bank's Savings Connect account stands out in comparison to such savings accounts by offering very high interest rates on your deposit balance -- more than 13x the national average.
Even better, the account has little to no fees.
Our review of CIT Bank's Savings Connect account breaks down the features and fees to help you decide whether it is the best fit for you and your savings.
CIT Bank Savings Connect Pros & Cons
Earn a Competitive Savings Rate
The CIT Bank Savings Connect account is a strong choice to help you build savings because of the opportunity to earn a competitive savings rate.
Typical traditional savings accounts from brick and mortar banks provide close to no interest earnings on your account balance -- something along the lines of $1 of interest earned per $10,000, which is terrible. Our list of Best Savings Accounts can be found here.
How does CIT Bank offer such a high savings rate compared to others?
Sitting among the 50 largest banks in the U.S., CIT Bank is able to offer accounts with significantly higher savings rates and lower fees because it doesn't operate any branches.
The reality is that the maintenance of physical branches can cost millions of dollars, including commercial leases, employee compensation, utilities, insurance, etc.
Without these operational expenses, online banks such as CIT Bank often provide more value to consumers.
Account Fees
The fee schedule for the Savings Connect account:
Monthly service fee: $0
Mail check: $0
Online transfers/ACH: $0
Incoming wire transfer: $0
Outgoing domestic wire transfer: Free for accounts with a
current balance of $25,000 or more; otherwise, $10 each
Returned deposit item: $10 per item
As you can see, the fee schedule is very consumer-friendly. The only fees that you may incur apply only to very rare activity.
Overall, you're looking at an account with little to no fees when it comes to common everyday banking needs. You don't have to worry about maintaining a minimum balance to avoid a monthly fee. You can just focus on building your savings.
FDIC Insurance
It's understandable to be concerned for the safety of your money, wherever you put it. You want to know that your hard-earned cash is held with a trusted financial institution.
Luckily, CIT Bank is an FDIC-insured bank, which means deposits are insured up to $250,000 per depositor per account ownership type.
In the event of a bank failure, the FDIC guarantees the return of deposits up to the coverage limits -- exactly the same level of protection that you would get from any major national bank.
Managing and Accessing Your Money
CIT Bank offers various ways for you to manage and access the money in your Savings Connect account through a combination of online banking, mobile banking and debit card access.
Online and mobile banking
With online banking and CIT Bank's dedicated mobile banking apps (available on Apple iOS and Android mobile devices), you can handle your accounts with much of the standard features that you'd need for everyday banking.
You can:
View account balances, transactions and statements
Make bill payments
Perform electronic funds transfers
Send money to other people through Zelle
Control debit card preferences
Set up account alerts
On the CIT Bank mobile apps, you can deposit checks wherever you are by taking a picture of the front and back sides of an endorsed check.
Additionally, the app has an ATM locator app that will help you find ATMs nearby.
Debit card access
While the Savings Connect account does not come with an ATM card, remember that you have access to your Savings Connect funds through CIT's eChecking debit card.
So, if you ever need to withdraw cash from your savings balance, that option is available.
Even better, CIT Bank doesn't charge any fees to use ATMs and you receive up to $30 in monthly ATM fee refunds (ATM operators often impose a surcharge per ATM transaction).
Final Verdict
The CIT Bank Savings Connect account is an easy choice for anyone who has kept their money in a traditional savings account that earns (basically) no interest at all while being susceptible to a multitude of account fees.
You'll earn a much higher interest rate with little to no fees.
While the bank doesn't operate any branch locations, the CIT Bank mobile app and a linked debit card offer convenient ways to manage your money. More likely than not, you're already interacting your savings without a physical location -- avoiding that unnecessary hassle and effort to make that trip in person.