Buy or Rent, Which Is Better?
Buy or rent? What factors determine whether or not it is better to buy or rent? The biggest is location, then how long you plan to live there. Breakdowns:
There are several factors that will determine whether or not it is better to buy or rent. The biggest is location. Where are you going to be living? Cities vary quite a bit in housing expenses. The next consideration is how long you plan to live there. As a renter you have more flexibility. Unless you have a lease, you can often leave with just 30 days notice to grab an opportunity on the opposite side of the country. In general, people who are established in their careers and likely to be working the same job ten years or more would be better served by owning property, because they are establishing equity, not simply contributing to a landlord's mortgage.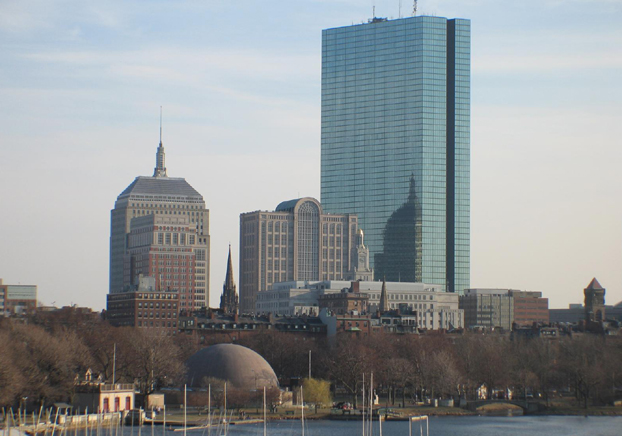 Buy or Rent?
2014 is shaping up as an excellent year to buy a home. The real estate market has improved. Because home prices rose nationally about 10 percent last year, buyers will have more properties to choose from. This spring, more homes will be put on the market than in recent years as owners respond to pent up demand from a growing population. Many homes will be sold despite the fact that prices haven't fully rebounded. According to the Federal Housing Finance Agency, they are still 9.4 percent below their April 2007 peak.>
Mortgage interest rates are still around 4.5 percent on a 30-year fixed home loan, an excellent value. Over the last 40 years the historic mortgage interest for mortgages has been 8.6 percent. Financing $300,000 at today's best rate, 4.41 percent, yields a monthly payment of $1,504.06, less than the average rent of a Miami apartment.  At an 8.6 percent mortgage interest rate, the monthly payment on a $300,000 mortgage would be $2,328.04, a difference of $823.98 each month. Over the entire mortgage the difference in payments totals $296,632.80.
Meanwhile, rents have been increasing. Several major cities have rent control including New York and Los Angeles, but don't assume that it exists in a city you're considering.
In 1994 voters in usually liberal Massachusetts decided, by the narrowest of margins (51 percent to 49 percent), to do away with rent control in Boston, Cambridge and Brookline—the most densely populated cities in the state. Rents have zoomed up while Boston has a 1 percent vacancy rate.
In a trend that's a reversal of the post-war flight to the suburbs, many metropolitan areas are seeing higher housing and rent prices closer to the city's core. The prices drop off in the suburbs or even further out.
Remember to figure commuting time into your own buy or rent decision. Many commuters in Los Angeles live in the Antelope Valley but drive more than an hour in each direction to get to their own homes. Is the hassle worth owning a home?
You'll have to do your research into local prices and run some calculations. Jeff Kaufman, a 27-year-old programmer at Google in Cambridge, developed an interactive map for Boston showing the costs of rents in and around the city. Of particular note is that he superimposed the public transit routes on the map.  A commute is far more tolerable reading The Boston Globe on the Red Line, than it is being stuck on the Southeast Expressway for more than an hour. On this map, rental rates are also indicative of home prices, so you can use it to target an area in which to shop for a home as well.
Here are the best interest rates to refinance a mortgage.
Related Stories:
To Keep Working Rent, Don't Buy
A Guide for First-Time Homebuyers Should You Buy a Home or Rent?