USDA Loans: Eligibility, Income Limits and Application Process
Learn about USDA loans that are available to low-income homebuyers who may not have enough for a down payment, including eligibility and requirements.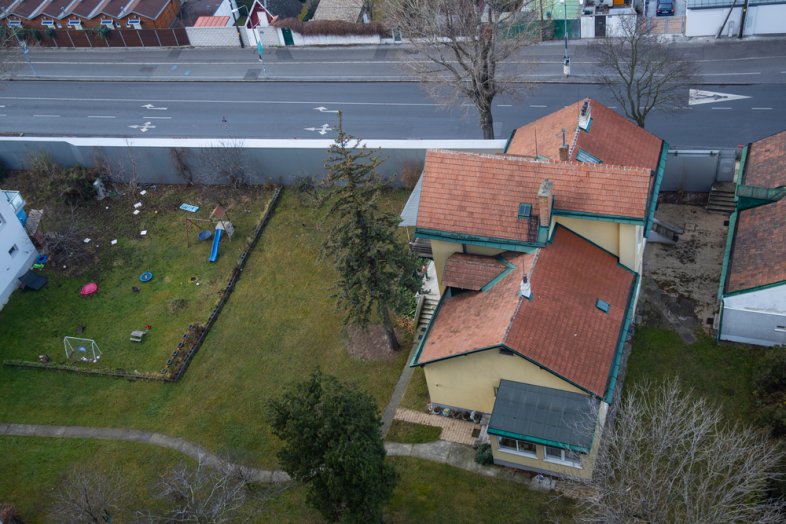 But these aren't the only options available. Depending on the location of a property, you might be eligible for a USDA home loan.
What Are USDA loans?
USDA home loans are insured by the United States Department of Agriculture.
To be clear, though, the department doesn't issue loans.
They only insure the loans.
You'll need to apply with a USDA-approved mortgage lender for financing.
These home loans encourage homeownership in rural areas, and help low-to-moderate income families achieve their dream of homeownership. But this program isn't only for first-time homebuyers. 
You can qualify even if you've purchased a property before.
No down payment required
One attractive feature of a USDA loan is that they don't require a down payment. This is unlike many other mortgage programs. 
For example, FHA home loans require a minimum 3.5 percent down. Conventional loans require 3 percent to 5 percent down.
No private mortgage insurance
Also, USDA loans don't have private mortgage insurance (PMI). This is usually required when borrowers put down less than 20 percent.
However:
There is a one-time upfront fee equal to about 1 percent of the loan amount, which you can wrap into your closing costs.
There's also an annual fee financed into the monthly payment.
But while USDA loans are an option for most people, not everyone—or every property—qualifies.
Here's what you need to know to determine whether this is a suitable program for you.
Qualifications and Eligibility Requirements
Like any loan program, you must meet specific requirements and guidelines to qualify for a USDA loan.
This includes meeting:
minimum credit requirements
income requirements
location requirements
property requirements
You'll also need to meet general requirements.
For example, you must be at least 18 years old to get a USDA loan, and either a U.S. citizen or a permanent residence. 
Other requirements include:
Credit requirements
You don't need perfect credit when buying a house—although a higher credit score can help you qualify for the best rates.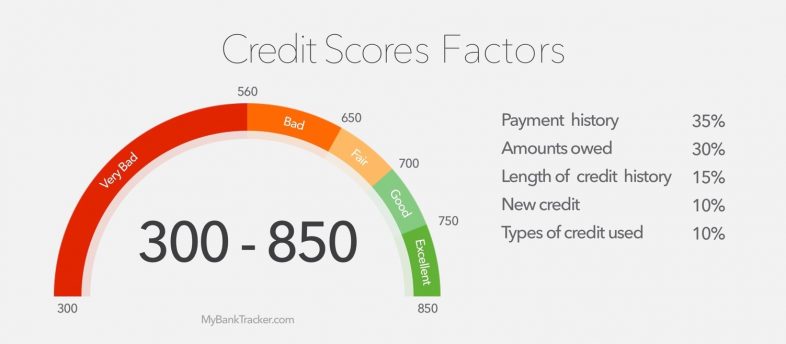 Compare Best Accounts Now
You might also like