How to Avoid the Monthly Citibank Checking Account Fee
Learn how you can meet the fee waiver requirements of Citibank's Basic Banking Account and not pay the monthly checking account fee.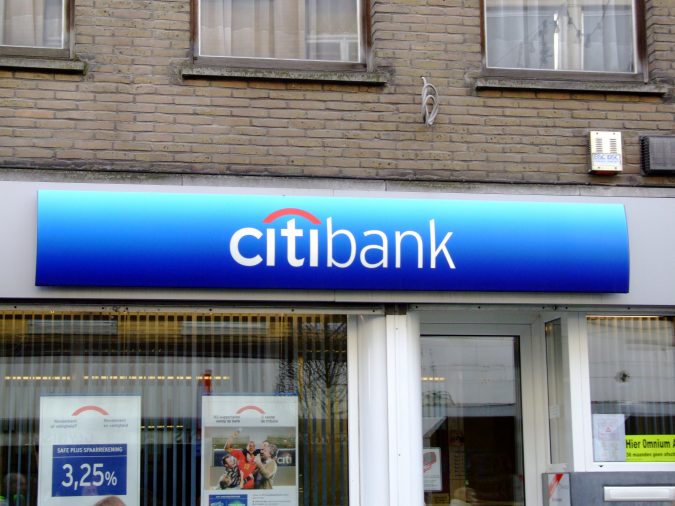 The Citibank Basic Banking Account
The Basic Banking Account is the lowest-tiered account offered by Citibank that comes with check-writing capabilities. There is no minimum monthly balance required.
The monthly account fee is $12 unless you:
Make one qualifying direct deposit per month and one qualifying bill payment per month
Maintain a $1,500+ combined average monthly balance in eligible linked accounts
Are age 62 or older
Citibank Basic Checking Account Fees
| Type | Fees |
| --- | --- |
| Monthly Maintenance Fee | $12 |
| Overdraft | $34 |
| Deposit Item Returned | $10 |
| Stop Payment | $30 |
| Wire Transfer: Domestic Outgoing | $25 |
| Wire Transfer: Domestic Outgoing online | $18.75 |
| ATM and Debit Card Fees: Non Citibank ATM | $2.50 |
The bill payments do not include written checks or internal transfers made to accounts of Citibank or its affiliates. They must be made through online, mobile, or telephone banking. Payments that you make through the biller will not count.
Compared to the basic checking accounts offered by other major banks, Citibank's Basic Banking Account offers a slight tweak on its requirements.
Most of the new checking accounts require either a direct deposit of a certain amount, whereas Citibank doesn't require a minimum direct deposit amount, but it also requires a bill payment.
Below are some ways to make it easier to avoid the monthly fee associated with a Citibank Basic Checking account. Note that you can use any combination of the following options.
ACH Credits as Direct Deposits
The common use for a direct deposit is a payment of wages, Social Security income, and retirement benefits straight into a bank account.
But, many Citibank customers have reportedly found that ACH credits, typically an incoming transfer from an external account, triggered an alert notification of direct deposits.
Therefore, you can make a transfer of any amount from an online savings account or PayPal account into the Citibank Basic Banking Account and they'd be considered a direct deposit.
This option is a possible method only because Citibank's computer system recognizes ACH credits as direct deposits.
Note: Citibank can alter their systems without notice and nullify this method at any time. Set up an account alert to detect a "direct deposit" transaction.
Bill Payments to Yourself or Others
Online bill pay is just a way to write a check digitally to another party. You can use the online bill payment service to pay people, including yourself.
If you have another account that is not held at Citi, you may be able to make an online bill payment to that account. Or, you can use the service to pay other people (e.g., paying rent).
Automation
For most banking customers, their checking accounts are the central hubs of their personal finances.
By automating many of your financial obligations, you can probably fulfill the fee waiver requirements without too much effort.
Set up automated bill payments for credit cards, loans, utilities, and any other monthly recurring bills. This way, you don't have to remember to make the monthly qualifying bill payment.
You can set up automatic transfers from an online savings account into your checking account, too.
If the ACH credit transfers count as a direct deposit, you can just set them up as monthly transfers and not have to worry about manually making them every month.
Here are the top online banks that have checking accounts with no monthly maintenance fees:
Compare Best Accounts Now