Bank of America Charges a Check Image Fee on Paper Statements
Learn how to avoid the check image fee charged by Bank of America when you have a cancelled check image on paper statements.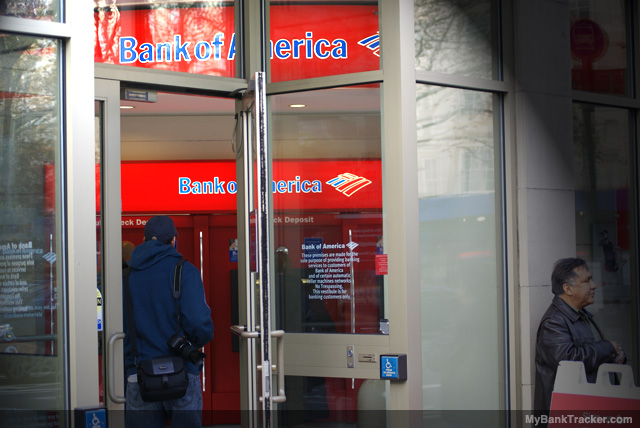 You may be surprised with an extra fee if you receive images of cancelled check on your paper statements. This check image fee was introduced by Bank of America in 2011 and it can be avoided rather easily.
The $3 fee is formally called a "Check Image Service Fee" and it seems to cover the costs of having printed images of your canceled checking mailed to you with your paper statement.
Charging for check-images is nothing new to the banking world. Other large banks charge a similar fee as they try to get steer customer away from costly paper statements.
What is a Check Image Fee and How to Avoid It
According to the bank, the Check Image Service is described as:
A Check Image Service fee is charged for returning images of your canceled checks with your monthly statement. You can receive an online version of your statement which includes images of your cancelled checks at no cost. To change the way you receive your statements, visit the Stop/Start receiving paper statements link within the Customer Service menu in Online Banking.
Therefore, to avoid this fee, you have to do one of the following:
Review cancelled check images online
Opt out of paper statements
Otherwise, you'll have to pay an extra $3 during the months that you have a check image in your paper statements.
Remember that you can always print the check image on your own after you view it through online banking. This will come in handy if you ever need paper documentation of the cancelled check.
Consider alternative checking accounts that provide more features without the long list of fees: