Should You Keep Your Money in Your PayPal or Bank Account?
Now that PayPal has released its own debit card the question arises: which will win you over - PayPal vs. Bank Account?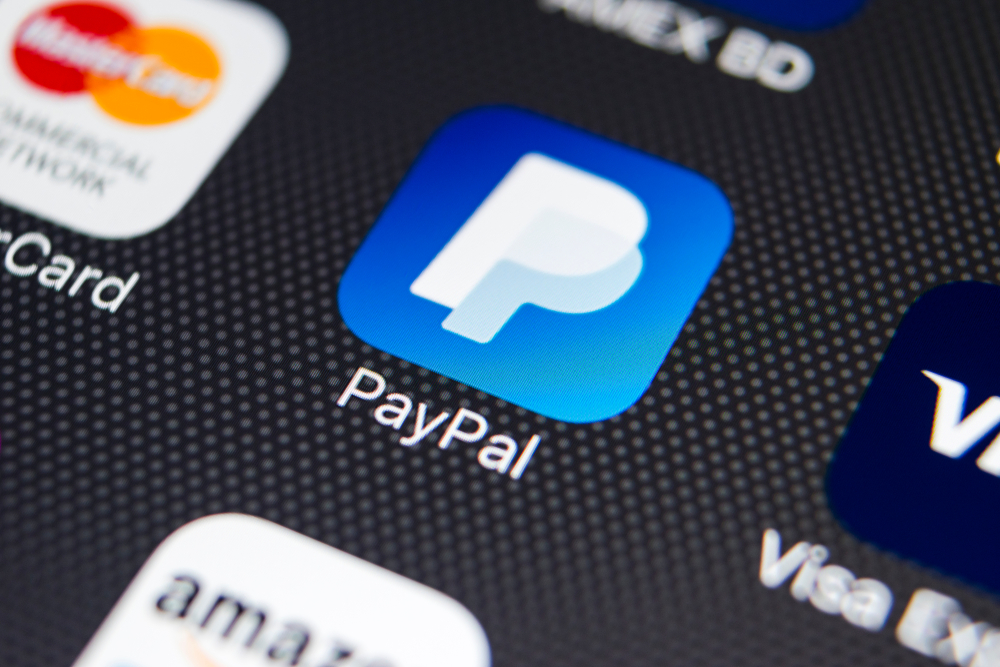 Your PayPal account can be used to hold funds, but can you really use it like a bank account? It may seem viable because it is accepted at so many online retailers -- even some in-store retailers.
Find out how, if at all, you can use your PayPal account as a checking account. Also, is it wise to do so?
PayPal Account Access Limitations
The most common way to use PayPal funds is by purchasing something through a merchant that accepts it. Usually, you're buying from an online website, such as eBay.
The biggest caveat is that you don't have access to checks.
Therefore, in short, keeping your funds in your account is not as wise because access isn't convenience. You're limited to spending your balance only at places that accept PayPal, unless you have the PayPal Cash Debit Card.
Debit card is available to personal and business accounts
The standard PayPal account didn't offer a debit card until its recently introduced PayPal Cash Debit MasterCard. PayPal's new Debit Card allows you to use the money in your balance to shop online and in-stores everywhere Mastercard is accepted or withdraw cash at ATMs in its network worldwide. There is no monthly fee, no minimum balance and no credit check.
The business PayPal account does come with a PayPal Business Debit MasterCard also.
To qualify for a business account, you must have received at least $500 within the last 12 months.
The card allows you to:
Withdraw cash from any MoneyPass ATMs nationwide
Pay with your card anywhere MasterCard is accepted
Earn unlimited 1.0% cash back
Although the debit card does make your PayPal account a little more similar to a bank account, there are still key features that you're missing.
Again, it doesn't come with checks that you may need to pay bills or to pay other people.
You can receive direct deposits and cash checks but you cannot easily deposit cash as you would with a bank. So, if you want to use the account to collect your income, you'll be disappointed.
Most importantly, PayPal isn't regulated like a bank. As a result, there are certain consumer protections that do not exist.
Paypal can freeze an account when it suspects fraudulent activity, which can hamper your ability to transact business.
Monitoring your account activity is vital to relying on its use on a regular basis.
While a debit card provides conveniences, there are definite precautions you should take before you choose to rely on it as a payment method.
The best alternative may be to be intentional about using your balances for certain special purposes, but not to use it as your bank.
Having your funds frozen when your mortgage payment is due could cause major problems.
Get a Proper Bank Account
Simply put, PayPal is not the best place to put your money. Use a proper bank account to ensure that your money is safe and easily accessible when you need it.
You can get a checking and/or savings account without hefty monthly fees. They can come with great features with consumer protections and a high-level of convenience.
Compare Checking Account Options
Make sure that you look at other checking accounts that could be better for you: