Why Virtual Credit Card Numbers Aren't Worth It
Virtual credit card numbers can deter identity thieves from stealing your banking information but they can also making shopping online more problematic.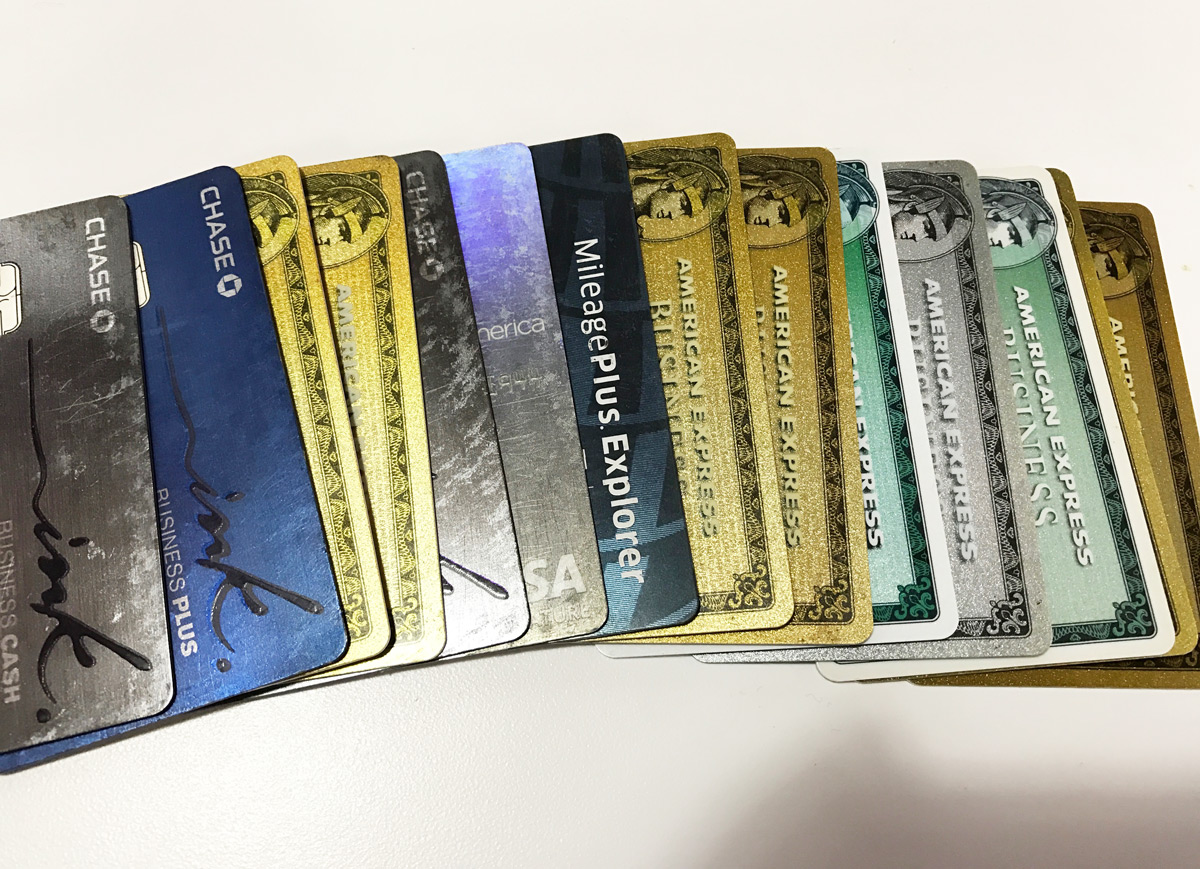 Virtual credit card numbers are designed to keep your banking information safe when you shop online. While they can offer a sense of security if you're worried about hacking, they're not always a perfect solution. We take a look at why you shouldn't use virtual credit card numbers.
Bank data breaches seems to make headlines every other day and having your credit card information stolen can create a number of financial issues. Using a temporary card number can keep your data out of the hands of identity thieves.
Citibank and Capital One both offer customers the option to use a virtual number when completing transactions online.
These numbers are generated randomly and you have the option of setting a maximum charge amount and an expiration date so it can only be used for a set amount of time.
That sounds pretty foolproof but if you use virtual card numbers or you're thinking of trying it out, there are some potential problems you need to be aware of. Here's why virtual credit card numbers are not worth it.
Verifying transactions can be a headache
There are a couple of situations where using a virtual credit card number can be a nuisance if you need to verify your account information.
If you're reserving a hotel room online, for example, you'll be asked to present your card once you show up in person.
The same goes if you're trying to rent a car. If the hotel or rental agency's policy requires you to pay with the same card that you booked your reservation with, that virtual card number suddenly becomes a stumbling block.
Plan on jumping through hoops for returns
Typically, when you buy something online you have to return it the same way and the merchant just credits the refund back to the card you used at checkout.
If you used a virtual account number, getting your money back isn't as clear-cut. Depending on the retailer's policy, you may have to accept a gift card or check in lieu of having the money put directly back on your card.
That's inconvenient, to say the least, and it can become even more so if the merchant requires you to provide additional documentation to make sure that you're actually the one who made the purchase in the first place.
Keeping your original receipt and making note of the number you used may cut down on some of the hassle but you could still end up waiting longer than you normally would for a refund to be processed.
Transactions can still go through after the number expires
Virtual card numbers can be used one time only or you can an expiration date for up to 12 months in the future.
Once the card number expires, any additional charges that are applied against it should be denied, but that's not always the case. For example, if you set up a recurring payment with a virtual card number, it could still show up on your credit card statement regardless of when it expired.
On the flip side, you've got another problem if payment isn't processed correctly because the temporary number is no longer active. If that happens, you've now got to go to the trouble of updating your card information or getting a new virtual number, not to mention you may get hit with a late fee for the missed payment.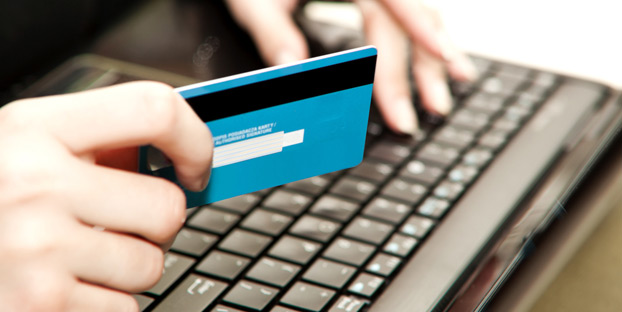 Compare Best Accounts Now