How to Save on Your Disney Trip Using Easy Credit Card Perks
Your dream Disney vacation is not going to be cheap. However, there are credit card benefits that you can use to save money.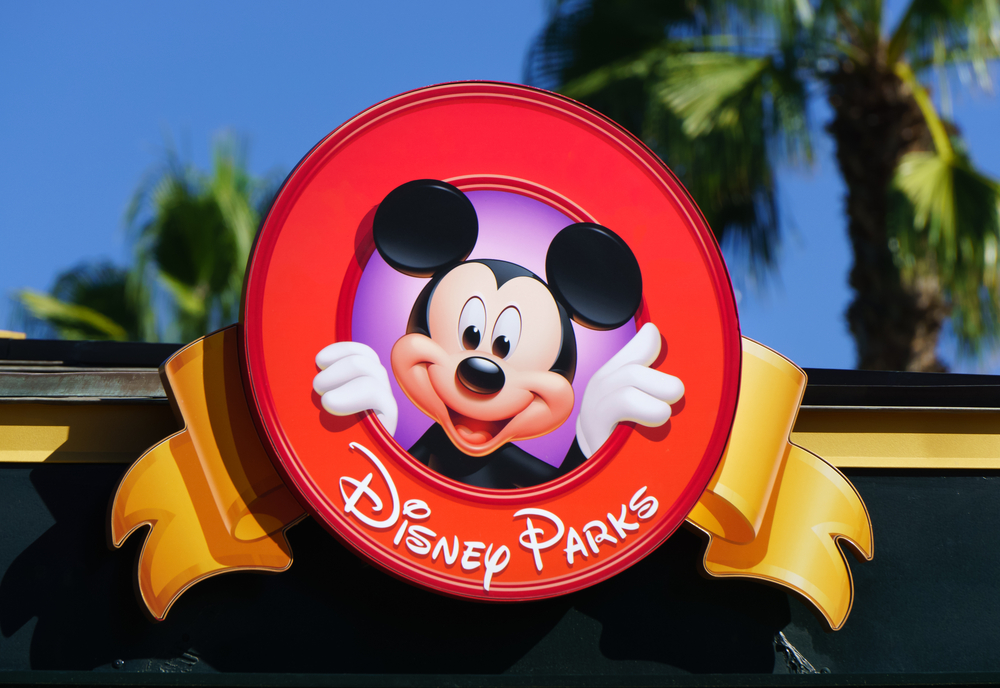 Want to squeeze the most magic out of your visit to Disney's Magic Kingdom -- and not break the bank?
Here are two smart deals, looking at prices for a family of four (two adults and two children) to stay four nights at a Disney hotel (includes theme park tickets) in mid-January.
Disneyland: $2,456.66
Walt Disney World: $2,344.44
Furthermore, those costs exclude airfare, so you should anticipate a starting total cost of $3,000 to $4,000.
You might be fretting the pain to your wallet right now.
Fortunately, we'll show you a few credit card perks out there that can help you save money and improve the experience when you visit "The Happiest Place on Earth."
Captivating sign-up bonuses
When you're traveling to a Disney attraction, airfare is likely to make up the bulk of your vacation costs.
Popular travel rewards credit cards often offer attractive welcome bonuses that are valued at hundreds of dollars.
Just by paying for your Disney booking with one of these cards, you're well on your way to meeting the spending thresholds.
Magical Disney benefits
There's a plethora of activities and merchandise that you can buy at a Disney theme park.
Unfortunately, you're going to have to pay for them, which adds to the overall cost of your dream vacation.
Let Disney's very own branded credit card come to the rescue. Now, it's widely known that the Disney Premier Visa Card has a rather underwhelming rewards program. But, don't count it out.
Actually, the card's greatest strength is its list of Disney-related perks that can generate significant savings if you're a Disney fanatic.
The card's noteworthy benefits include:
Advance notice of the "Free Dining" meal plan
Private Disney Character Meet 'N' Greet for cardmembers
10% off on select merchandise, Disney dining locations and recreation experiences
15% off guided tours
On occasion, Disney offers an elusive promotion that provides free dining when guests book their Disney trips.
The dates of this popular "Free Dining" promotion is never set in stone, but Disney Premier Visa Card customer get advance notice of the upcoming promotion.
Any regular Disney-goer will confirm this as a hot deal -- worth a bunch in savings.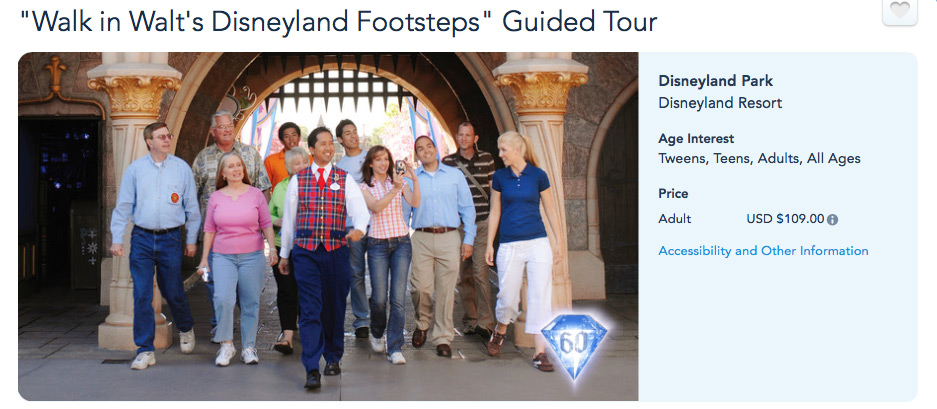 Compare Best Accounts Now