In what seems to be a continuing trend, Bank of America (NYSE:BAC) introduced another new fee this month that charges its members $3 per month to receive check image copies on their paper statements.
The new fee is another sign from one of the nations largest banks to slowly convert their customers to be fully digital. The $3 fee is called a "Check Image Service Fee" and it seems it was quietly placed on February statements to cover the costs of having printed images of your canceled checking mailed to you with your paper statement.
Read: Bank of America to charge $59 Credit Card Fee
Charging for check-images is nothing new to the banking world. Other large banks, such as Wells Fargo introduced a $2 fee of its own and Wachovia customers last year as it looked for ways to cover the losses from the new overdraft protection rules.
What is a Check-Image Fee and How to Avoid It
On the Bank of America FAQ page on their website, the Check Image Service is described as: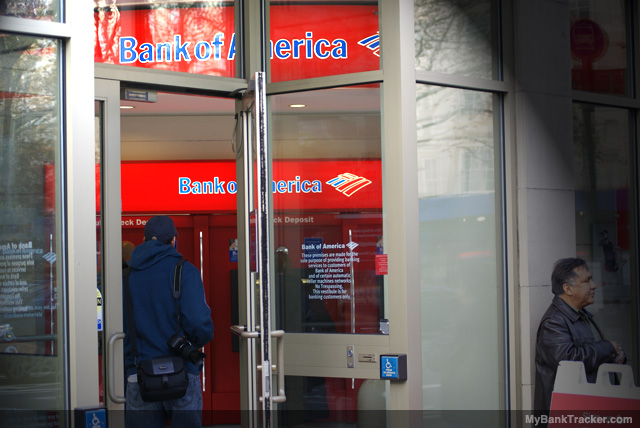 "A Check Image Service fee is charged for returning images of your canceled checks with your monthly statement. You can receive an online version of your statement which includes images of your cancelled checks at no cost. To change the way you receive your statements, visit the Stop/Start receiving paper statements link within the Customer Service menu in Online Banking."
Therefore it seems, the only way to avoid this new fee is choose to access check images online or cancel paper statements all together.
Though Bank of America representatives indicate that they notified their customers of new fees such as this back in September of 2010, many customers have been caught off guard as no exact timeline for the added charges was provided.
In a push to get customers online, Bank of America has invested heavily into its web presence, winning multiple awards, while at the same time, closing 6,100 branches back in the sumer of 2009.
The sudden nature of how this fee appeared on customer statements is another reason why consumers should continue to review their statements every month. Ensuring no new fees have been added—at this time there should be no other new fees.
How do you feel about Bank of America's recent push to introduce new fees? Will you switch to digital statements? Are check-image copies for cancelled checking something that will be missed?