5 Celebrity Prepaid Cards & Their Ridiculous Fees
Using the celebrity endorser: a marketing tactic as old as time. Credit card companies have long embraced celebrities, but their products have always been met with skepticism and backlash, and deservedly so.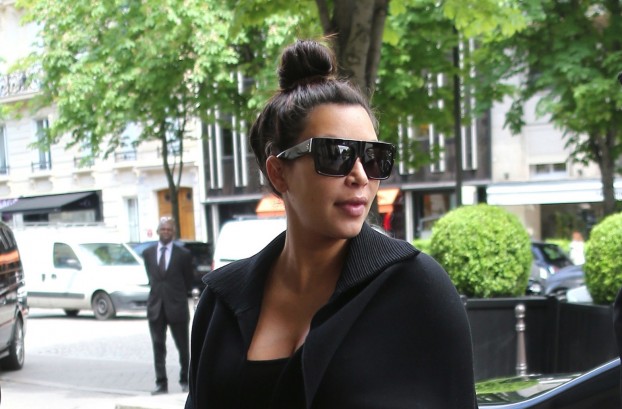 In the recent past, companies have used young, popular celebrities in an attempt to draw in a younger consumer base. But their good-for-teens message often-times contradicts the reality of their products: many prepaid cards endorsed by celebrities don't help young people learn about money and loaded with fees for every little activity, which is punitive without being educational.
But that hasn't stopped companies from continuing to bring on celebrities to endorse their products. The last card that made waves was the Justin Bieber SpendSmart card, which MyBankTracker has covered here. The card was loaded with fees that are customary of prepaid cards, and having Justin Bieber endorse the card doesn't hide that fact.
If you've ever wondered just how much the fees on these celebrity prepaid cards are, we've rounded up five big name celebrity cards and compared them for you.
(Just a note, the Kardashian family card that was announced in 2010 discontinued after only a month of being on the market because it drew such high criticism over its fees and how it panders to an uneducated customer. Ouch.)
Celebrity Prepaid Card Fees
| Compare | Kardashian Kard | SpendSmart Teen Card (endorsed by Justin Bieber) | BabyPhat Prepaid Visa RushCard (endorsed by Russell Simmons) | MYPLASH Teen Card (various celebrities, including cast of Twilight) | MAGIC Prepaid MasterCard (endorsed by Magic Johnson) |
| --- | --- | --- | --- | --- | --- |
| Activation Fee | $9.95 | None | $9.95 | None | $4.95 |
| Monthly Fee | $7.95 | None for the first month, $3.95 after | $0 to $9.95 | $3.95 for loading less than $500 per month; $1.95 for loading $500 or more | $4.95 |
| ATM Transaction Fee | $1.50 per transaction | $1.50 per transaction | $1.95 per transaction | $1.50 | Free at in-network-ATMs; 2 free out-of-network withdrawals, $2 for each after |
| Live Customer Support | $1.50 per transaction | None | None | None | 1 free per month, $2 per transaction after |
| Cancellation Fee | $6.00 | None | None | None | None |
| Inactivity Fee | None | $3 after 30 days of inactivity | $1.95 after 90 days of inactivity | $1.95 after 90 days of inactivity | None |
This is not to say that prepaid cards shouldn't be used at all: they are handy for those who cannot get a bank account due to a low credit history, or just don't want to put their money in a bank but still need to make card-based transactions. However, prepaid cards are not a good long-term solution as the cost of maintaining the card is often high and paying these fees for months and months just doesn't make fiscal sense.
Related Stories:
Justin Bieber's Prepaid Card Won't Teach Kids About Money
The 5 Best Credit Cards for Retirees
Compare Best Accounts Now