Child Stars Whose Parents Squandered Their Fortune
Parents handle the family finances because kids simply can't. Here are some child star parents who were less than responsible with their children's money.
The recent passing of Shirley Temple, remembered as America's biggest little star, has brought the treatment of child stars back into the headlines. Particularly, the mistreatment and mismanagement of their finances by entertainment heads and, surprisingly, their parents.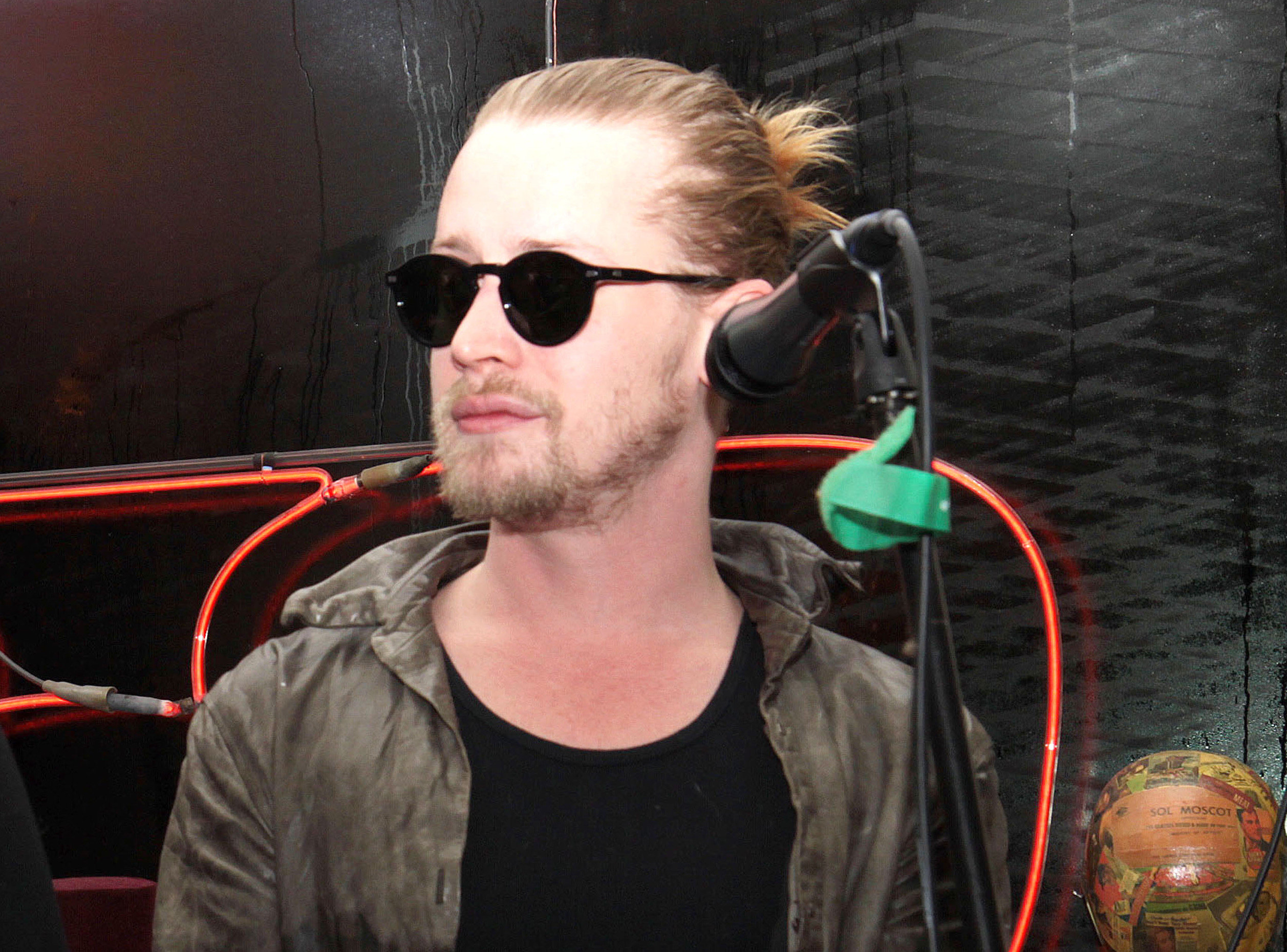 Currently, laws in place to protect child actors and their finances leaves 85 percent of their earnings up for grabs. And children who appear on reality television shows are, currently, not protected in any way.
Unfortunately, child actors from Hollywood's past had to learn the hard way that not everyone is looking out for their best interests. Here are child star parents who squandered their children's fortunes.
Macaulay Culkin
A child star that the media continues to keep up with is Macaulay Culkin. The cute, fresh face of "Home Alone" stardom has appeared in a number of indie films over the years. But Culkin's personal life has kept him in the headlines as well.
Culkin's parents divorced in the late 90s, placing Culkin and his multimillion dollar fortune directly in the middle. After a bitter custody dispute and a fight for control over Culkin's trust, the family accountant was put in charge until Culkin reached adulthood.
Culkin and his parents are, at present, estranged. But Culkin is no stranger to tabloid headlines. He was in a nine-year relationship with actress Mila Kunis. But after their breakup, Culkin's health and alleged heroin addiction has come under fire.
Jackie Coogan and The Coogan Law
Discovered by Charlie Chaplin, Jackie Coogan's appearance in "The Kid" launched a career that would span over fifty years. He had made 19 films before his 18th birthday. And became one of the first heavily merchandised celebrities.
It's estimated that, as a child star, Coogan made nearly $4 million. Little did he know that his mother and stepfather had squandered his wealth. His mother felt that because Coogan had earned his fortune as a child, she and her husband were entitled to spend the money however they saw fit. She stated, "No promises were ever made to give Jackie anything. Every dollar a kid earns before he is 21 belongs to his parents." Coogan sued his parent in 1938. And after legal fees, was awarded a mere $126,000.
Coogan's case got the attention of California local and state governments. And California Child Actor's Bill, more widely referred to as The Coogan Law, was born. While not perfect, the law requires that a child actor's employer set aside 15% of the earnings in a trust and codifies work hours and vacation time.
Shirley Temple
Retired from acting at 22, Shirley Temple was one of the most recognizable names and faces in cinema. Starring in 44 films before the age of twelve, Temple was 20th Century Fox's biggest box office draw in the 1930s.
Her mother received $250 a week stipend from the studio. And Temple, as a child, only saw less than $20 in pocket money. At the peak of Temple's career, she commanded $10,000 a week.
So, you can imagine the surprise of Shirley Temple, an adult at the time, when she discovered her accounts only showed $44,000 instead of the $3.2 million she had earned. Her father had allegedly failed to place her earnings as a child star, in a court-ordered trust.
Mimi Gibson
In a decade, Mimi Gibson appeared in 35 films and over 100 TV programs. She has been cast opposite Cary Grant, John Wayne and Maureen O'Hara. However, her finances had been substantially dwindled by Gibson's mother. So much so, that she did not have enough saved for college tuition.
In 1999, Gibson sponsored a California bill that, currently, only allows the  trust to be withdrawn from when a minor turns 18. She currently lives a very guarded and private life away from Hollywood.
Gary Coleman
Best remembered for his role as Arnold Jackson in "Diff'rent Strokes," Gary Coleman's relationship with is parents was severely strained. In 1989, Coleman sued his parents and a financial advisor for misappropriating his multimillion fortune amassed from the popular TV sitcom. He was awarded $1.3 million, but his later life was plagued with personal and professional misfortunes.
At the time of Coleman's death at age 42, Coleman had not spoken to his parents in over twenty years. It was also reported that his parents had been completely cut out of his will.
LeAnn Rimes
With a current net worth of $20 million, LeAnn Rimes' career began when she was 12. Her debut album went multiplatinum and she became the youngest singer to win a Grammy award.
However, Rimes' parents divorced and the singer sued her father and and former manager for spending $7 million of her earnings on personal expenses.
In 2001, Rimes' father counter sued, claiming that his daughter spent her money frivolously on expensive cars for former boyfriends.
Dominique Moceanu
Her Olympic Gold Medal winning career began, with the intense encouragement of her father, at the age of 10. As a professional athlete, a member of the 1996 Olympic Magnificent Seven Gymnastics Team, and an successful autobiography released in 1996 under her belt, Dominique Moceanu earned an estimated $1 million.
But at 17, Moceanu asked a Texas District court in 1998 to grant her independence from her parents. Along with filing a restraining order against her parents, Moceanu also sued them, accusing her parents of mishandling and squandering her fortune.