5 Inexpensive Ways to add Value to Your Home
You have already bought your first home, and now the stress has set in. Mortgage, bills, and repairs add a lot of responsibility, and with responsibility comes stress.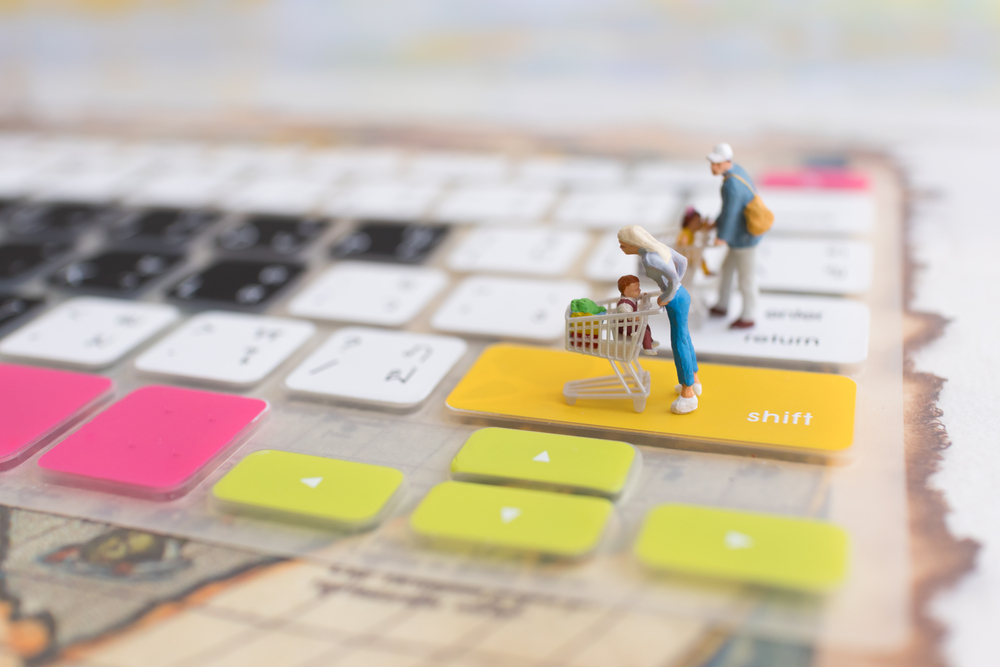 You have already bought your first home, and now the stress has set in. Mortgage, bills, and repairs add a lot of responsibility, and with responsibility comes stress.
You should be proud of your investment and start looking into projects that will add value to your home. Just because you want to increase the ticket price of your house does not mean you have to break the bank. As long as you have time and can muster up some creative energy your home could become a luxurious abode in no time.
1. Get in Touch With Your Inner Van Gogh
It's amazing what a fresh coat of paint can do to the aesthetic appeal of a house. The colors you choose should be dependent on the age, architecture and overall feel of the home, but borrowing from nature is always a good idea. Gravitate towards lighter colors to open up more space in the house. Darker colors tend to make a house seem smaller, but can add dramatic flare.
Painting should be a fun project, but you should also put a lot of thought into the placement and colors chosen. Pick colors that compliment each other and don't over-do it.
Helpful Hint: Use the left over paint to add some color to the outside of your home by painting the door and window frames. New paint on the exterior spruces up a home and makes a good first impression.
2. Location, Location, Location
Location is an important factor in home-purchasing decisions, but it should also be an important factor in furniture-placement decisions. The way you arrange furniture in your home can make a big difference in the overall appearance of the home. Some people go as far as to follow the ancient art of Feng Shui to make sure furniture and accessory placement brings good energy into the home. You do not want your home to be too cluttered.
A good rule of thumb is to pick a focal point: big windows, largest piece of furniture, entertainment center, etc., and organize everything to enhance the focal point of each room without making it overcrowded.
Helpful Hint: Plan before you move or move in furniture. By drawing out a floor plan and creating a detailed map (include measurements) of where you think everything should go you could save lots of time and energy.
3. Fix up The Floors
Floors, an important fixture in every home, probably experience more wear and tear than any other feature. Properly maintained floors set a positive tone in any home, and if you can afford to invest in new floors it might be worth the cost. Nice floors have the ability to open up a room, and make a house seem cleaner and spacious. If you do not have the money to refinish the floors try strategically placing furniture or rugs to hide imperfections.
Helpful Hint: Wood flooring always looks great, but is susceptible to scratches. You may have to refinish your wood floor multiple times throughout the lifetime of your home. Tile and stone are good for high-traffic areas and can look elegant but can also look cold. Tile is easy to self-install but you might need a professional to install stone flooring.
4. Put Your Money Into the Windows
Along with the floors, windows are another oft-neglected asset of a home. The amount you spend on installing brand new windows, you could save in utilities. Many homeowners focus on window treatments, which are important for that added touch of elegance. No matter how beautiful your curtains are, an ugly window will detract from the overall appearance.
Helpful Hint: Check out this Window Savings Calculator to see how much money you can be saving with brand new windows.
5. Make Sure the Outside Matches the Inside
A visitor's first impression of your home is its exterior. Many people focus so much on creating a beautiful interior that they forget completely about keeping up with their landscaping responsibilities. Besides keeping your lawn consistently mowed, there are some other small touches you can make. Green is in: Adding plants and outdoor flowers will give your home a more welcoming appearance. As mentioned earlier, painting the front door, molding and trim is a less expensive alternative to repainting the entire house. If you can repaint the whole home, its appearance will benefit after years of sun damage.
Helpful Hint: Consider adding outdoor lighting to create a 'warm evening' look. Other things you can add as part of an exterior face-lift include benches, garden accents and maybe even a backyard fountain.
If these are projects you want to take on but need some extra help finding the funding, check out this article on Fixed-rate home equity loans.