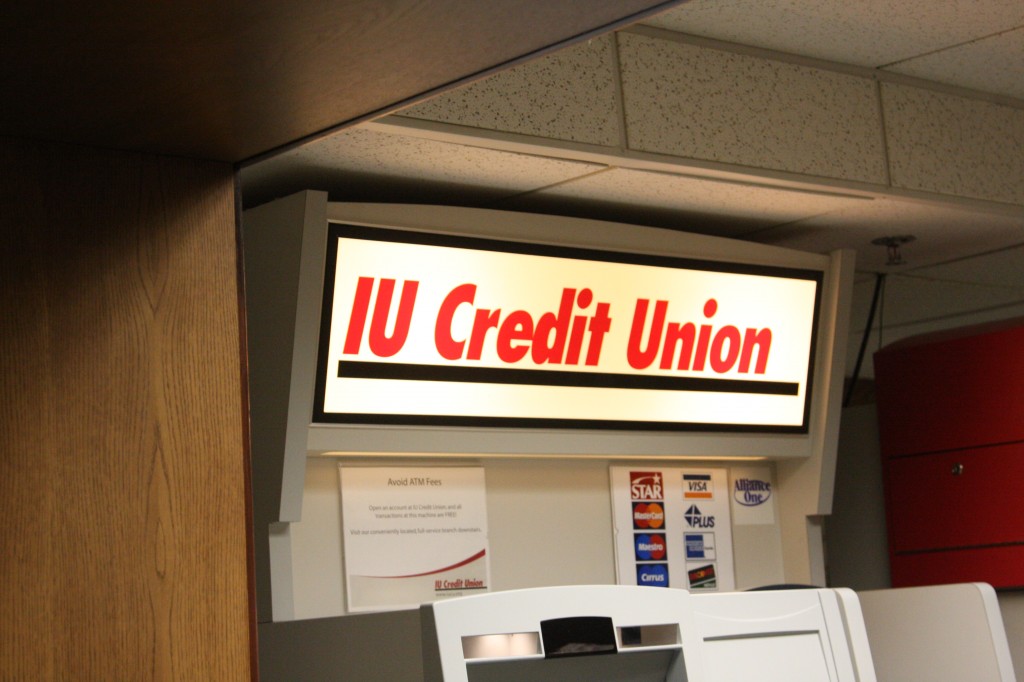 To determine if you might benefit from joining a credit union, take a look at some of its advantages:
More than 96 million Americans belong to a credit union. How do you know whether you should jump ship from your bank to join a credit union? It depends on a wide variety of factors, like convenience, technology, and your banking needs.
Low minimum balances
Unlike at banks, credit unions generally require a small minimum balance to open an account, so you can utilize a credit union's services at very reasonable rates. For instance, anyone in the Chicago area can join Alliant Credit Union by donating just $10 to Foster Care to Success and depositing $5 into a checking account. In Wisconsin, a one-time donation of $5 to the Connexus Association will make you eligible to become a member with the Connexus Credit Union.
No or low-fee checking accounts and ATMs
Have you used an ATM from another bank and been surprised at the high fees you were charged? Bank customers lose a lot of money on hefty fees associated with checking accounts and ATMs. At many credit unions, though, members generally pay no fees or more modest fees for using non-participating ATMs.
While one common criticism of credit unions has been that they are not convenient, many unions belong to a shared branching network, which allows members to use participating credit unions anywhere in the country.
Better interest rates
In general, credit unions offer lower interest rates on loans and higher rates on savings accounts compared to traditional banks.
Here are the top online banks that have highest savings accounts rates and free interest checking accounts: