Married and Merging Accounts: 5 Financial Tips for Newlyweds
Getting married is stressful enough, imagine how exhausting merging finances can be. It doesn't have to be if you use these financial tips for newlyweds.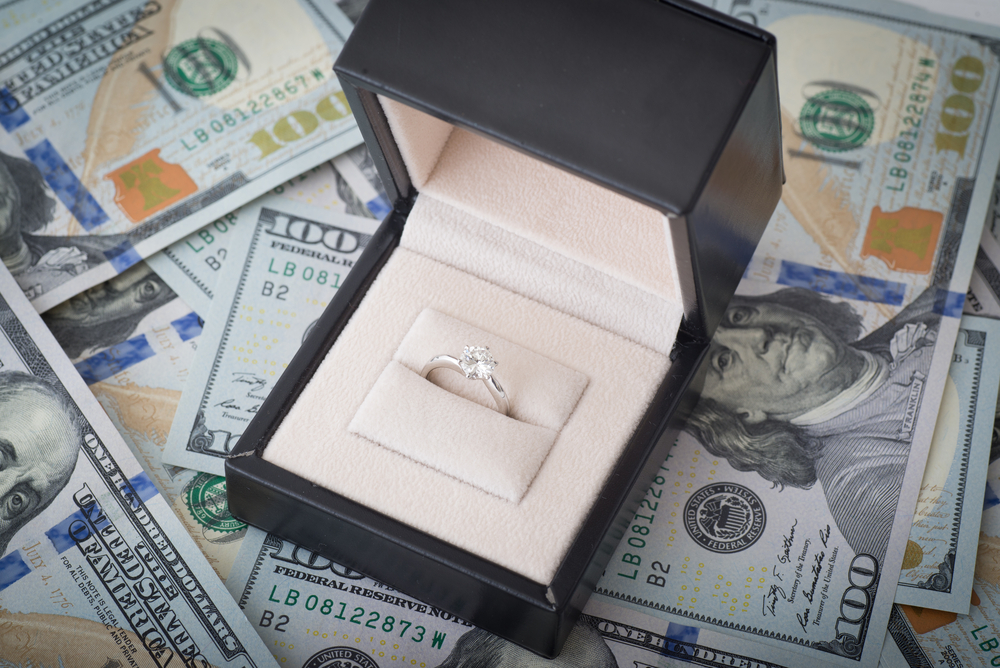 Getting married is a thrilling time in every young couple's relationship. After the excitement of the wedding and the high of the honeymoon it is time to buckle down and enter the real world. Discussing money issues before getting hitched is a good decision but making wholesale financial changes should take place after the wedding. It's good to wait because some financial laws only apply to married couples. Here are some financial tips for newlyweds that could help smooth out the transition:
1. Talk About It
The first step every couple should take once they are married (and maybe even before) is to sit down and talk about their financial history. You have to be open and honest and talk about any debt, previous problems, potential budget plans and everything else that has to do with how you spend, save and manage money in general. You do not want to be surprised by debt, outstanding student loans or other costs you will be jointly responsible for. This can be an uncomfortable and stressful thing to talk about, so make sure you are ready and willing to be open with your partner.
2. Set A Budget
It is always healthy to get the big picture. This is why a newlywed couple should sit down and compare finances with one another. Here is a list of things to compare:
How much are you making?
How much are you spending?
How much are you saving?
Where can you improve?
What are your future financial goals?
After you have laid out the groundwork, set up a budget. Putting together a budget will make it easier to manage your finances and see how much each person is contributing. By establishing your future financial goals you can plan for children, buying a house or anything else you want to do in order to grow your family.
3. Pick a Leader
It is best to decide who will be in charge of the budget. Even if both partners will manage money, it is still best to outline how the final financial decisions will be made. Some families have one spouse that prefers to handle the money while the other doesn't. This often works out nicely, but there are still guidelines that should be discussed. You need to decide how much each person can spend without consulting the other on the purchase. Each couple functions differently, but everyone can benefit from discussions such as this one.
4. Should you Merge Accounts?
If you would rather split bills and expenses, maintaining separate checking accounts would be the best option. Some couples do not want to combine incomes or debt. Other couples can opt for a combination of both by having a joint checking account for expenses and bills, and two separate accounts for other expenses that may not concern each another. The final option is having one joint account for everything. Each couple functions differently and there is no right answer for which to choose. A discussion will help you and your spouse figure out which route works best for you.
5. Making the Merge
Once you have decided on a plan, all you need to do is open the new joint checking account. Close any accounts that you won't be using anymore. Sometimes couples decide to keep one account and just add their spouse as an administrator. If you do decide to shop around for a new bank account it is crucial to compare rates before you start a new account.
Starting a new joint account might provide a good opportunity to shop around between different banks. To learn more about switching banks and which steps to take, watch this video on finding the best bank for you.