4 Reasons Why You're Still Not Using Credit Card Rewards
Having a pile of credit card rewards does you no good if you're not using them. Knowing how to make them work for you means they won't end up going to waste.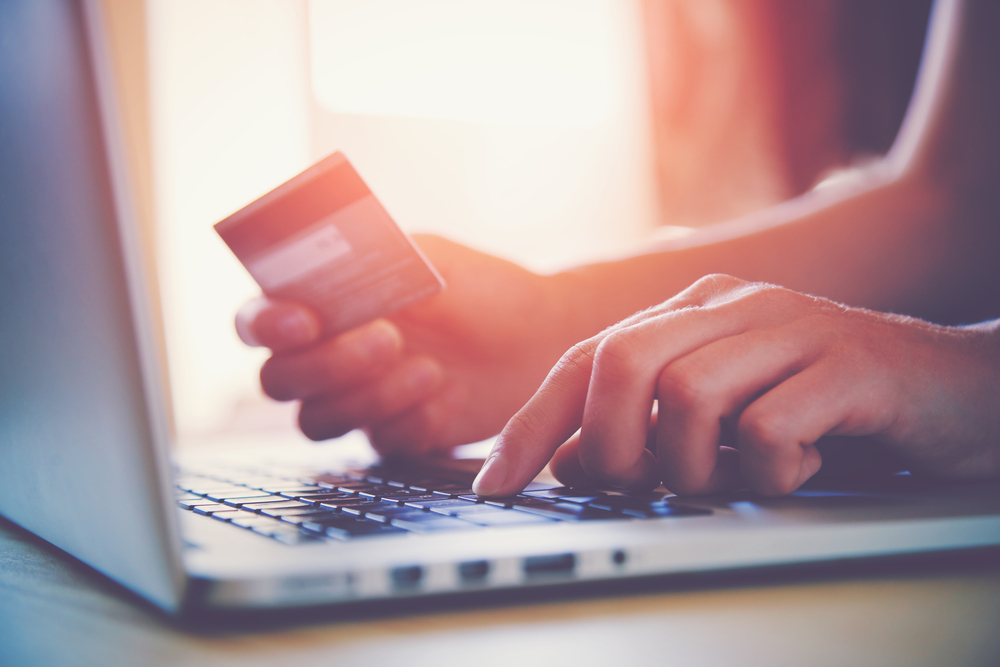 Having a rewards credit cards in your wallet is pointless if you're not making the most of it. MyBankTracker examines some of the most common reasons why people don't put their reward points to work.
Rewards credit cards are designed to save you money on things like flights, hotel stays and every day expenses. The more you spend with your card, the more points you earn and at some point, you have to decide what you're going to do with them. Instead of letting your rewards go to waste, it pays to take a look at why you're not using them in the first place.
1. You don't understand the rules
Every rewards card is different in terms of how points can be earned and redeemed and if you're not sure how yours works, there's a good chance you're not going to get much out of the card.
For example, some cards tier your rewards so you earn more points on certain purchases than others. Knowing where you can get the most points can help you target your spending.
It's also essential to be clear on when and how those points can be redeemed. 
Tip: If you're redeeming airline miles or points, check your card agreement for blackout dates before you book to make sure your flight is eligible.
2. You don't know how to make your rewards work for you
For some people, earning reward points is a game and it requires a certain amount of strategy to make it work. That means knowing which cards offer the best rewards, where the biggest sign-on bonuses are and spending wisely so those points aren't costing you money.
For instance, if you travel regularly and you have an airline-branded rewards card you use to book your flights, linking it up to the airline's frequent flyer program gives you an opportunity to earn more points or miles, along with some extra perks like complimentary lounge access, baggage fee waivers or preferred seating.
If you've got an higher-tier card that charges an annual fee, you should look at how you can use your points to cover the cost.
The catch is to pay your balance off in full each month so you're not getting charged interest, which would effectively reduce the value of any rewards you're earning.
3. You think you won't qualify for a signup bonus
Credit card companies offer attractive sign-on bonuses to lure in new customers but there's usually a spending requirement that you need to meet in order to qualify. 
Thinking that you won't be able to earn a big bonus is a mistake, since it may be easier than you think to get your spending up to par.
Making a lump sum payment towards your student loan debt, paying up all of your bills for the month or financing a large expense like a new refrigerator can get you closer to qualifying for the bonus with very little effort.
If you still don't think you can charge enough to get the bonus, look for a card that doesn't have a minimum spending requirement.
Tip: You can also pay your tax bill with a rewards card to qualify for a sign on bonus but keep in mind that the IRS charges a service fee of 1.87 to 2.35 percent for these transactions.
4. You picked the wrong card
When you're shopping around for a rewards card, it's easy to get blindsided by the sign-on bonus but you have to look at all the details before you open an account. If you're planning your dream vacation, for example, the US Airways bonus could cut down on what you'd pay for flights but the card won't yield much in rewards if you don't plan to use it after that.
Choosing a card that matches your spending style ensures that you're earning the right kind of rewards and getting the most points on every purchase. If you're an everyday spender, a card with tiered rewards might make sense. On the other hand, if you only charge your travel or entertainment expenses, then you might be better off with an airline card.
The bottom line
Sometimes, failing to make use of credit card reward points is just a matter of laziness but more often than not it comes from a simple lack of knowledge. The more you know about how your card works and what you can do with your points, the easier it is to leverage them in your favor.
Compare Best Accounts Now
You might also like