The Richest Dead Celebrities
MyBankTracker has compiled a list of the richest dead celebrities by 2010. Did your favorite celebrity make the list?
If you think death is going to stop these individuals from raking in the big bucks you're dead wrong (bad pun intended). These are the top 10 highest grossing celebrities to make the Top Earning Dead Celebrities list on Forbes.
10. Richard Rodgers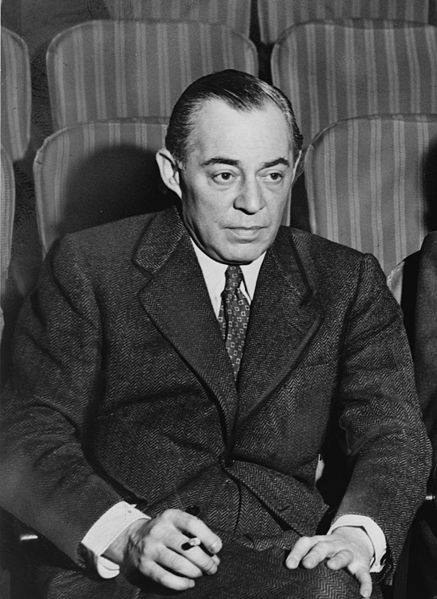 Worth: $7 million
Death: Died at the age of 77 due to a chronic illness (Dec. 30, 1979).
Richard Rodgers may not be a household name, but the impact he has had on the music industry can still be seen in contemporary compositions. Rodgers was best known for his work with Oscar Hammerstein on popular musicals such as The Sound of Music, The King and I, Me and Julliet and Pipe Dream. According to Forbes.com, "In 2009 the Netherlands' Imagem Music Group bought the rights to the collaborative catalog of Richard Rodgers and Oscar Hammerstein for a reported $200 million." Rodgers is one of two individuals to ever win an Emmy, Grammy, Oscar, Tony and a Pulitzer Prize — which signifies the great impact he has had on music industry.
9. George Steinbrenner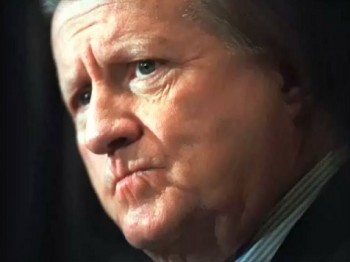 Worth: $8 million
Death: Died at the age of 80 due to a heart attack (July 10, 2010).
Being one of the most recent celebrities to pass away didn't stop sports franchise owner George Steinbrenner from cracking the top ten on this list with a total of $8 million in assets. Steinbrenner was the iconic owner of the New York Yankees for 37 years — a record-length term. He was responsible for leading the team to seven World Series titles and 11 American League pennants. Steinbrenner was the first baseball owner to sell TV cable rights making him a ground breaking figure in the sports media industry.
8. Albert Einstein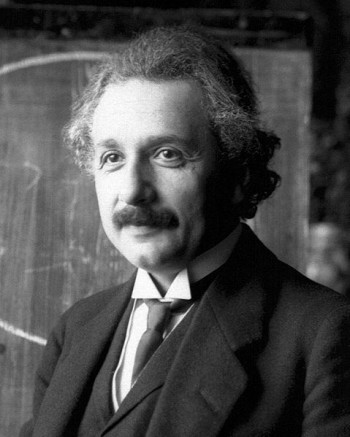 Worth: $10 million
Death: Died at the age of 76 due to natural causes (April 18, 1955).
Albert Einstein is quite possibly the most influential intellectual to ever live: His last name has unofficially become an adjective synonymous with being highly intelligent. Einstein's contributions contributions to the realm of science have broken barriers — including time — and are still being applied in classrooms and labs today. Einstein is able to keep up with some of the more recent deceased individuals on this list through his estate earnings with videogames, Baby Einstein products and some other campaigns using his name and likelihood.
7. Dr. Seuss, a.k.a Theodor Geisel
Worth: $11 million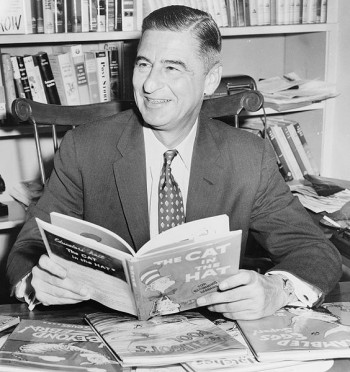 Death: Died at the age of 87 due to throat cancer (September 24, 1991).
A pioneer in children's literature, Theodor Geisel, better known as Dr. Seuss, constructed rhymes and plot lines that captivated the imaginations of millions of children. Although he died nearly a decade ago, his books are still selling millions of copies each year. His characters broke out of the literary realm to enter iPhone Apps, theme parks, movies and more.
6. Stieg Larsson
Worth: $15 million
Death: Died at the age of 50 due to a heart attack (November 9, 2004).
Stieg Larsson is one of the more obscure names on this list and also one of the younger individuals. Larsson was the author behind The Girl With The Dragon Tattoo novels and unfortunately passed away before he could see the international phenomenon his books would become. Just four years after his death, Larsson would become the second-best selling author in the world.
5. John Lennon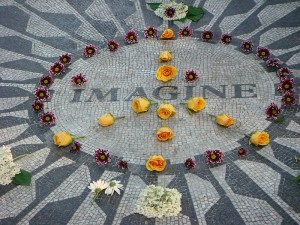 Worth: $17 million
Death: Died at the age of 40 after being shot in the back (December 8, 1980).
John Lennon was a member of one of the most beloved and influential rock quartets in history. Lennon was not only a key member in The Beatles, but one of the founders. Lennon, who was assassinated outside his New York City apartment, is the only murder victim to make this list. Although he died at a young age, his legacy lives on through albums, memorabilia and his posthumous induction into the Rock and Roll Hall of Fame.
4. Charles Schulz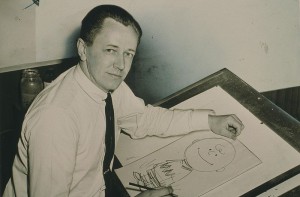 Worth: $33 million
Death: Died at the age of 77 due to colon cancer (February 12, 2000).
Charles Schulz was able to gain popularity through his work as a cartoonist, more specifically, his Peanuts characters. His empire is still growing: According to Forbes, "The Peanuts brand changed ownership again this year, with Iconix purchasing the cartoon and its characters for $175 million to form Peanuts Worldwide, LLC." With a 20% stake in the new company, Charles M. Schulz and Creative Associates will be able to continue making profits from the comic strips.
3. J.R.R. Tolkien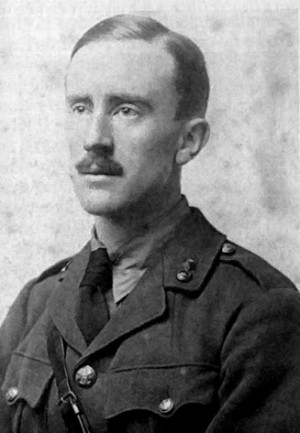 Worth: $50 million
Death: Died at the age of 81 due to a bleeding ulcer (September 2, 1973).
Before there was J.K. Rowling, there was J.R.R. Tolkein. Fondly titled the "father" of modern fantasy literature, Tolkein was best known for his works: The Hobbit, The Lord of the Rings and The Silmarillion. Hollywood was able to capitalize on his writings by creating major motion pictures based off of his work, which gave an added boost to book sales. Last year, nearly 500,000 copies of Tolkien's novels were sold.
2. Elvis Presley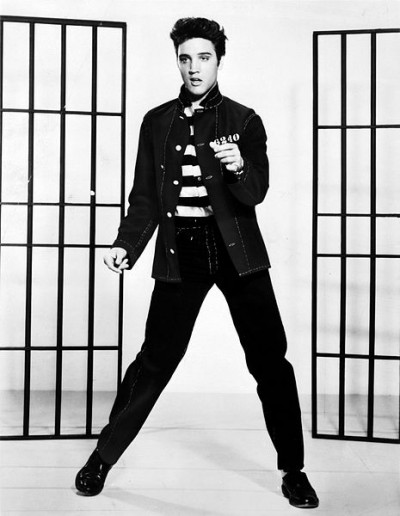 Worth: $60 million
Death: Died at the age of 42 due to a heart attack (August 16, 1977).
You could hear millions of hearts breaking the day The King passed away. His posthumous income jumped $55 million dollars in the past year due to the Elvis Presley Cirque du Soleil spectacular that just started showing in Vegas earlier this year. He also gets extra added income from his 200 licensing and merchandising deals not to mention the millions of visitors that make the trek to Graceland each year.
1. Michael Jackson
Worth: $275 million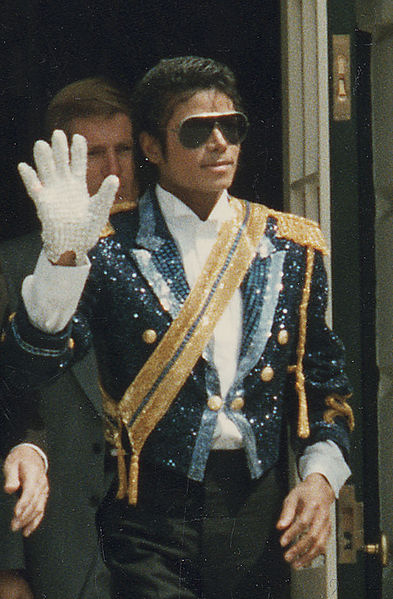 Death: Died at age 50 due to medical complications (June 25, 2009).
Michael Jackson's number one spot on this list is a true testament to the performer's immense talent and long lasting impact on the world. Michael Jackson out earned Lady Gaga, Madonna, Beyonce and Jay Z combined after his death last year. Even if you combined the net worth of all the celebrities on this list the King of Pop would still take the top spot. Jackson's death came as a shock to millions but did not hinder his legacy as the biggest and brightest singer/performer to ever grace the stage.