Comparison of Online Stock Trading Fees
View an online stock trading comparison of the fees associated with trading stocks and services offered from 10 of the most popular trading websites.
Are you interested in pursuing investments in the stock market? As the year comes to a close and the new year begins, you might have decided that next year is the perfect time to start your first set of investments.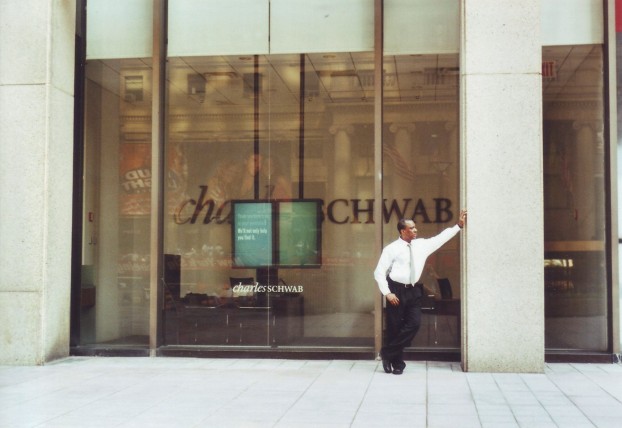 There is a lot to think about before you start to put your money at risk. Remember, stock market investments can be risky. One investment can either yield a considerable return on your investment, or it could make you lose the money you put down.
In order to help you start your stock-trading journey you can refer to the data that shows online stock trading comparison from 10 of the most popular trading websites.
The table includes fees that are associated with making trades, followed by additional information on services offered from each online portal. Take note of the fees, type of investments offered, and tools they provide to help you narrow down your choice on which online trading website to use.
Stock Trading Comparison
| Online Trading Platform | Online Equity Trades |
| --- | --- |
| Ally Invest | $0 |
| Charles Shwab | $0 |
| E*Trade Financial | $0 |
| Fidelity | $0 |
| Firstrade | $0 |
| TD Ameritrade | $0 |
| Vanguard | $0 |
*Market trade prices reflect the price of a common market trade.
Investments offered
One feature that could be a factor when it comes to your choice for online stock trading is the type of investment offered. All of these online trading platforms offer stocks, options, mutual funds, retirement accounts, and exchange-traded funds investing. All of them, except for OptionsHouse, also offer education savings plan options.
There are only three out of the 10 listed that offer international stock exchange investments. The three that offer this type of investment are E*Trade Financial, Fidelity, and Scottrade. You may want to stick to one of these three trading websites if you pursue international investments in the future.
Investment tools
Investment tools are also another essential element to your success as an investor. First-time investors could use the help of tools like a calculator, alerts, and virtual trading. All of the stock trading websites listed provide calculators and alerts as part of their service. The only one that lacks an online calculator is Charles Schwab.
Virtual trading is when you practice with money in a virtual market. You do not invest your own money, but use virtual currency to practice on making investments as if they were real. The virtual market follows the real stock market and allows investors the ability to see if they have what it takes to make wise investment decisions. Updates are provided to show you real figures of how much you could have earned or lost on your investments.
The only two online trading websites that offer a virtual trading option are OptionsHouse and optionsXpress. The other trading websites listed don't have a virtual trading platform. Look into one of those two trading websites to practice if you do not want to put your money at risk right away.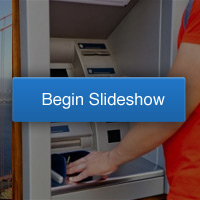 Related Stories:
How to Research a Stock Without Fuss
Stagnant Savings Rates Send Me to the Stock Market
How to Match Your Savings Goal With Investments