What to Do When You Cannot Pay Tuition and College Is About to Start
You've just found out that you're unable to pay for college tuition in time for the first day of the semester. Find out what you can do before school starts.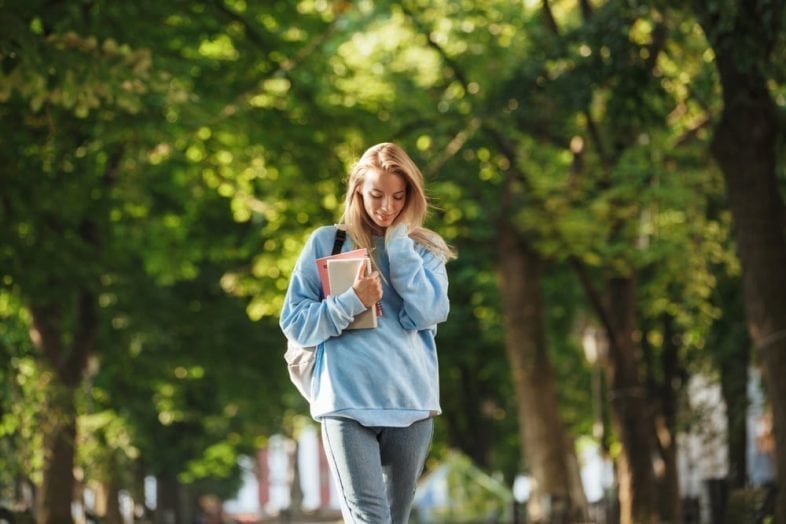 After an action-packed, fun-filled summer, you might be mentally ready to hit the books and get the new semester underway.
But there's one problem:
You find out that you can't afford tuition right before the semester is about to start -- even after taking out the typical student loans.
Maybe you didn't fill out your Free Application for Federal Student Aid (FAFSA) before the annual deadline.
Or, more likely:
Your folks were planning to pay your tuition, but there's been a change in their financial situation.
Either way, you find yourself stuck between a rock and a hard place.
With it being too late to apply for many scholarships and FAFSA finalized, you might have to sit this semester out, right?
Don't give up so easily.
"I don't see actual 'steps' to combat the challenging issue of retaining students by educating them about finance options," explains Professor Dr. Linda Simpson, Eastern Illinois University Department of Human Services, Financial Literacy Minor. 
"Rather, I see a collection of strategies to be used simultaneously.
Many students don't leave college due to their academics and cost has been determined to be a significant factor to the early exit. If these students opt to stay enrolled, financial stress can have both emotional and physical impacts on a student, thus reducing their performance in the classroom."
Here's a look at a few alternatives if you find yourself financially stuck before the start of the new semester.
1. Head to Your College's Financial Aid Office
What many students don't look into:
Your college or university's financial aid office can be a valuable resource if you need to drum up funds for tuition.
They can provide information on various types of aid.
These include loans, grants, work-study programs, etc.
Although the semester is about to begin, don't underestimate their ability to help you get funds in the 11th hour.
The truth is:
There could be resources available that you don't know about — and you won't know about unless you ask.
Expert Advice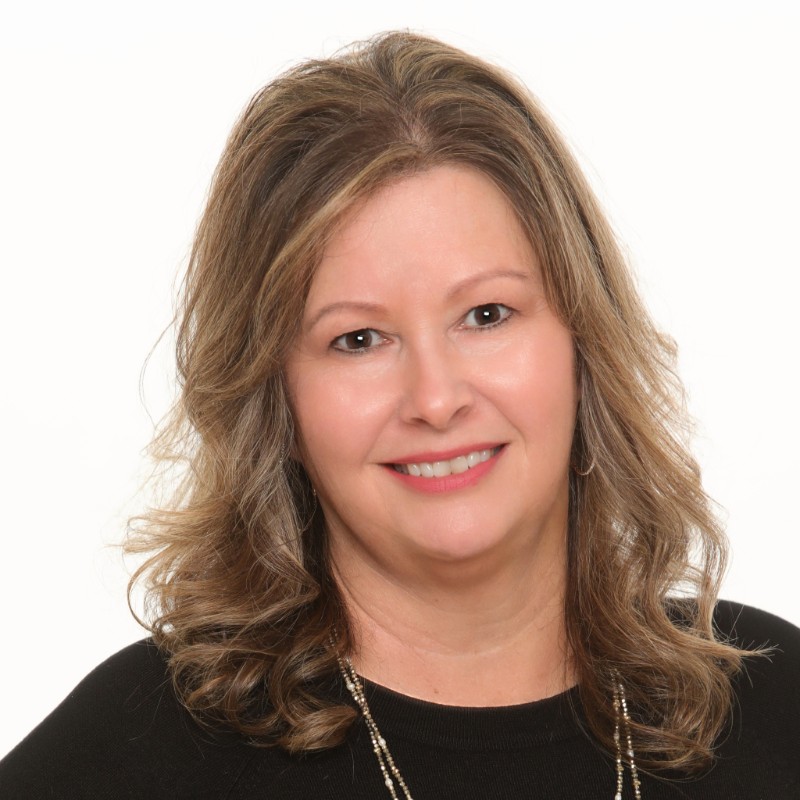 Dr. Linda Simpson, PhD, CFCS, CPFFE
Professor, Eastern Illinois University, Financial Literacy Minor
Combining the resources of faculty and financial aid officers who can implement creative financial solutions and suggest available resources for these students is important.  Follow-up and follow-through are critical to ensure that students seek and use these resources.
At-risk students are especially vulnerable to dropping out of school, so it's important to develop intervention programs by implementing early alerts completed by their faculty members if they fall below a C in the course.
2. Emergency Loans
Did you know that some college and university financial aid departments offer emergency loans for those who need immediate cash for the semester?
The guidelines and requirements for these loans vary.
Even so:
A trip to the financial aid office for more information is worth consideration.
Keep in mind that emergency loans are sometimes only available in extenuating circumstances.
In this case, you'll have to provide proof of a financial hardship.
The disadvantage to an emergency loan is that you may receive a small amount.
On that account, a personal loan you receive may not be enough to cover your entire tuition. At this point, of course, some cash is better than no cash.
3. Tuition Payment Plan
If you're already enrolled, you can also ask the financial aid department about tuition payment plans.
Under a payment plan, you're able to pay your tuition in installments over the next few months.
The upside:
You're able to pay for semester classes and attend school on schedule.
The downside:
You'll have to make hefty monthly payments over the next few months. This may require assistance from your parents or a part-time job.
4. Campus Job
If you don't meet the requirements for an emergency loan, your financial aid department might have information about on-campus jobs that you can apply for.
Because these jobs are located on campus, you're able to work around your class schedule.
You can attend school for the semester, plus generate cash to afford a tuition payment plan.
5. Research Private Funding Options
Even though many students fill out a FAFSA to see if they're eligible for federal loans or grants, the federal government isn't the only source for college funds.
If the semester is about to start and you need to pay for classes as soon as possible, look into a private student loan from your bank.
Many banks offer student loans. And in some cases, you can defer repayment of a private student loan until after graduation.
This is similar to some federal student loans.
Be mindful that...
The interest rate on a private student loan might be higher than the interest rate on a federal student loan.
In addition, qualifying for some federal student loans don't require a credit history or a good credit score.
On the other hand, if you apply for a private student loan from a bank, you'll need to provide proof of sufficient income and have an acceptable credit history.
If you can't qualify for a loan on your own, someone (such as a parent) may have to serve as a cosigner.
But again, their ability to cosign is dependent on their credit history.
6. Last-Minute Scholarships
Not only can you consider a private student loan, you might also look into scholarships offered by different organizations.
You might find one with deadlines that go into late August or September.
Maybe your mother or father's employer has a scholarship program. If not, put the word out on social media and see if your friends or family know of companies with scholarship programs.
Getting a scholarship at the last minute might feel like a long-shot, but anything's possible.
Some programs may only award a small amount.
However, any amount you're able to drum up can go toward your tuition.
Resources to search for scholarships, grants, and other aid include:
Career One Stop
College Board Scholarship Search
Sallie Mae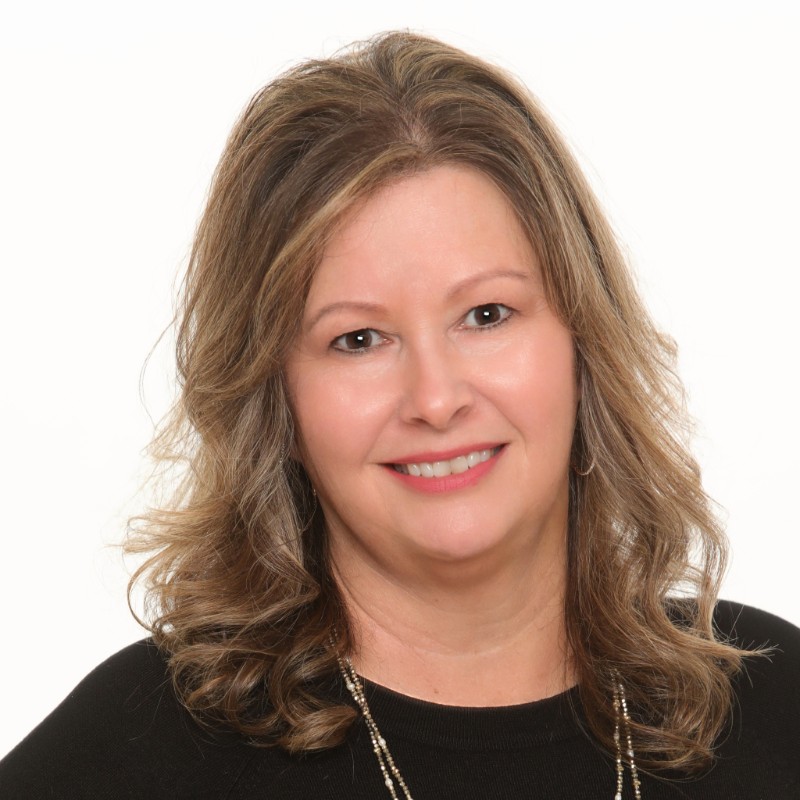 Dr. Linda Simpson, PhD, CFCS, CPFFE
Professor, Eastern Illinois University, Financial Literacy Minor
It's vital that students comprehend that GPA and campus involvement can open doors to many more options for financing education.

This could translate into financial support in the form of grants and scholarships that don't need to be paid back, and many college departments generally have scholarships available for their majors. 
7. Drop a Few Classes and Pay What You Can
If you're enrolled full-time and can't pay your tuition, you might have to drop a few of your classes and attend school part-time.
This might delay graduating, but it'll also reduce how much you owe for the semester in question. If you owe less, paying your tuition out-of-pocket or with assistance from your parents becomes more doable.
Or if you want to remain a full-time college student, you might have to give up living in the dorm and/or having a meal plan.
Instead, stay at home with your parents and commute to school each day, if possible.
Making this adjustment (and others) can reduce your out-of-pocket expense for the semester.
8. Take the Semester Off
If you've exhausted all possible options and you've accepted that you can't pay your tuition, take the semester off.
Sure, you'll end up graduating a semester or a year later than anticipated.
But look at the bright side:
Taking a semester off gives you a mental break from school. You can rejuvenate and possibly refocus and narrow down what you really want to study.
You can also work full-time during this time and build a sizable emergency fund.
Any funds earned from your full-time job can go toward next year's expenses.
Or:
save a good portion of funds earned from working full-time and use the cash to pay for the spring semester.
Another option, use some of your earnings to make payments on any student loans you already have. This will reduce how much you owe after graduating.
Understandably, this might not be the outcome you imagined. But you can still make the best of the situation.
If you can't attend a college or university, you might still be able to enroll in one or two classes at a community college and pay the cost out-of-pocket.
You can then transfer these credits to your college or university, so it doesn't feel as if you wasted a semester.
Last Resort: Use a 0% Interest Credit Card
To be clear:
This is very dangerous.
This method makes sense only if your tuition is very low and you have some income (you won't even qualify for a card if you don't have income).
Consider whether you're in a financial position to repay the credit card within the next few months, or at least before the next semester starts.
If so, using a credit card to pay tuition can keep your academic schedule on track.
Ideally:
You use a credit card with a very low rate.
This will reduce how much you pay in interest. A low rate also makes it easier to pay off the balance. As a result, you don't carry the debt into the next semester.
Complete Your Free Application for Financial Student Aid Early
So that you don't find yourself in this situation next year, make sure you know the deadline for FAFSA.
Complete your application early to ensure money for next year's tuition.
Submission times and deadlines remain roughly the same from year to year.
For the 2021 - 2022 school year, you can submit your application as early as October 1, 2020. Keep in mind that the deadline is June 30, 2021.
You can complete your free application online at Fafsa.ed.gov.
Final Verdict
Missing a FAFSA, grant, or scholarship deadline may set back your graduation date. But at the end of the day, it's not the end of the world.
Giving your mind a break and skipping one or two semesters from school isn't the worst thing that could happen. While you're out of school, make sure you use this time wisely.
Get a job, start paying down current student debt, save money, or take fewer classes and pay your tuition out-of-pocket.
If your parents can assist, don't overlook private student loan options. Or maybe use a low rate credit card to pay for a few classes.
The bottom line:
Federal aid isn't the only option available, so explore every possible alternative before concluding that you can't afford the semester.