Jasper Card 2023 Review: Earn Cash Back & Build Good Credit
Our review of the Jasper Card looks that the card's fees and features that can help working professionals build good credit.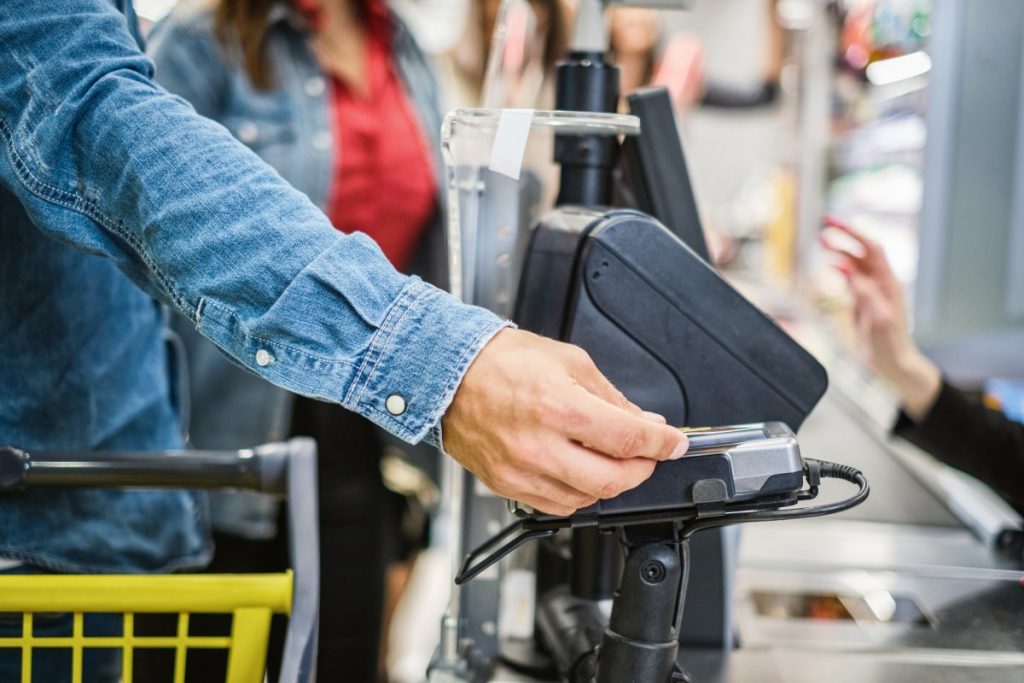 Credit cards can be useful for building a solid credit score. But you can run into a catch-22 if you're trying to qualify for a card with limited or no credit history.
The Jasper Card is designed to remove those hurdles.
You can earn cash back on purchases while building credit. And, you don't need a credit history or credit score to apply.
The Jasper Card is a premium Mastercard that offers up to a $5,000 credit limit. It offers a straightforward rewards program with no annual fee.
If you're ready to start building credit, here's more on what the Jasper Card has to offer.
Jasper Card Pros & Cons
Pros
Cons

Earn 1% cash back on all purchases, with rewards credited to your account automatically each month
Credit limit of up to $5,000
No credit history or credit score is needed to apply
Open an an account without a security deposit requirement

Other cards can offer more generous rewards programs
Regular variable APR for purchases is on the higher side
No Credit History Required for Approval
The Jasper Card is designed for people who have limited or no credit history.
You don't need a credit score to apply for this card.
In fact:
You don't even need a Social Security number.
You can apply with a passport, Visa and proof of U.S. employment if you're a permanent resident. But if you're a U.S. citizen, you can apply based on:
Income
Employment history
Credit history, if you have over one year of U.S. credit history
If you have a credit score, Jasper can consider it.
But it's not a requirement to apply for and be approved for the card.
Improve Your Credit
Assuming you're approved, you can get up to a $5,000 credit limit.
Considering some secured credit cards may limit you to just a few hundred dollars, the potential Jasper card credit limit is very generous
The relatively high credit limit can play a key role in building good credit.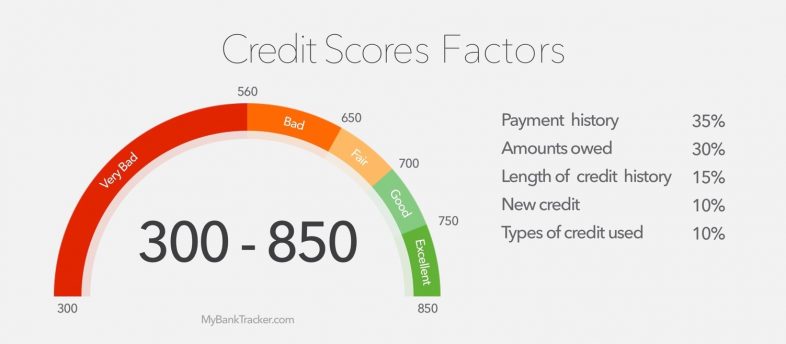 Jasper reports payment history and credit utilization to Equifax and TransUnion. That includes positive and negative information.
As long as you're keeping your balance low relative to your credit limit and paying on time each month, that can help you establish a positive credit history.
Making those things a regular habit can help you improve your credit score over time.
Tools to encourage responsible credit use
Jasper also offers guidelines, recommendations, and best practices for building credit.
Plus, you can schedule automatic payments to your card through the Jasper app so you don't have to worry about paying late.
In fact, the Jasper app features three different settings for making payments, depending on your goals.
Avoid Debt: This payment setting is designed to schedule payments so your balance stays as close to zero as possible each month.
Build Credit Score: This setting schedules payments to occur as needed to keep you within your selected credit utilization range. Jasper recommends using no more than 30% of your credit limit at any given time.
Set It and Forget It: The third payment setting allows you to pick a recurring date to make payments each month. This way, you'll always be on time with payments.
The Jasper Card gives you flexibility in how you schedule payments.
At the same time, these options can help you boost your credit score.
Earn Cash Back Rewards on Purchases
Aside from helping you build credit, the Jasper Card also rewards you with cash back on purchases.
The current rewards program offers unlimited 1% cash back on all eligible purchases.
There's no cap on the amount of cash back you can earn. Cash rewards are automatically applied as a statement credit each month.
That means less you have to pay back while building credit.
Your rewards don't expire.
Incentive for on-time payments
Rewards are only applied when your account is in good standing.
So if you're behind on payments, you'll need to make a payment to get your cash back.
Jasper's 1% rewards rate is lower than other rewards cards.
But it's not too shabby for what's essentially a starter credit card. And the company has plans to expand the rewards program down the line that could allow you to earn more cash back.
Other Card Features
The Jasper Card doesn't come with a lot of extras but there are a few additional features worth pointing out:
Mastercard ID Theft Protection
Online monitoring dashboard
Monthly risk alert newsletter
Identity monitoring
Resolution services
Lost wallet assistance
TransUnion credit bureau monitoring
Financial account takeover monitoring
URL and domain name monitoring (for cardmembers who run businesses)
As you can see, these features all center around security. But that's a good thing if you want to protect your identity while building credit.
Card Fees
The Jasper Card is fairly light on fees.
There's no annual fee and no foreign transaction fees. You can use the card anywhere Mastercard is accepted, which could make it a good pick for travel.
This card allows cash advances but not balance transfers. You'll pay a fee for cash advances, along with a fairly steep APR.
There's also no promotional APR for purchases. Your APR is assigned within a specific range, based on creditworthiness.
Jasper Card vs. Other Cards for Building Credit
The Jasper Card can help you build credit while earning rewards. But there are a few other cards you might consider for establishing credit history.
Capital One Platinum Card
The is designed for people with fair credit.
This card's main highlights include:
No annual fee
Automatic credit line reviews
CreditWise access
$0 fraud liability coverage
No balance transfer fees
No foreign transaction fees
The Platinum Card from Capital One is primarily meant to be a credit-building tool. There's no rewards program, for instance.
If you simply want a card for building credit with no annual fee, it could be a good fit. But the Jasper Card offers the added benefit of earning cash back on purchases.
Read the Capital One Platinum Card editor's review.
Capital One Platinum Secured
Secured credit cards typically require a cash deposit to open them. But you don't need perfect credit.
The is geared toward people who are rebuilding credit.
For example, you might consider this card if you have a bankruptcy or serious delinquencies on your credit history.
There's no annual fee for this card. The required security deposit is either $49, $99 or $200. The minimum credit limit available is $200.
Deposits are refundable as a statement credit. You can get the deposit back with responsible card use.
Read the Capital One Platinum Secured editor's review.
Petal Card
The Petal Card isn't your typical credit card. This card looks beyond credit scores and uses alternative data for approvals.
So it's good for people who have limited or no credit history, similar to the Jasper Card. And it's not a secured card, so you don't need a cash deposit.
There are two Petal Card versions to choose from:
The main difference between the two is that with the second card, you can get higher limits and earn cash back on all purchases. The first card only offers cash back at selected merchants.
If you're interested in a higher limit or more cash back rewards, you might consider either Petal Card. But both cards have a higher APR range for purchases compared to the Jasper Card.
Read the Petal Card editor's review.
Final Verdict: Should You Apply for the Jasper Card?
The Jasper Card could be worth considering you're new to using credit. This card makes it easy to get approved, even without a credit score or Social Security number.
You get plenty of tools and opportunities for building credit, assuming you use the card responsibly. There's no security deposit required. And earning cash back on purchases is a nice incentive you don't always get with other credit-building cards.
Plus, you pay no annual fees and no foreign transaction fees.
When comparing Jasper Card to other card options, consider what you need or want the card to do for you. For example, it's possible to find other cards that offer better rewards.
Just keep in mind that positive habits matter most for building credit. Paying on time and keeping your balances low can help improve your score, regardless of which card you choose.
Compare Best Accounts Now