The Best Travel Credit Cards for Students of 2023 Compared
Know how to get rewards for traveling when you're in college. It's a lot easier than you think!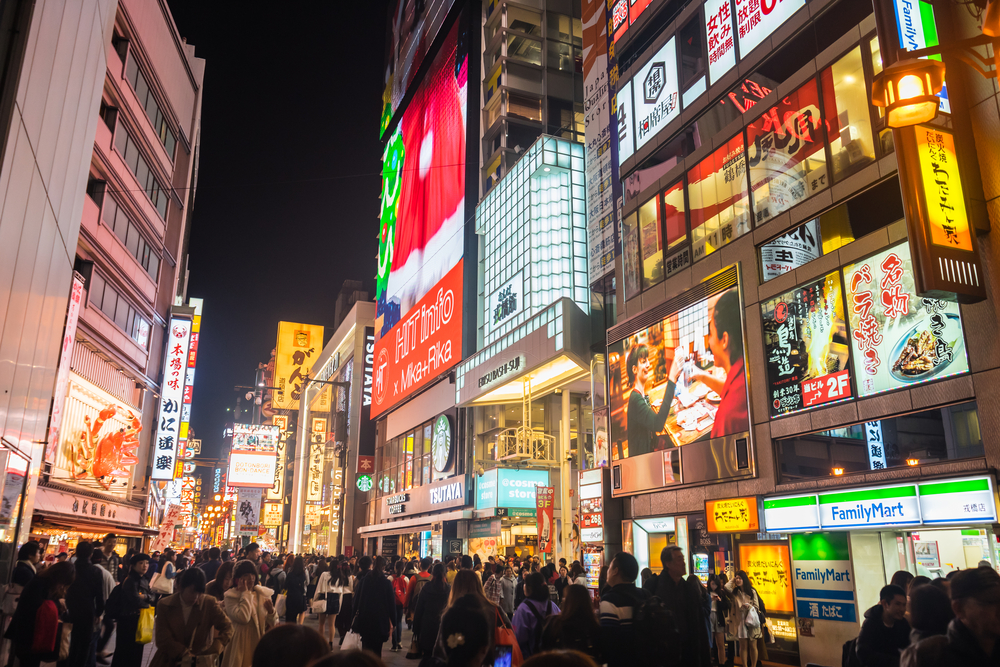 Every student I know loves to travel. Some travel because they go to school out of state, while others just look for fun destinations to visit during their school breaks.
At the same time, most students are on a tight budget, and many would love to earn travel rewards from a credit card.
And even if a student isn't interested in earning rewards, he or she might still need the benefits of a good credit card when they travel.
When choosing a credit card while in college, these are the best travel credit cards available.
Best Cash Back Card With No Annual Fee
The Journey Student Rewards from Capital One cash back credit card is great for traveling with additional rewards for using the card responsibly.
You can earn 1% cash back on all purchases, and another 0.25% when you make your monthly payment on-time.
Your account will also get reviewed automatically for a higher credit line in as little as 6 months. 
Other benefits include a 24-hour travel and emergency assistance, and automobile rental.
The card as no annual fee and no foreign transaction fees.
Best Student Travel Credit Card With Cash Back Match
The Discover it Chrome for Students card is both a competitive rewards card as well as an excellent card to use when traveling.
Students earn 2% cash back at gas stations and restaurants, on up to $1,000 in combined purchases each year.
You earn 1% cash back on all other purchases. Discover also offers cash back for earning good grades.
You can get $20 cash back each school year that your GPA is 3.0 or higher, for up to five years.
Finally, Discover will match all of the cash back you've earned during your first year. After having your account open for a year, you will receive cash back rewards equal to what as much as you've already earned.
Points can be redeemed at any time and in any amount as statement credits or a direct deposit to your bank account.
You can also use your rewards to pay for purchases on Amazon.com or to buy gift cards. In addition, this card offers a free monthly FICO score and benefits like purchase protection, extended warranty coverage, and return protection.
This card features a short, but useful interest-free financing offer on new purchases.
The Discover card offers 100% U.S.-based customer service and will automatically waive your first late payment fee.
This card has no annual fee, no foreign transaction fee, and no penalty interest rate.
What Makes a Good Student Travel Credit card?
Your typical student is a young adult without much experience using credit cards.
Therefore, students should be looking for a card with simple terms and few fees. To begin with, it can be good to start off with a card that's labeled as a student credit card.
Students typically have limited credit histories and are unable to qualify for many popular travel rewards cards.
However, student credit cards are designed for young adults, albeit with less competitive terms than most other cards.
Next, students should choose a card with a low or no annual fee.
Thankfully, many of the student cards currently on the market are available with no annual fee. And when students plan on using their card when traveling outside of the United States, it's critical that they have a card with no foreign transaction fees.
Sadly, most credit cards still impose a 3% fee on all charges processed outside of the United States. This might not be so bad on a quick, spring break trip to Mexico, but this fee can be very expensive when spending a semester abroad.
The best travel credit cards for students mentioned here have no foreign transaction fees.
Tips for students to save money on travel with credit cards
Avoid overspending
Using a credit card to earn travel rewards sounds easy, but let's just say that it can be a bit too easy.
When you earn rewards for your spending, it can be easy to rationalize making purchases.
Therefore, the biggest problem with students using a travel rewards card is overspending and debt. Clearly, any rewards you earn will never be worth the cost of an unnecessary purchase.
Don't carry a balance
Students need to be careful to pay off their balances in full each month, in order to avoid both debt and interest charges.
Unfortunately, about half of all American credit card users regularly carry a balance.
When a student or any other credit card user needs to carry a balance, they will always get the best interest rates from cards that don't offer any rewards.
Stay on top of your payments
Another important consideration is paying your credit card bills on-time.
When you miss a payment, you can incur costly late fees and interest charges at the penalty interest rate. Of the three cards reviewed here, the Discover card does offer students a break. It has no penalty interest rate, and Discover will automatically waive your first late payment fee.
However, these generous policies should never be seen as an excuse to pay late.
In particular, students often have problems making payments because they move so much.
When they rely on statements being mailed to their home address, it can be difficult or impossible to change your address often enough.
Instead, students should opt to receive their statements electronically. Also, you can set up email and text reminders, or just configure automatic payments each month.
Never use your credit card to access cash
You can make a great argument that a credit card is the best method of payment when you are traveling. It's also true that your credit card is the worst way to get cash. When you use a credit card at an ATM, it's called a cash advance.
You will likely incur a cash advance fee, and a higher cash advance interest rate.
And unlike the rate for purchases, the interest that accumulates on a cash advance isn't waived when you pay your statement balance in full. And if your credit card has foreign transaction fees, you can also incur that fee as well.
Instead, travelers should stick with using a plain old debit card at ATM's.
When you have a debit card linked to your checking account, you could incur a fee at the ATM and a small foreign transaction fee, but you will still come out far ahead.
Rely on your credit card's rental car insurance
Another way that travelers can leverage the benefits of their credit card is by using the rental car insurance. Most credit cards have rental car insurance, but only when you use your card to pay for the rental and decline any optional insurance.
These optional insurance policies are very expensive, with prices approaching $30 per day. What's worse is that employees of rental car companies can receive a commission for these charges, so they will try every trick to get you to opt-in.
Just be careful to read all of the exclusions and limitations of the policy before relying on it.
For example, many policies exclude rental in certain countries such as Italy, Ireland, and Australia. And nearly all of these policies will not cover you if you rent a luxury car or a pickup truck.
Conclusions
A credit card is a vital tool for students at school, at home, and while traveling.
The right student travel rewards credit card will offer you rewards for spending that you can use while traveling. In addition, a great student card will have no annual fee and no foreign transaction fees.
But when it comes to students using credit cards, having the right credit card may not be as important as using it the right way.
Students should always be focussed on making their payment on time and avoiding costly debt.
Those who are already able to use their credit cards responsibly should be the only ones worried about earning rewards from their spending.
When you are able to charge your expenses to your credit card, you can earn valuable travel rewards throughout the year.