4 Simple Ways to Triple Your Travel Rewards Points
If you'd like to triple your credit card rewards points you might be surprised to learn that it's easier than you think if you know what you're doing.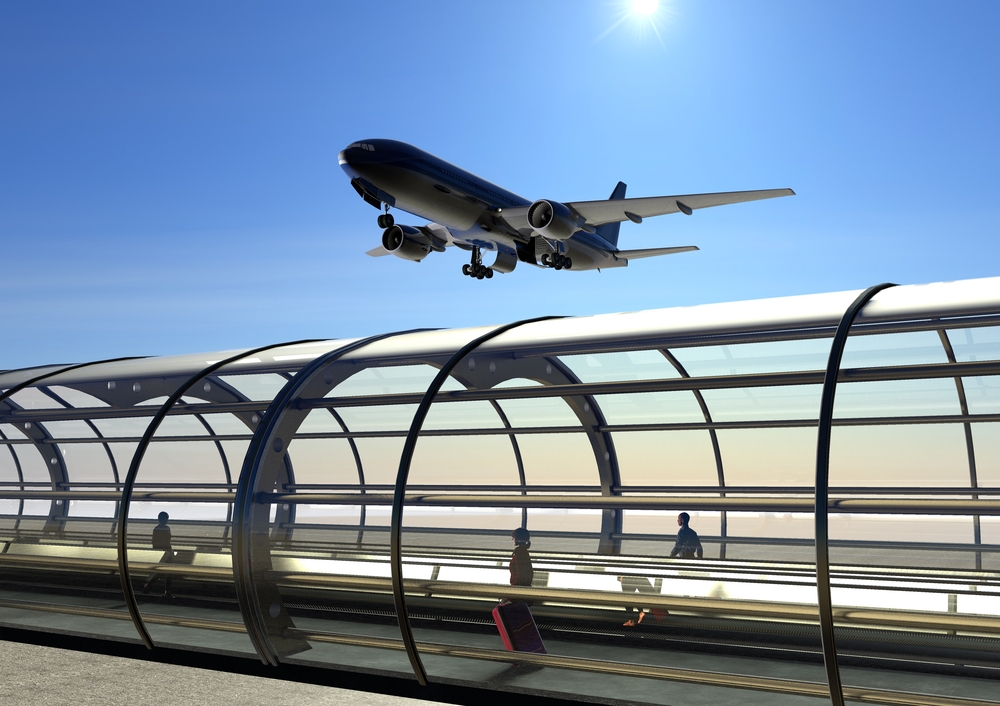 Rewards credit cards are great for scoring free travel and you can get even more value out of yours if you know how to multiply your miles or points.
Today, I'm sharing the best tips for tripling your travel rewards so you earn free trips more often.
1. Pick a travel rewards card that suits your spending style
Earning more rewards towards travel begins with choosing the right card.
Generally, there are two basic options: you can either choose a co-branded card that's affiliated with a specific airline or a regular travel rewards card that features a generous points structure.
One advantage of co-branded cards is they typically partner with hotels, restaurants and other business to offer card members extra discounts on purchases.
For me, the Chase Sapphire Preferred Card is a good choice because you can earn plenty of points on travel and dining.
Plus, it's pretty easy to transfer points out to other frequent traveler programs and I never have to worry about blackout dates or limits on when and how I can use my points.
Tip: Look at the card's annual fee to make sure you can earn enough rewards to cover it. With the Chase Sapphire Preferred Card, for example, I have to spend at least $5,000 a year to cancel it out but I can easily do that by charging my groceries each week.
2. Join a travel loyalty program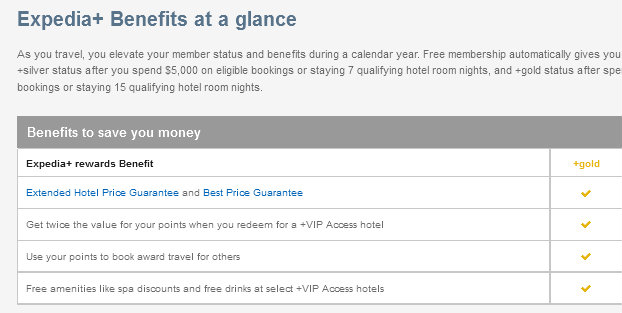 Once you've got the right card, you need to sign up for a travel loyalty program. These programs allow you to earn reward points when you use them to book your flights, hotels, car rentals or other travel expenses.
I use Expedia+ rewards because it's free to join at the basic membership level and it's fairly easy to work your way up to silver or gold status if you travel frequently.
At the blue level, which is where I'm at, you get double points for hotel bookings, one point for every $5 you spend on airfare and one point per $1 when you book a combination flight and rental car package.
Tip: Some travel loyalty programs, including Expedia+ rewards, offer their own co-branded credit cards. You're not required to use them to book through the program but if you're shopping for a new card, it's worth it to see how the rewards compare.
3. Become a frequent flyer
Joining a frequent flyer program is an easy way to ramp up your rewards even more.
These programs offer miles based on how often you fly, the distance you travel and what class fare you choose.
Generally, your frequent flyer miles can be redeemed for airfare, hotels, upgrades, cruises, rental cars and other travel expenses.
For example, the United MileagePlus program gives you the equivalent of five times the fare in miles at the basic membership level.
At the upper tiers of the program, you can earn anywhere from seven to 11 times the fare and additional bonuses are available when you purchase specialty tickets.
How much those miles are worth varies based on which program you're enrolled in.
United members, for example, would need a minimum of 12,500 miles to book a one-way ticket to destinations in the U.S., Alaska or Canada.
At the other end of the scale, a standard round-trip ticket in business or first class would require 100,000 miles.
4. Combine all three to max out your rewards
Now that you've got your travel rewards card, you've enrolled in a loyalty program and you've signed up for frequent flyer miles, it's time put them to work to score your triple rewards.
Here's an example of how easy it is to earn your way towards free travel faster:
I recently booked a flight to D.C. for a family vacation in June.
The total came to $724 for three round-trip tickets which earned me 1,448 Ultimate Reward points on my Chase Sapphire card.
I booked through Expedia, which allowed me to snag an extra 145 points from Expedia+ rewards. Altogether, the total came to 1,593 points.
Had I included a rental car in the deal, I could have added on even more rewards.
I'm flying on U.S. Airways and using my Dividend Miles account, which has been converted to an AAdvantagefrequent flyer membership since the recent merger with American Airlines.
The flight will earn me 2,244 AAdvantagebase miles, elite qualifying miles and points since we're flying discounted economy.
Upgrading our tickets would give me an extra 25 percent bonus in business class and a 50 percent bonus for first class.
Between the Ultimate Reward points, Expedia+ rewards and frequent flyer miles, that's three different ways I earned travel rewards without putting in a huge amount of effort or having to reach a minimum spending limit.
Altogether, it comes to a pretty steep discount that I'll be able to use towards another trip I'm planning later on this year.