How to Save Money in Your New Home
You just moved into your first home. You love the layout, the windows, the chair rail in the dining room, the hardwood flooring in the kitchen. But you just realized you need to buy drapes, new fur...
You just moved into your first home. You love the layout, the windows, the chair rail in the dining room, the hardwood flooring in the kitchen. But you just realized you need to buy drapes, new furniture, hardwood floor cleaner, paint and paint brushes, a junk drawer organizer and a million other things you never would have anticipated.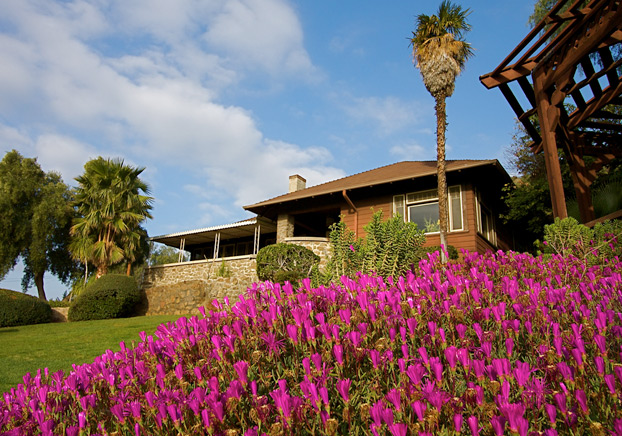 You make a list and, frankly, panic a little. Because that list is long. And the money you make every month only stretches so thin.
Before you make any large purchases for your new home, you should take a peek at your overall budget. Don't have one of those yet? A budget is the absolute best way to manage your finances and see how much you have to spend on stuff for your new house. If you're currently budget-less, use this handy guide to create your masterpiece.
Now you're Mr./Ms. Responsible Homeowner, and you know what you can afford now and what you need to save up for. To save up extra quickly, the best thing you can do is look at that budget and see what areas of your spending could use a little tightening up.
Need help figuring out ways you can save money? Here are some great ways to cut costs in your home:
1. Bundle your Telco services.
You may not realize it, but separating your Internet, TV and home phone services between different providers wastes money. Providers want all your business and they're prepared to make it worth your while to choose them. All the major cable and Telco providers offer bundling options.
Cable services like Time Warner Cable offer bundles with decent Internet speeds and plenty of channels to choose from. Verizon FiOS offers bundles on their super-fast Verizon Internet, TV and home phone.
2. Cut down on food spending.
If you're like most of us, chances are you spend too much on the food you eat every month. You cook when it's convenient and go out or order takeout when it's not. Or maybe you're a fan of those frozen dinners.
No matter your weekly eating preferences, if you cooked more and ate out less, you'd save money. Skip the restaurant every night except once over the weekend, or maybe even once every other week. Save money on produce you buy in season and research simple recipes to see how you can incorporate these fresh veggies into quick-cooked meals.
And pack the leftovers for lunch the next day to get even more bang for your buck.
3. Save on energy costs with CFLs.
CFL bulbs, or compact fluorescent light bulbs, do cost a little more than regular light bulbs, but that's because they offer "a longer lifespan and significantly less electrical usage." Replace your bulbs with these long-lasting light sources to save on your energy bill.
To shrink your energy bill even more, unplug electrical devices after you use them. These devices give off what is called a "a phantom charge." According to Wikihow.com, 40% of the energy used in your home is consumed when devices are turned off.
4. Do It Yourself
Do you have a leaky faucet? An air conditioning unit with filters that need cleaning? Gutters full of leaves? Instead of hiring a costly professional to solve these simple problems, become your home's residential DIY guy or gal.
Set up a weekly cleaning schedule that breaks cleaning duties up throughout the week so you won't have to devote an entire day. Look up tutorials online to take care of some of the easier fix-it tasks around the house. Keep a handy set of basic tools in the kitchen or laundry room so you can get to them easily for DIY tasks.
5. Remember, 'new' doesn't always mean 'better.'
And it definitely doesn't mean cheaper. Pre-owned items you find at garage sales, flea markets or your community's Goodwill or Salvation Army store cost considerably less than the same items you'd find new.
Wood furniture, appliances and even clothes are available at outrageously cheap prices at thrift stores and online at sites like Craigslist.org and eBay.com. You can buy second-hand books for $1 or less, children's clothes they'll grow out of in 3 months anyway, decorative items and more.
Host your own garage sale or sell items you no longer want online to make a little extra money to go toward your new house.
Elizabeth Phillips is a former real estate agent who enjoys freelance writing on easy ways to save money. When she's not typing away on her laptop in Philadelphia, PA, you can catch her watching plenty of HGTV and attending house showings just for the fun of it. She welcomes your feedback at elizabethphillipswrites@gmail.com.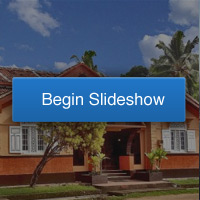 Related Stories:
7 Ways to Sell Your House Quickly and Make More Money
What Exactly Is a Rent-to-Own Home?