4 Ways to Maximize Frequent Flier Miles
It's summer travel season. Here are some ways to get the most out of your frequent flier program or travel credit cards rewards program.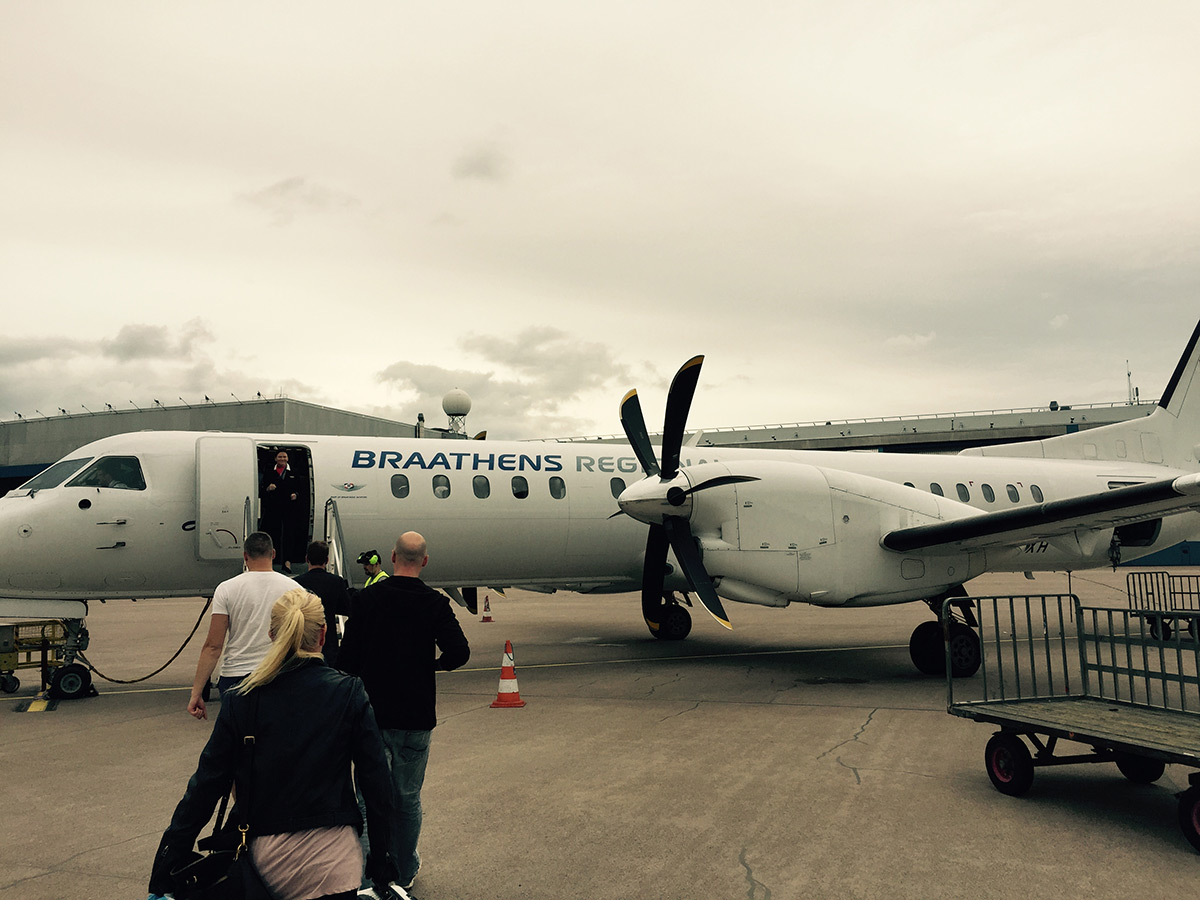 Frequent flier and travel credit card rewards program allow all their cardholders to earn miles or points that can save them a few dollars on future travel. But savvy globetrotters know there are ways to ensure a cheap trip.
Here are some surefire strategies to capitalize on your program's terms and conditions.
1. Plan ahead
Many frequent flier programs set aside a small number of seats that can be booked at a cheaper miles redemption rate. Once these discounted seats have all been purchased, the redemption rate may double or even triple, says Erik Larson, president of product research site NextAdvisor.com, which has analyzed travel rewards programs.  This is why it pays to plan ahead.
"You can usually book the seats approximately one year in advance," Larsen says. "So if you can plan that far ahead, be on the phone or online at the first possible moment to book your preferred flights."
2. Shop in airline malls
If you want to earn more rewards on purchases, it may be time to do a little online shopping.  According to George Hobica, a travel expert and founder of AirfareWatchdog.com, airlines offer huge earning enhancers when you buy items in their online malls.
These purchases typically feature an extra three bonus miles per dollar spent, but some promotions climb much higher. Continental, for instance, is currently offering 15 Continental OnePass miles for every dollar spent on SkyMall merchandise within 48 hours of a scheduled flight. Oftentimes, airlines will partner with well-known retailers, including Apple, Best Buy, Sears and Wal-Mart, meaning you can easily buy items you intended on purchasing anyway to score the extra miles.
"Consumers overlook millions of miles every year because they just don't think ," Hobica says. "It really adds up."
3. Use your miles for upgrades or international flights
You can also get more value per mile if you put them towards international flights. According to Larson, award tickets for overseas flights typically cost two to three times more miles than domestic tickets.  International tickets purchased with cash, on the other hand, often cost three to six times more than even cross-country domestic tickets.
"If you are planning an international vacation, it usually makes sense to save your miles for those tickets and pay cash for your domestic travels," Larson says. Similar conversion comparisons apply when you look at the costs associated with upgrading to business class.
"It's a better value," Hobica says.
4. Take advantage of big bonus offers.
Credit card issuers have been enticing customers to add new payment methods to their arsenals by offering record-high sign-on bonuses. If your credit is good and you travel frequently, it might be time to capitalize on a particularly good offer.
Meanwhile, the airlines also often offer their frequent fliers the opportunity to purchase miles. While doing so isn't always cost-effective, "sometimes, they'll offer 100% bonuses," that Hobica says consumers should be constantly on the lookout for.