How to Compare Loans from Different Lenders?
Learn what you should know when you are thinking about borrowing money and some tips for how to compare your different loan options.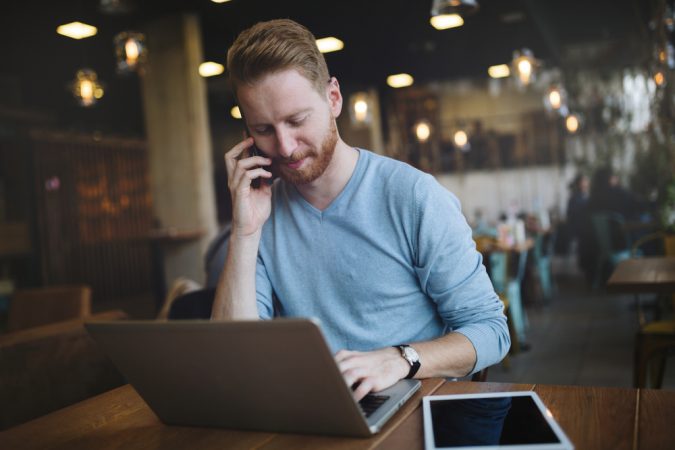 When it comes to borrowing money you probably think of going to your neighborhood bank for a loan, but you do have a few choices in lenders. While almost all sources of lending will check your credit score to determine your credit worthiness and what rate of interest they should charge you, the offers you receive will not be the same across all types of lenders.
Here's what you should know when you are thinking about borrowing money and some tips for how to compare your different loan options:
Banks
Banks are large, for-profit organizations that make their money through loan origination fees, interest charged on the money customers borrow, and other fees. People with the highest credit scores will always receive the lowest interest rates on the money they borrow, regardless of what lender they choose, but banks will not always have the lowest interest rate among all the different sources of lending.
If you have a high credit score, consider a bank loan as well as another source of lending such as a credit union or even a 0% APR credit card to make sure you are getting the most competitive interest rate and repayment terms possible.
Credit Unions
It used to be only certain people would qualify for financial products through credit unions, but these days almost everyone is eligible to join a credit union. As a member of a nonprofit credit union, you are part owner. Since there are no corporate owners demanding higher profits, the loans offered through credit unions should be provided at the lowest possible interest rates and low or no loan origination fees.
If you apply for a loan with a credit union and get only an average interest rate, you might consider trying a bank, peer to peer lending service or a 0% APR credit card before agreeing to the loan terms.
Peer to Peer Lending
If you would like to try social lending, or peer-to-peer lending, there are several options available. The most popular websites that let you apply for loans that are funded by other individuals rather than a financial institution are Prosper.com and LendingClub.com.
Peer-to-Peer lending might be a good option for people who have less than perfect credit, since you have the opportunity to explain your situation to potential lenders including how you will use the money and how you will pay it back. Since lenders on social lending sites generally provide a small amount of your total loan amount, they may be more willing to take a risk on a low credit applicant than a financial institution that must put the full loan amount at risk if they lend to a risky borrower.
You do still need to have a minimum credit score to be eligible to make a loan request on both Prosper.com and LendingClub.com, so this is not a solution for individuals who have bad credit.
Credit Cards
For some purchases, a credit card may make more sense than a personal loan or other type of loan. This is particularly true if you qualify for a 0% APR credit card offer for 12 months or more – and you will be able to repay the money you borrow within the promotional period. Having the ability to borrow money from any source without paying interest makes it the same as buying with cash, but you need to be careful with credit cards to avoid making a late payment as that often results in losing the 0% interest rate. The default rate for credit cards can jump as much as 24%, and that will definitely cost you much more than other common sources of loans.
Consider credit cards only if you qualify for extremely low or 0% interest rates and know without a doubt you will never make a late payment on the money you borrow.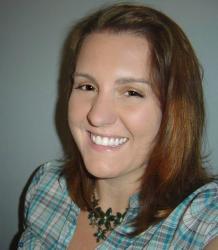 Debbie is a writer who specializes in parental finances, credit cards, and mortgages.