Private Banking Perks for the Wealthy
Private banking perks are offered to the wealthy to give those with a great amount of assets incentive to bank with particular places.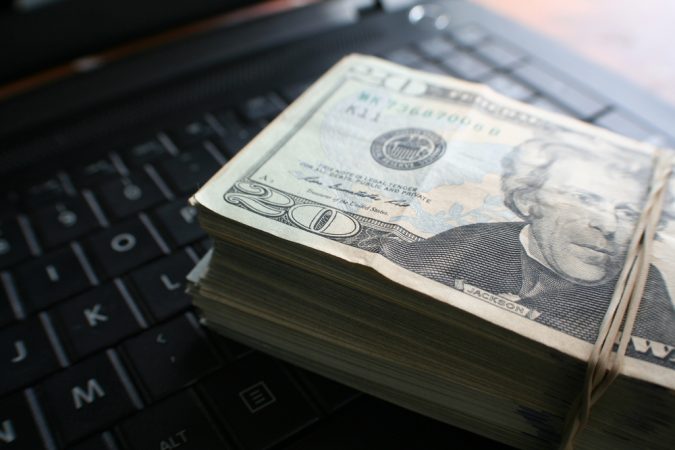 In this digital age of online and mobile banking, it seems as if banks are becoming more reluctant to provide face-to-face services.
However, you can still find a way to receive personal attention.
This is known as private banking and it can prove to be extremely valuable to those who take advantage of these perks -- usually wealthier bank customers.
Private banking is provided to people that have plenty of assets.
Private banking refers to private or personal relations in terms of customer service.
Do not get private banking confused with a non-incorporated banking institutions, or a private bank.
Services for private banking can include some form of concierge services, tax advisory, brokerage, asset management, and assistance with financial planning.
What private banking perks typically offer
Private banking means there is one person a customer calls for all of his or her needs.
If checks need to be ordered, an individual would call and contact the bank directly.
There is no need to make a visit to the bank in person or to wait in line on the customer service telephone line to receive assistance.
The same can be said about investments and borrowing money.
When an individual needs to make an investment or take out a loan they speak to their banking professional directly to get started.
Or a representative can sit down with a person to negotiate interest rates on CDs, home loans, or personal loans.
Here are the top online banks that have highest savings accounts rates and free interest checking accounts:
Example of private banking perks
Most banks offer some type of premium checking account.
For instance, Chase has a Premier Platinum Checking account with interest; this is intended for wealthy customers.
The checking account offers interest at 0.01 percent, no fee for a small safety deposit box, no incoming wire transfer fee or stop payment fee, and a variety of other perks.
Open a Chase Plus Savings account and the two become linked.
The interest rate earned on your savings account when the two are linked is significantly higher than if just a savings was opened alone, and that rate increases with the more money held in the account.
A Chase Plus Savings account currently earns an interest rate of 0.05 percent on balances below $10,000.
The interest rate increases to a maximum of 0.15 percent on balances of $250,000 and higher.
Linking accounts together and holding a considerable amount of money provides more return on money saved.
This is one example of the financial benefits and perks private banking can provide for the wealthy, and that's not taking into consideration the personal advice and services.
Where do banks rank?
This is a list of the "best private banking services":
UBS
Credit Suisse
JPMorgan
HSBC
Citigroup
Deutsche Bank
Merrill Lynch Wealth Management
Santander
BNP Paribas
Goldman Sachs Bank USA
The rankings take into account net income and net new assets, assets under management, and other factors into its consideration to rank each company.
Consider looking for a new bank if you are interested in these types of private banking perks.