List of Interest Checking Accounts Offered by Online Banks in U.S.
View a list of which online banks provide interest checking accounts. Compare the interest rates, account requirements and fees.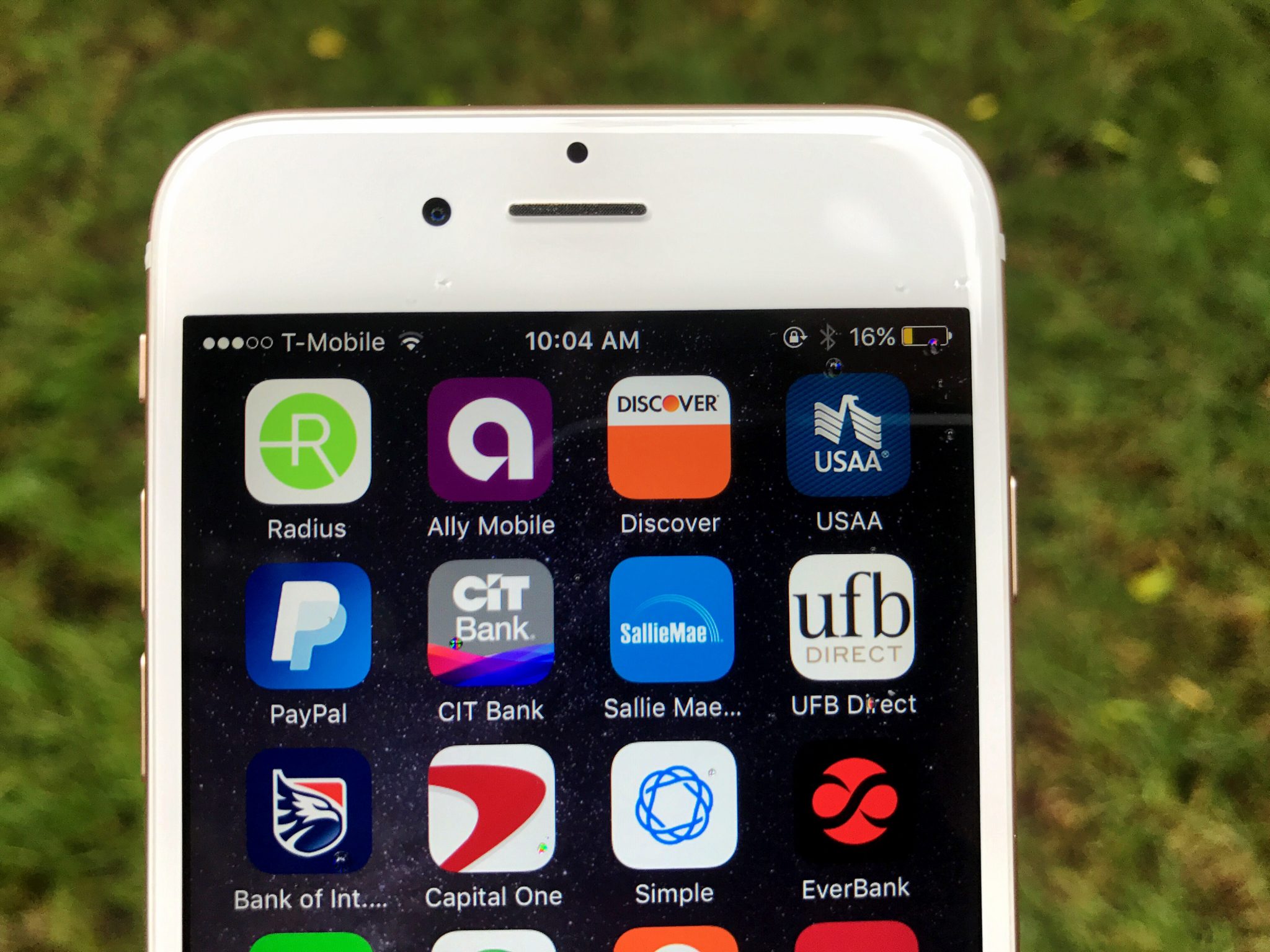 Online banks are financial institutions that offer products and services available only through "direct banking" or "Internet banking." Unlike a traditional bank, this type of bank does not maintain a physical branch or ATM networks.
Therefore, online banks do not have to deal with the expenses (e.g., real estate, employee salaries, utilities, etc.) of providing in-person service at brick-and-mortar locations. As a result, they can provide accounts with high-interest rates and lower fees.
Depending on the online bank, the range of accounts and services offered can vary significantly.
Some online banks tend to focus on savings accounts, checking accounts, and certificates of deposit (CDs). Others may also provide different types of loans and even serve business clients.
The way that these accounts and services work don't usually differ from what you'd expect from a traditional bank.
Customers of online banks usually have to access and manage their accounts through online account access and mobile banking apps.
Many online banks allow customers to deposit checks through a smartphone device and/or use an ATM or debit card to withdraw cash from their accounts.
Online banks are insured by the FDIC so that you don't have to worry in the event that one fails. Up to $250,000 per account type per depositor is insured at any particular FDIC-insured bank.
What to Expect From Online Checking Accounts
Online checking accounts are popular accounts from online banks because they tend to come with the ability to earn interest on your balances while also having very low fees.
Many online checking accounts don't have any monthly fees. Several of the biggest U.S. banks are online banks and they provide free checking accounts.
Some will go further and not charge out-of-network ATM fees or even reimburse ATM fees that are charged by other banks and ATM operators.
These are the online checking accounts that you'll find at online banks: