The Best Hotel Credit Cards for 2023
The best hotel credit cards provide rewards that include sign-up bonuses, free nights and perks at Starwood, Marriott, and Hilton hotels.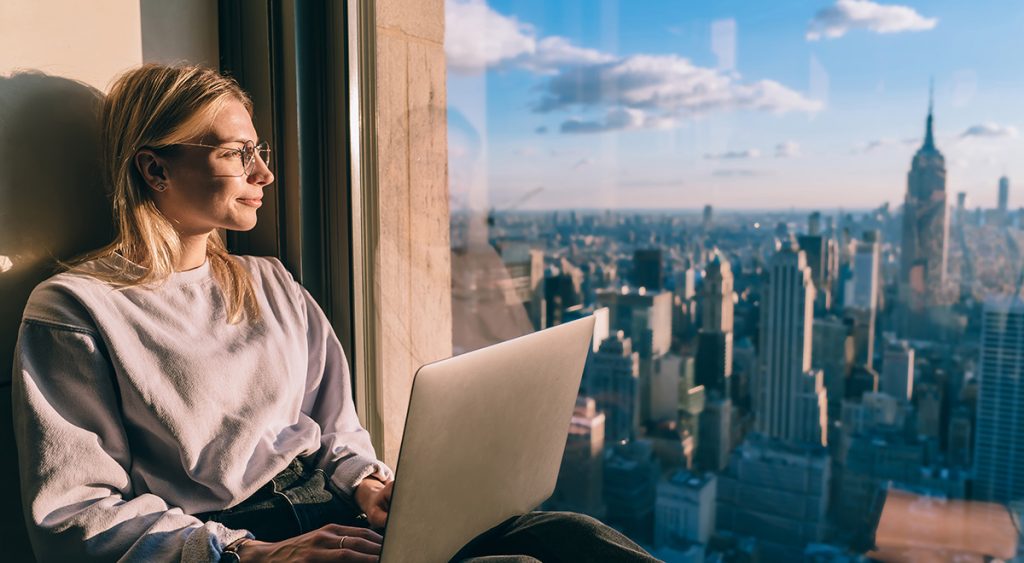 Do you know which hotel chains offer omelet stations with their free breakfast buffets?
Do you have a list of which hotel fitness centers include free weights in their fitness centers?
And do you know which hotels offer the best happy-hour specials?
Then you are a frequent traveler, whether you're hitting the road for business or pleasure.
And you need a top-of-the-line hotel credit card to squeeze the most financial value out of your road-warrior ways.
Fortunately, banks and credit unions offer a wide variety of hotel cards that can help you quickly earn rewards points and cash-back bonuses.
Many of these cards come with low interest rates, few fees and valuable sign-up bonuses.
Here are some of the best hotel credit cards for this year. Adding one or more of these cards to your wallet will make you not only a frequent traveler, but a smart one, too.
Best Hotel Credit Cards of 2021
Marriott Bonvoy Boundless Credit Card
Chase Sapphire Preferred Card
Best for generating rewards points quickly
The from Chase comes with plenty of benefits. The biggest? It's easy to rack up the rewards points with this hotel credit card.
When you use this card to check in at one of the 6,900 hotels and resorts affiliated with it, you'll earn up to six points -- rewards points -- for each dollar you charge.
You can then turn these rewards points into free hotel stays. On that note, you get a Free Night Award every account anniversary, which could be worth the annual fee alone.
You'll also receive perks that can save you a significant amount of money if you are a frequent hotel visitor.
For instance, the card entitles you to free in-room, premium Internet access.
The drawbacks
The biggest downside:
It's the relatively limited choices of hotels for which you'll qualify for rewards points. A wider selection would have been nice.
Then there's the annual fee of $95.
Read Marriott Bonvoy Boundless Credit Card Editor's Review
Best if you spend a lot of vacation time in restaurants
The offers a generous rewards program for frequent hotel guests.
The rewards program is ideal for those who travel and dine out frequently.
This means that if your vacations involve a lot of eating out in addition to staying at hotels, you can quickly earn a significant amount of rewards points.
You'll earn an additional point for every dollar that you charge on all other purchases.
The card usually comes with a generous welcome bonus, too.
As Chase says, the bonus is worth hundreds in travel rewards when redeemed through the bank's Ultimate Rewards program.
You'll also get 25 percent off your travel costs when you redeem your points for airfare, hotels, car rentals and cruises through Chase Ultimate Rewards.
Chase gives this example: A flight costing $625 will cost you just 50,000 rewards points.
The drawbacks
This travel rewards card charges an annual fee -- $95 a year. So, you want to review your spending habits to ensure that you'll make the most of the benefits to get enough value from paying the annual fee.
Read Chase Sapphire Preferred Card Editor's Review
The drawbacks
You won't earn rewards points as quickly as you will with several of the hotel credit cards that charge annual fees. Earning 1.5 points per purchase is solid.
But if you're a frequent hotel guest, you might generate far more rewards fees by with a card that provides you with five rewards points for every hotel dollar that you charge.