Best Credit Cards for People Who Invest
Credit cards that offer rewards and cash back for investing can help you build retirement and college savings quicker. See the brokerage firms that offer them.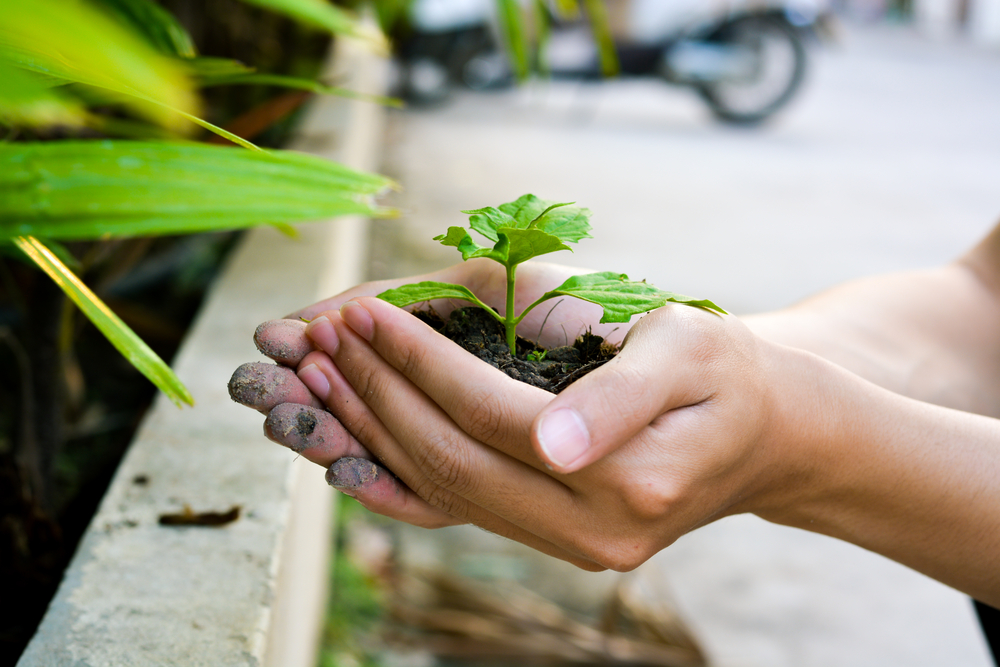 There are many ways that credit cards can help you get something back on your spending.
Rewards and free travel are popular because, in the end, they help cut costs on future spending (e.g.., not having to pay for a flight).
With cash back credit cards, especially those that are investing-focused, your spending can also generate savings that can grow. It can even help boost your retirement and college savings.
Investment rewards cards from major brokerage and mutual fund companies, such as Fidelity, Charles Schwab, and TD Ameritrade, are designed for those who want to turn their credit card spending into long-term savings.
We look at several cards that provide rewards deposited directly into an investment or college savings account.
We included Upromise in this category since it can be a useful way to increase a college savings fund.
Fidelity Rewards Visa Signature Card Offers Highest Flat Cash Back Rate
With 2% cash back on all spending, the Fidelity Rewards Visa Signature Card provides the highest cash back rate that applies to all purchases.
No other credit card can beat the flat cash back rate. You don't have to worry about carrying other credit cards that have changing bonus categories or other hurdles.
The 2% cash back rate only applies when it is deposited into a Fidelity account. Eligible Fidelity accounts include brokerage accounts, IRAs, and Fidelity-managed 529 college savings plans.
A 529 plan enables you to save for future college tuition while the interest earned is tax-free. Other redemption options include statement credit, travel, gift cards, and merchandise, but the cash back value is lower.
Rewards are automatically deposited in the Fidelity account of your choice every month that your rewards balance reaches 5,000 points.
Cash back can be used outside of Fidelity accounts too
While the Fidelity Rewards Visa Signature Card focuses on providing high cash back that can be used for funding Fidelity investment accounts, you can also withdraw it as cash.
The cash back can be collected through the Fidelity Cash Management account, which is very much like a regular checking account. Then, you can use the cash back as you please.
Schwab Investor Card from American Express Comes With American Express Services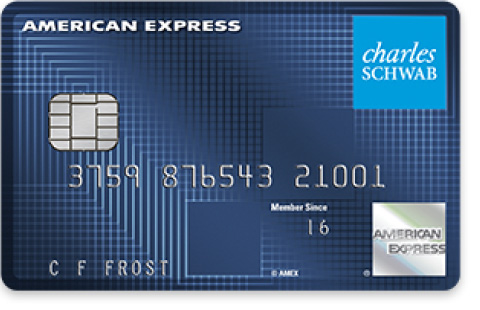 TD Ameritrade Clients Rewards Card Offers Bonus When Investing Your Cash Back
Are Investment Cards Worth It?
The amount you are investing might seem small, but thanks to compound interest your savings can grow rapidly over the years.
If you look at the following chart, you'll see that if you spend $1,000 per month for 40 years and get 2% back on your purchases, you could earn $14,903.
Imagine a scenario where you spent $1,000 per month and earned 2% cash back on that spending.
If the cash back was invested and grew with an annual return of 6%, you would have saved an extra $38,339 over 40 years.
Growth chart of Investment rewards credit cards
| Monthly spending | Monthly cash back deposit | 5 years | 10 years | 20 years | 40 years |
| --- | --- | --- | --- | --- | --- |
| $500 | $10 | $698 | $1,633 | $4,557 | $19,170 |
| $1,000 | $20 | $1,396 | $3,265 | $9,113 | $38,339 |
| $2,000 | $40 | $2,793 | $6,530 | $18,226 | $76,678 |
Other Ways to Use Credit Cards to Increase Savings
There are other cards on the market that offer higher amounts of cash back, but you would have to discipline yourself to transfer that money into a brokerage, college savings, or retirement account. If you decide on this tactic, here are some ways to maximize your earnings:
Use different credit cards for certain purchases that give you the maximum amount of cash back 
Example, the Chase Freedom card gives you 5% on rotating categories. You could use the Chase card for those purchases and a different card for other types of spending.
Citi Double Cash Card gives 1% on everything, and 1% on the amount you pay toward the balance.
Use your own credit card for work-related travel and other expenses
Some employers offer a company credit card but you could offer to use your own card and then submit receipts for reimbursement. Look for a card with no annual fee and a high percentage of cash back.
Don't rely solely on credit cards to save for retirement and your kids' college tuition
If possible, max out the amount you can contribute to a 401k plan with your employer and it will really add up over time.
What you earn from an investment credit card should be above and beyond what you normally contribute.
Compare Best Accounts Now