Southwest Rapid Rewards Plus Credit Card 2023 Review
In this Southwest Airlines Credit Card review, compare rates, fees, and services. Learn about rewards program how it compares to other airline credit cards.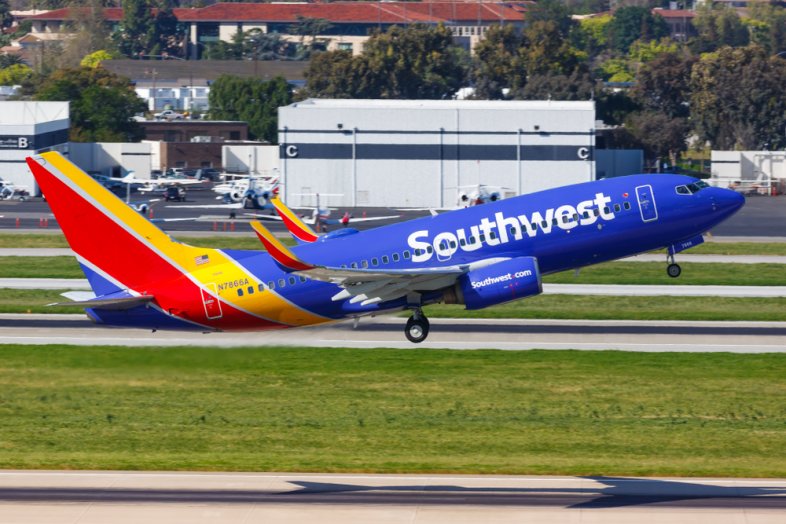 The Southwest Rapid Rewards Plus Credit Card from Chase is the newest travel points credit card available under the Southwest Airlines Rapid Rewards program, destined to be in the wallets of frequent Southwest fliers.
Whether it is for personal or business purposes, signing up for a travel rewards credit card is a great way for regular travelers to rack points and miles towards future travels fares.
If you happen to be a frequent customer of Southwest Airlines, then the would be a welcomed companion on your trips.
In this Southwest Rapid Rewards Plus Credit Card review, we'll compare rates, fees, and services.
Credit Card Analysis
Southwest Rapid Rewards Plus Credit Card members should always be frequent fliers who book a majority of their flights through Southwest - allowing them to reap the most benefits of the cards.
The annual fee of $69 may be a disappointing sight but remember that you get 3,000 points every year.
The rewards program quite standard among airline credit cards, with higher rewards on Southwest fares and services.
Here's how the points convert to Southwest airfare:
Wanna Get Away: 60 points per $1
Anytime: 100 points per $1
Business Select: 120 points per $1
So, a $200 Wanna Get Away ticket will cost 12,000 points, but a $200 Business Select ticket will cost 24,000 points.
But, points can also be used to redeem international flights, hotel stays, rental cars, gift cards, and experiences such as cruises, spa packages, and more.
Otherwise, the occasional traveler may be better off with a cash back or reward credit card.
The frequent flyer who purchases airfare through various airlines should use a non-airline-specific miles credit card.