Are Banks Open on Memorial Day?
In 2016, Memorial Day falls on Monday, May 30th. It's a day when we honor those who died while serving in the U.S. military. For most Americans, the holiday also marks the beginning of summer which means they're busy preparing for picnics, BBQs and road trips. What shouldn't be on the list of things to do — going to the bank. See which banks are shutting down for Memorial Day and what you can do if your bank is closed.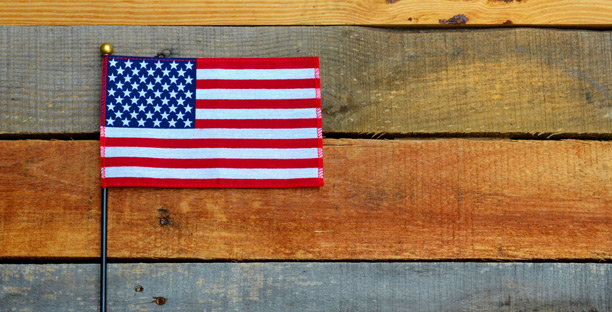 Memorial Day bank holiday schedule
Unlike the Confederate Memorial Day, Memorial Day is a U.S. federal holiday, which means banks are likely to be closed (although not all banks choose close on all federal holidays). For Memorial Day, however, all U.S. banks will be closed.
It is important to note that TD Bank will be closed on Monday. This may come as a surprise for many TD Bank customers, given that the bank was open during many federal holidays in previous years.
Did you know? Memorial Day was created in the late 1800s when women laid flowers on the graves of Union and Confederate soldiers after the Civil War. Since then, it's become a day of BBQs, road trips, and shopping for many Americans.
Some banks, like PNC and SunTrust, will have supermarket branches that used to be open during limited hours on Memorial Day. But this year, they are closed.
What to do if your bank is closed
Your bank may be closed but you won't be exempt from your financial duties so it's crucial to plan ahead. If you have any errands to run at the bank, especially the ones that will require the help of a banker or a teller, make an effort to take a visit before this three-day weekend kicks in.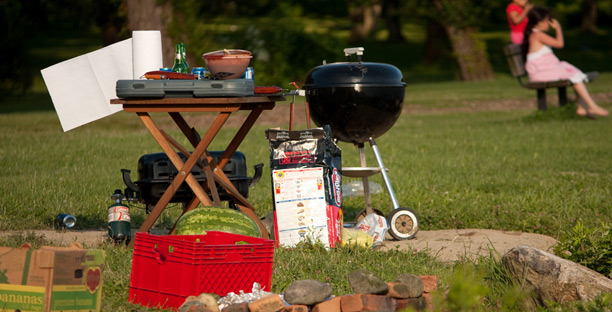 If you need to get cash from the ATM, rest assured that ATMs will remain accessible any day of the week, even through the holidays. Remember that you can always conduct your banking online and by smartphone, both of which will be useful especially if you're traveling during the long weekend.
Fun fact: According to Google, some of the top Memorial Day destinations include Myrtle Beach (SC), Ocean City (MD), Portland (OR) and Disney World (FL).
Regardless of whether or not your bank is open, all banking transactions will not be processed on federal holidays.
If you have any additional questions, find your bank's customer service phone number and a branch nearest you by looking up your bank on MyBankTracker's Bank Profile page.
Other closings due to Memorial Day
Because Memorial Day is recognized as a federal holiday in the United States, many government offices, public schools, post offices, and banks will be closed on this day.
The good news is that most supermarkets, drug stores and grocery stores will stay open over the Memorial Day weekend (including on Monday) to accommodate those who need to shop for their weekend BBQ.
Did you know? Over the long weekend, Americans will consume more than 818 hot dogs per second, according to the National Hot Dog and Sausage Council.
The team at MyBankTracker would like to wish you all a very fun and safe Memorial Day weekend!
Ask a Question