Will Banks Open on Veterans Day?
Need to do some banking on Veterans' Day? Check here to see the hours for the banks that are open and which banks are closed this coming Veterans' Day.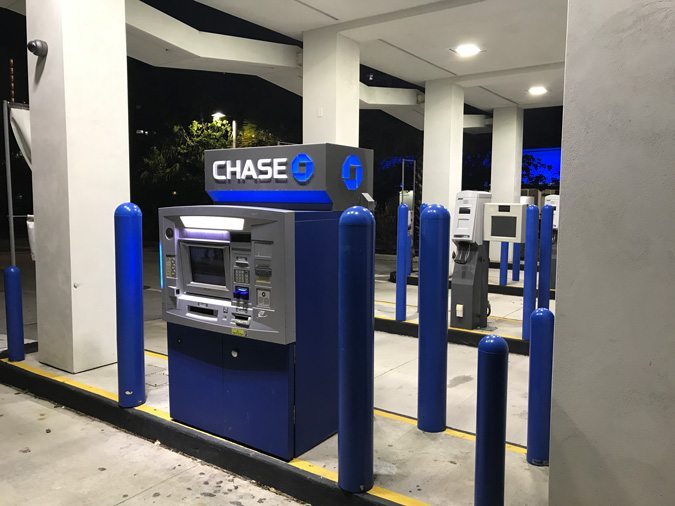 Veterans Day, formerly known as Armistice Day, was first celebrated as a U.S. legal holiday on November 11, 1918 to mark the end of World War I.
That conflict, the war to "end all wars," ended on the 11th hour on the 11th day of the 11th month.
As Veterans Day is a federal holiday, many banks will be closed.
Among the nation's largest banks, those that will be closed for the the holiday include Chase, Bank of America, Wells Fargo, Citibank, Capital One, and HSBC.
Meanwhile, TD Bank will be open for business.
In addition, the supermarket branches of PNC and SunTrust will operate as usual (but hours may vary by location).
Here is the holiday schedule for Veterans Day at the largest banks in America:
Veterans Day Holiday Bank Hours
Compare Savings Options
Be sure to check out more savings accounts worth considering:
Because of the differences in how various financial institutions observe Veterans Day and other major holidays throughout the year, it's always best to contact your individual institution for hours of operation.
You can find your bank's customer service phone number and branch nearest you by looking up your bank on our search page.
When Veterans Day falls on a Saturday, the holiday is observed in the country on Friday.
If it falls on Sunday, the holiday is observed on Monday.
However, because many banks are also open during the weekends, they may not observe it the same way.
You might not have to go to work on Friday, but banks are likely to treat it as a normal business day.
Instead, if a bank is normally open on a Saturday, you can expect it to be closed.
And, if it is normally closed, there should be no effect on your bank's hours for Veteran's Day.
Other Banking Alternatives
If you have banking chores you can't put off until the normal banking schedule resumes on Thursday, no worries.
You still have plenty of alternatives.
If you need cash, you can always head to your bank's nearest ATM. Your bank's online and mobile banking solutions should also be available to you.
If you need to deposit a check, you can do so through your smartphone, as long as the check amount is within your bank's mobile deposit limits.
You should note, however, that no banking transactions are processed on federal holidays.
So:
You should expect any transactions to take one day longer than usual to process.
Other Closings
While federal government offices, such as the U.S. Postal Service and Social Security Administration offices are closed, state and local governments, schools, and non-governmental businesses are not required to close. T
herefore, check ahead with these establishments for their Veterans Day schedules.
That goes for using public transit as well, which may follow a regular or holiday schedule.