This year, Independence Day lands on a Saturday, so most Americans will be enjoying a day off on Friday — making for a nice little 3-day weekend. However, because the holiday comes during the weekend, but it's observed on a weekday, many people may be wondering whether or not banks are closed Friday and/or Saturday.
We contacted most of the largest U.S. banks and here are their holiday schedules for July 4, 2015:
| Bank | Status (Fri. July 3) | Status (Sat. July 4) |
| --- | --- | --- |
| Bank of America | Open | Closed |
| Chase | Open | Closed |
| Well Fargo | Open | Closed |
| PNC Bank | Open | Closed (except some supermarket branches) |
| Citibank | Open | Closed |
| Click here to view more banks | | |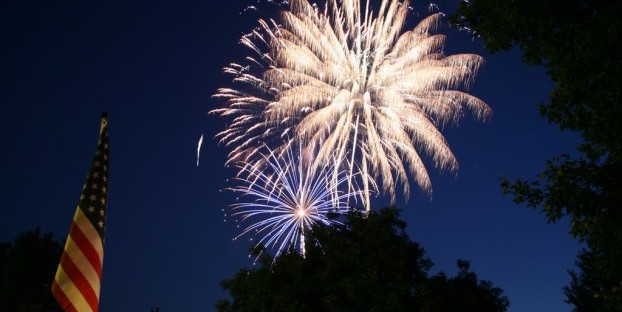 While many people enjoy Friday, July 3rd off from work in observance of Independence Day, banks will be operating on a schedule that makes more sense. Instead of closing doors on Friday, banks will simply observe the holiday on Saturday — banks will be closed on the actual Fourth of July.
There is an exception with PNC Bank's supermarket locations, some of which will continue to operate during the holiday — we advise that you call ahead to your location before making the trip. Other banks with in-store branches, such as SunTrust Bank, will not be open though.
Did you know: The sales of U.S. flags totaled $3.6 million in 2014 — $3.5 million of the sales originated from U.S. flags that were actually made in China.
For some bank customers, this may not prove to be a big inconvenience because some branches are typically closed during the weekends anyway. If you would rather not be bothered with going to the bank on your holiday weekend, you should deal with any banking tasks on Thursday.
Banking when the branch is closed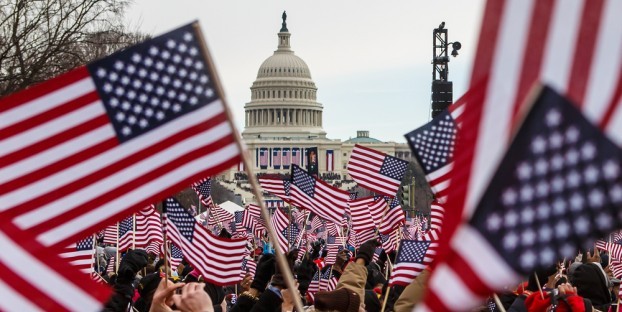 In the event that you must take care of any financial responsibilities during the holiday, you can still do so with the help of online, mobile and ATM banking. Online and mobile banking can help you take care of the majority of your banking needs. If you must get cash, head over to an ATM.
Also, since the weekends are not considered a business day, note that any transactions such as fund transfers and bill payments will not begin to process until Monday. Take that into account if you have any bills with upcoming due dates.
If all else fails or you have any additional questions, you can contact a customer service representative on the phone. Find your bank's customer service phone number and a branch nearest you by looking up your bank on MyBankTracker's Bank Profile page.