The Best Personal Loans in New York for 2023
Find out which local New York lenders offer the best personal loans and compare their interest rates and fees to options available from online lenders.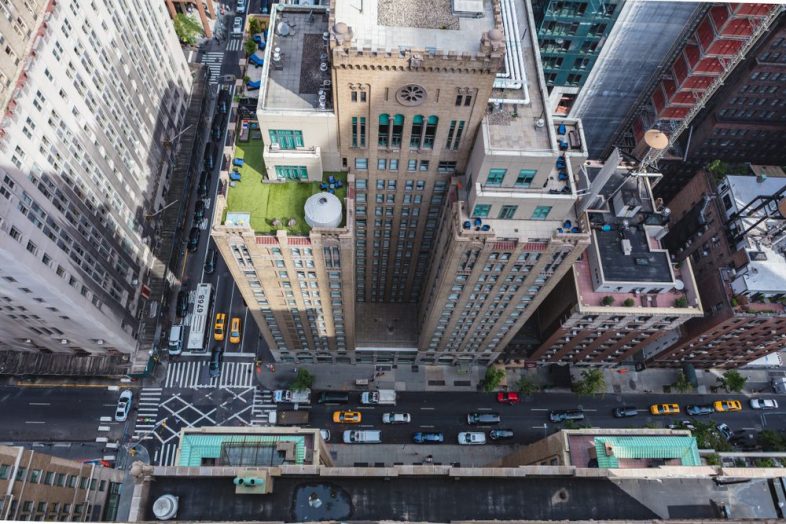 New York is one of the financial capitals of the world so there is a huge variety of banks that consumers in the state can work with. Many banks in the New York area offer lending services, such as personal loans, to their customers.
Personal loans are useful because they can be used for a variety of purposes. You don't have to provide any collateral, just prove that you can pay the loan back.
Find out what options are available to New Yorkers who are looking for a personal loan and compare them to online lenders.
Best Personal Loans in New York
Santander Bank
Santander Bank offers personal loans in amounts ranging from $5,000 to $35,000. You can select a payment term between 24 and 60 months, making it easy to customize your monthly payment. You're free to pay the loan off early if you'd like.
As a bonus, Santander Bank will give you a rate discount if you sign up for automatic payments from your Santander checking account.
There's no origination fee or closing cost to open the loan, which means you'll pay less over time. You'll get the money in less than a week after being approved.
Apple Bank
Apple Bank offers a unique type of personal loan called the SureCredit loan.
A SureCredit loan does require collateral, in the form of your Apple Bank Savings account.
While this means that you may lose your savings if you cannot pay the loan back, it offers a few benefits. The first is that there's no application fee or annual fee for the loan.
Apple Bank also won't check your credit report when you apply for the loan. However, the bank will report the loan to credit agencies.
If you make timely payments, that will improve your credit. That makes it a good choice for people with money in the bank, but a poor credit score.
You can open a loan for as little as $500, and you can take up to 72 months to pay the balance back.
While the loan is active, Apple Bank will place a hold on some of the money in your savings account.
You won't be able to withdraw the money, but it will still earn interest. The amount being held will decrease with each payment you make.
Popular Community Bank
Popular Community Bank offers both unsecured and secured personal loans.
Unsecured loans don't require that you offer collateral, but you're limited to borrowing $50,000.
The unsecured loan also offers a 0.25% interest rate deduction if you sign up for automatic payments. The secured loan requires you to offer collateral, but allow you to borrow as much as $100,000.
Both types of loans offer multiple lengths of repayment terms so you can take your time in paying the loan.
People with poor credit can use the Credit Builder loan to get back on their feet. It's designed to be more flexible than a traditional personal loan but has a borrowing limit of just $10,000.
Can Online Lenders Be a Good Alternative?
Though it might be easy to visit a local branch of your bank in New York to apply for a loan, online lenders might be a good alternative.
Online lenders may charge lower fees and lower interest rates because they cost less to run. That lets you pay less over the life of the loan.
Some online lenders also use non-traditional factors to gauge your creditworthiness. Lenders like Upstart take your job history and education into account when making a lending decision. This might help you get approved.
---
Things to Compare
Once you've decided that you need a personal loan, you'll need to decide which lender to get your loan from. The first step is to decide whether you have a chance to getting a loan from a particular lender.
Some lenders only lend to people with the best credit scores while other lenders have loser requirements.
Once you have a list of a few lenders that you think might approve you for a loan, compare these aspects of their offerings.
Fees
Fees are a painful, but common, part of personal loans. Many personal loans charge flat or percentage-based origination fees. These immediately increase the amount you owe on the loan.
For example, if you are approved for a $10,000 personal loan that includes a 3% origination fee, you'll get the full $10,000 deposit to your account.
When you get your first bill, you'll see that you owe $10,300, plus the interest from the first month. The extra $300 comes from the origination fee.
Some loans also charge late payment fees, early repayment fees, or other fees that can add to your balance.
Look for a loan with no fees, or fees that are as low as possible.
Borrowing terms
The term of a loan is how long it will take to pay the loan off. If you open a loan with a term of 48 months in January of 2023, you'll make your last payment in January of 2027.
A longer-term translates to a lower monthly payment, but often a higher interest rate. Look for a loan term that gives you a monthly payment you're comfortable with, without making it too long.
Lending limits
There's no point in applying for a loan if the amount you borrow isn't enough to cover the expense necessitating the loan. Some lenders have relatively low lending limits while other can lend hundreds of thousands of dollars. Make sure the lender you choose is willing to lend the amount you need.
Fund disbursement period
Sometimes you need money fast. From the time you apply to the time you're approved can be as short as a day or as long as weeks. Look for a lender who will get the money into your account as quickly as possible.
Relationship discounts
If you already have a checking account with a bank, and that bank offers loans, see if there's a relationship discount.
Many will waive fees or reduce interest rates for current customers. You might have to jump through a few hopes, like signing up for automatic payments, but the savings can be worth it.
What Do You Need to Apply for a Personal Loan?
When you apply for a personal loan, you'll need to provide some information to the lender. This information will be used to verify your identity and determine whether you'll be able to make the monthly payments.
Expect to provide some or all of the following information:
Name
Address
Date of birth
Proof of identity, such as a driver's license
Social Security number
Annual income
Proof of income, such as bank statements or paystubs.
Verification of employment
Though it might seem like a lot of information to provide, the more info you provide, the better.
The more information you can give to the bank, the better your odds of being approved for a loan. Also, banks that ask for more information will vet their borrowers more accurately, allowing them to charge lower interest rates because fewer customers will default.
How to Improve Your Chances of Being Approved for a Personal Loan
There are a few ways to improve your chances of being approved for a personal loan.
The most obvious is to get a higher credit score. While the best way to raise your credit score is to make timely payments on your loans over the course of years, there are a few short-term ways to give it a boost.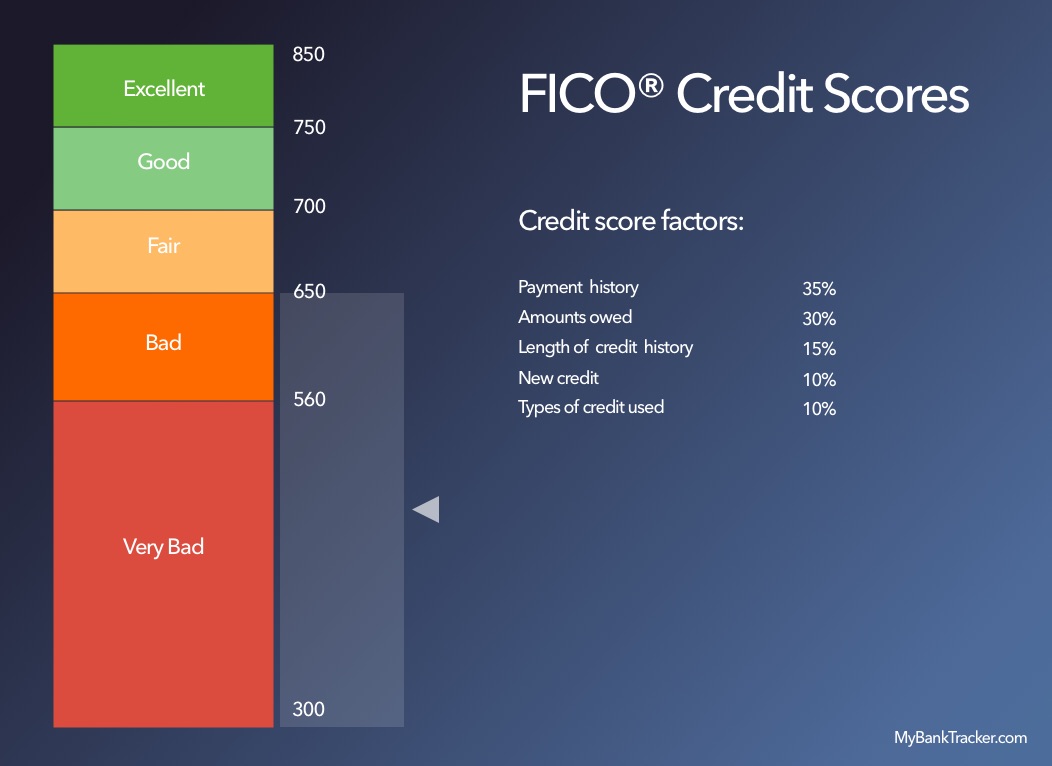 One way is to reduce your credit utilization ratio. This is the ratio of the amount you're borrowing on your credit cards to the total limit of your credit cards. Pay down your credit card balances as much as possible to improve this.
Another way to improve your chances is to reduce your debt-to-income ratio.
Paying down your credit card and loan balances, or increasing your income will do this. The less debt you have as compared to your income, the easier it is to pay your new monthly loan bill, making the bank more likely to approve the loan.
Finally, make sure you're applying for the right reason. A lender might be more likely to approve a loan from someone looking to consolidate expensive credit card debt.