How to Avoid U.S. Bank Checking Account Fees
MyBankTracker breaks down the different ways you can avoid the new U.S. Bank checking account fees.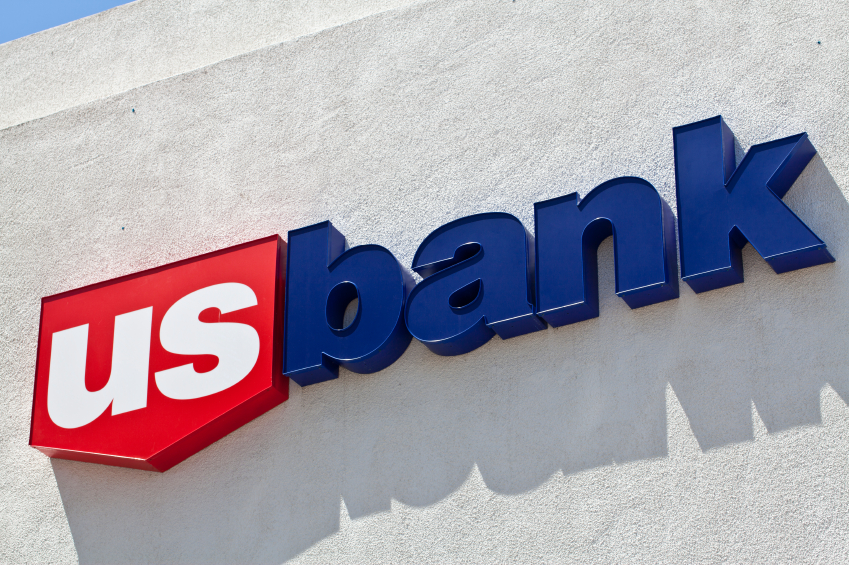 As one of the country's biggest banks, U.S. Bank is could be one place that you go looking for a checking account.
It offer various options to help you manage your money. However, all of the bank's checking accounts come with a monthly fee. It's a cost that you'd prefer not to pay.
The U.S. Bank checking accounts come with the ability to waive their monthly fees.
The fee waiver criteria may include direct deposits of a certain amount, maintaining a minimum balance, having a linked U.S. Bank deposit account or credit line, and more.
Some U.S. Bank customers are already avoiding their monthly fees with no trouble. Others may not be in the same situation.
Keeping a large balance in a checking account is not feasible for many customers, so the next best option to escape fees is direct deposit.
Avoid Monthly Fees With ACH Transfers
The option to waive monthly fees with combined direct deposits (of at least $1,000) is available on two U.S. Bank checking accounts, which are:
Easy Checking
Silver Package Checking
These two accounts will likely cover a large portion of U.S. Bank checking account customers.
If you're a U.S. Bank customer who will have one of these checking accounts stated above, there is a way to avoid the monthly fee even if you don't have direct deposits or don't have a combined $1,o00 in direct deposits.
Because of the way that bank computer systems recognize direct deposits, certain types of money transfers may be labeled as direct deposits even if they didn't originate as payments from an employer, Social Security, or other retirement benefits.
U.S. Bank customers have reported that an ACH transfer from an online savings account has set off an account alert that a direct deposit was received.
Here are few savings accounts with no monthly maintenance fees:
You can set up an account alert to notify you when a direct deposit has been credited.
Then, initiate a transfer from another bank account into your U.S. Bank checking account. If an alert is triggered, you can set up automatic monthly transfers.
Note: U.S. Bank may change the computer configurations that will nullify this method without notice. In the meantime, many customers will find it useful.
Take a Chance With Online Banks
As branches become less and less crucial to everyday banking, online banks become more attractive because their accounts tend to offer higher interest rates without the monthly fees.
Online checking accounts may also come with useful features such as ATM fee refunds, mobile check deposit, and more.
You may already be banking without physical branches. If that's the case, an online checking account could be better for your finances.
See if these online checking accounts are a better fit:
Compare Best Accounts Now