How to Compare Home Insurance Companies
Learn how you should research and compare home insurance companies that you're considering for a policy, including insurer health, ratings and claims process.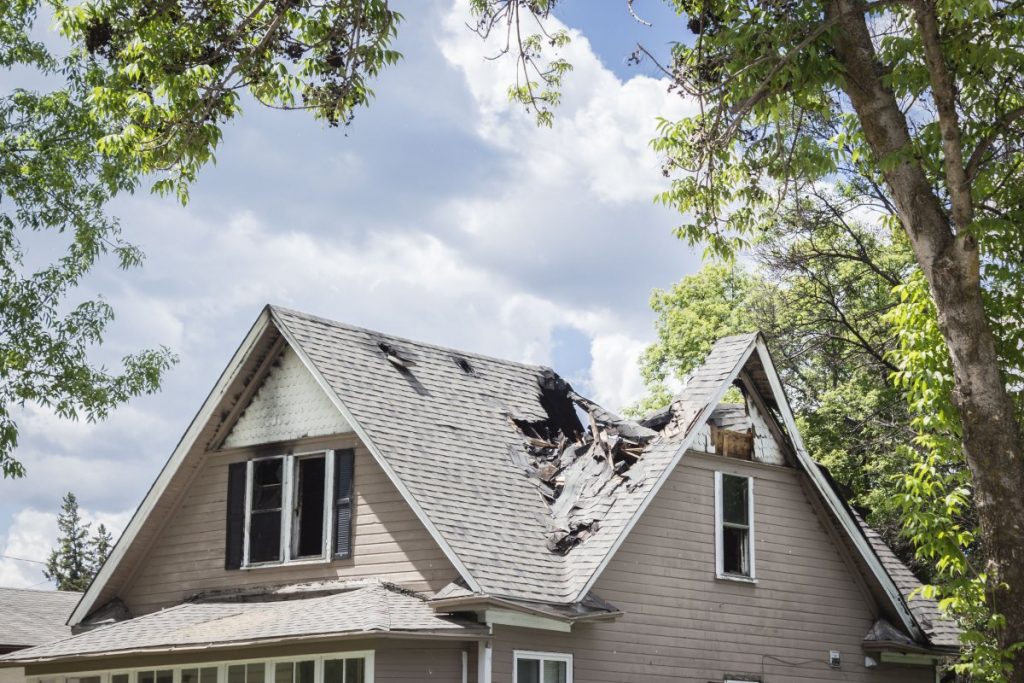 Buying a home is an opportunity to earn equity and put down roots. And like many people, this is likely your largest purchase and asset. So naturally, you want to protect it. This is why you buy a home insurance policy.
Most mortgage lenders require their borrowers to have an active policy. But even after you've paid off your home, home insurance can provide peace of mind.
A policy protects against losses and damages to your home. It covers some of the cost to repair your home, or completely rebuild the structure after a major disaster.
But although many insurance providers offer homeowners insurance, you shouldn't choose a random company for your policy.
How Does Home Insurance Work?
Home insurance works like any other insurance policy. You'll contact your insurance provider to file a claim after a covered event, and the company pays the repair cost.
Home insurance policies have different parts, though.
The most important part is dwelling coverage. This protects the actual structure and "other structures" on the property. Other structures include a detached garage or shed.
These policies also provide personal property protection, liability protection, and loss of use protection.
You'll need enough dwelling coverage to completely replace or rebuild your home. Coverage for other structures is often 10 percent of your dwelling coverage.
Personal liability protection is 50 percent to 70 percent of dwelling coverage. Liability protection ranges from $300,000 to $500,000, on average. Meanwhile, loss of use protection is 20 percent of dwelling coverage.
After filing a claim, you'll pay a deductible. This is your out-of-pocket responsibility before your insurance provider pays the claim.
Standard homeowners insurance covers different types of perils, such as:
hail storms
windstorms
fire
theft
vandalism
explosions
damage by car or aircraft
Standard policies don't cover earthquakes or floods. You'll need to buy extra coverage for this type of protection.
How to Choose a Home Insurance Provider
Now that you have an understanding of how a basic home insurance policy works, how do you choose a company?
Some homeowners make the mistake of picking any company for homeowners insurance. But insurance providers are not one and the same.
Some companies have a higher reputation with customers than others, as well as fewer complaints.
When choosing a company, some people use local directories, advertisements, or they'll get recommendations from friends and family.
Others continue their relationship with a current provider.
For example, if you have auto insurance or life insurance, this company might also offer home insurance. In which case, you might bundle your policies.
But just because your current insurance provider offers home insurance doesn't mean they'll provide the best policy.
1. Get multiple quotes
The first step to comparing homeowners insurance is to get multiple quotes from different providers. Your current provider is a great starting point.
But, don't stop here.
Ideally, you should request a rate quote from at least three to five insurance companies.
In most cases, you can receive an online rate quote after providing basic information about the property. This includes:
the year the property was built
the square footage of the home
the type of foundation
and specific details about the property (number of bedrooms and bathrooms)
After you submit this information, the insurance provider can issue a rate quote. Once you have all your quotes, do side-by-side comparisons. Compare coverage amounts and monthly premiums.
2. Contact your state's Department of Insurance
It isn't enough to get a rate quote from an insurance company, though.
You should also choose an insurance provider with a good track record. This reduces the likelihood of issues when filing a claim.
To get started:
Visit your state's Department of Insurance.
Here, you're able to research different insurance providers in your state. You can confirm the legitimacy of these companies.
The department provides other details about insurance providers, too, including their ratings and whether they're licensed to conduct business in the state. You can also find customer complaints against the company.
With this information, you can then decide whether it's safe to do business with a certain provider. Contacting the state department is especially important if you receive a quote from an unknown company.
As a bonus, the state department also provides information about average home insurance rates for your county or city for comparison purposes.
3. Conduct a company health check
But although your state department can provide information about licensing and legitimacy, you should also complete a company health check.
This additional step can provide extra clues about a company's reputation.
To complete a health check, conduct an online search for specific insurance providers. From here, read online reviews about the company. Also, check out customer feedback and testimonials.
Keep in mind:
A provider's website might only include positive reviews and testimonials.
So it's important to look beyond their website. The National Association of Insurance Commissioners and the Better Business Bureau can also provide information on reputation and customer complaints.
4. Check the company's claims response
As you read online customer reviews and feedback, pay attention to any information about claims response.
Filing a home insurance claim can be stressful in itself. So you need an insurance provider that responds in a timely matter.
A slow response can delay repairs to your home. And depending on the provider's claims response, you might have to pay repairs yourself, and then seek reimbursement from the company.
5. Inquire about retention rates
After getting a rate quote, you should also contact home insurance providers to ask additional questions.
For example, you can inquire about the company's retention rate. This refers to the number of policyholders who renew their policies.
You shouldn't expect a company to have a 100 percent retention rate, but they should have a rate of 80 percent or better.
A lower retention rate could indicate low customer satisfaction. In which case, you might have a negative experience with this provider.
6. Ask about discounts
It's also important to ask about home insurance discounts. Even though basic factors influence your premium, you might qualify for discounts or perks as a policyholder.
In addition to receiving a discount for bundling your policies, some providers offer discounts to those working in certain occupations. These occupations might include education, healthcare, or public service.
Other factors that can help you qualify for a discount include:
Installing a hail resistant roof
No claims within the previous three to five years
Installing a smoke detector or burglar alarm
Upgrading your heating, plumbing, or electrical system
Living in a gated community
Being in the military
Being a non-smoker
Other Ways to Save on Homeowners Insurance
Even if you find a home insurance provider that offers the most coverage at the lowest cost, you might be able to further lower your premium.
Other factors to consider include:
Increase your deductible
Some policyholders choose a low-deductible home insurance plan to reduce their out-of-pocket expense.
However, increasing your home insurance deductible from $500 to $1,000 or $2,500 can lower your monthly premium.
Only increase your deductible if you have cash in reserves to cover this cost.
Improve your credit score
Maintaining good credit can also help you get a lower home insurance premium.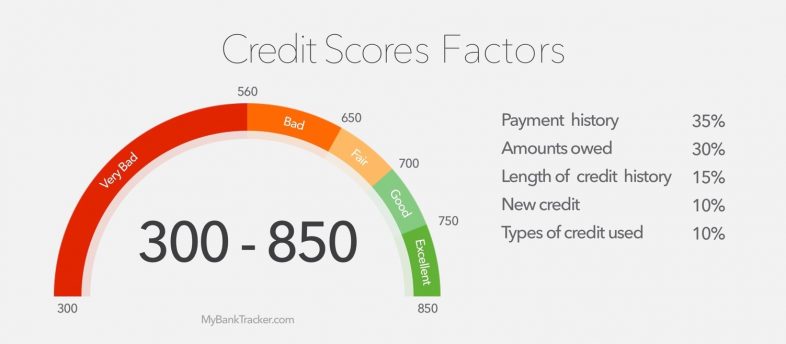 Some insurance companies will review your credit history before issuing a policy. Policyholders with the highest credit scores typically qualify for the lowest rates.
Pay annually
A lot of people pay their home insurance monthly with their mortgage payment. But you can make a one-time annual payment, too.
If so, your home insurance provider might reduce your premium by a certain percentage.
Reduce coverage
To save money, avoid "over-insuring" your home. Even though you can increase your coverage limit, the level of coverage with a standard policy is enough for many people.
Take a home inventory before determining how much personal property coverage to receive.
Remember:
Personal property coverage with a standard policy is between 50 percent and 70 percent of dwelling coverage.
You might only need extra personal property coverage if you have a lot of assets.
Final Word
Home insurance premiums vary from provider to provider, so it's important to shop around and compare options before choosing a company. But it isn't enough to get a recommendation from friends and family.
You should also read online reviews and customer feedback, as well as contact your state's Department of Insurance. This is the best way to ensure the reputation and licensing of a company.
Choosing a trustworthy company reduces the likelihood of issues when filing a claim.