Home Insurance for Older Homes: How to Get the Lowest Policy Rates
Find out what you need to think about when shopping for home insurance for older homes, in addition to ways that you can reduce your relatively-higher premiums.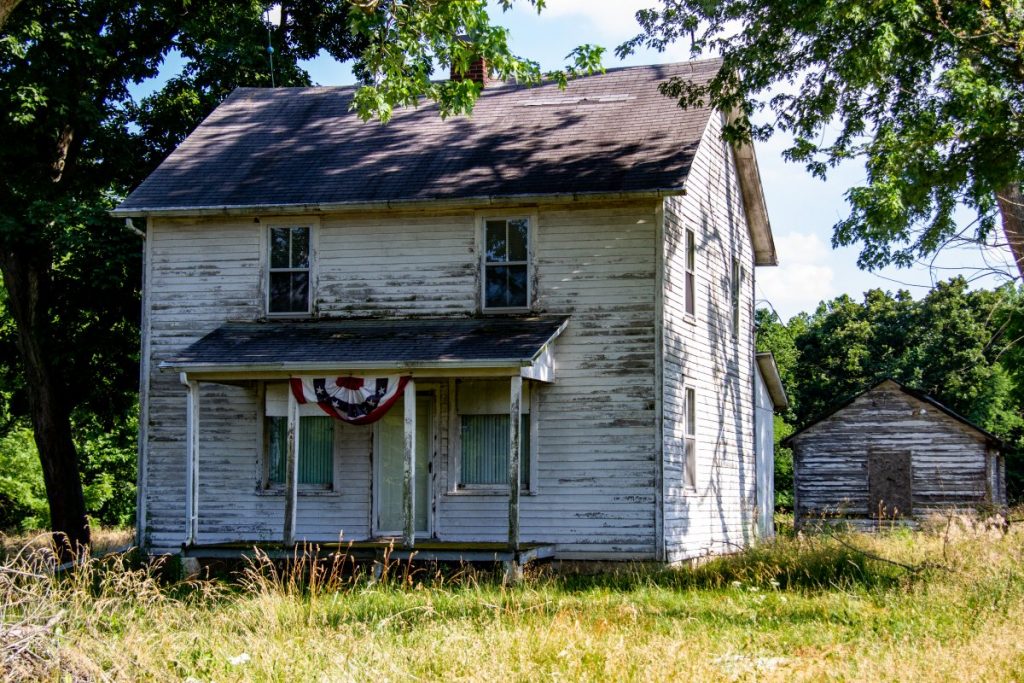 An older home can have character, charm, and unique architectural details. And sometimes, these properties are cheaper than a newer home.
This is ideal when buying and flipping a property, or when renovating to add your own personal touch.
But while you might prefer an old or historic home over a newer property, some older homes are more expensive to insure.
Here's what you need to know about home insurance premiums for an older home, as well as what to do if you can't find coverage.
Will Standard Homeowners Insurance Cover an Older Home?
Along with the above restrictions, standard home insurance policies don't cover an older home.
This isn't always the case, though. It depends on the insurance provider, and the age and style of the home.
The reason is simple.
Older homes can cost more to repair or rebuild after a covered peril, particularly historic homes. So many insurance companies see these properties as high-risk.
If your home falls into their "high-risk" category, you'll need a high-value homeowners insurance plan.
But even if your home insurance company doesn't require a high-value policy, they'll likely charge more to insure your older property. 
Why?
The replacement cost of the property might exceed the home's actual market value.
Depending on the age of your home—and whether it's a historic property—materials needed to capture the home's original charm might not be readily accessible today.
Maybe the home's design is specific to a time period. If so, it'll cost more to restore the home.
Plus, you would need a contractor who's familiar with this time period, and who's capable of repairing or rebuilding your home using the necessary materials.
What Are Major Concerns With an Older Home?
Not only is their concern about finding building materials specific to a time period.
Some older homes also have outdated internal systems, which makes the property more expensive to insure.
Newer properties have newer electrical systems, plumbing systems, and better roofing materials.
All three reduce the risk of losses or damages.
Electric systems
But depending on the age of an older home, some of the property's features might not meet current building codes.
For example, newer homes today often have electrical systems with a 100 to 200-amp service. If you buy an older home, you may only receive a 60-amp electrical system.
Similarly, some older homes have knob and tube wiring, which you won't find in newer homes.
Both factors increase the risk of fire.
Plumbing
Then again, maybe the home's plumbing is outdated. It's not uncommon for older homes to have galvanized steel pipes.
These were common in homes built before 1960. But although a common building material, these pipes are prone to rusting.
This increases the risk of leaks and water damage.
Roof
If you buy an older home, your home insurance company might also have concerns about the roof. Older homes have older roofs. And as a result, they might not withstand strong winds and hail as well as a newer roof.
Between the higher replacement cost for hard-to-find materials and the inherent risk of old wiring, plumbing, and building materials, some insurance companies will charge more—or worse, deny your policy.
Now:
If you can't get a standard homeowners insurance policy because of the age or condition of your home, you can find high-value homeowners insurance company through the National Trust Insurance Service. Here, you can find specialty insurance to protect your older or historic structure.
Other Coverage for Older Homes
But regardless of whether you get a standard home insurance policy or a high-value insurance policy, you should also look into extra coverage.
One benefit of homeowners insurance is the option to add extra coverage as needed.
This further protects your home and reduces your out-of-pocket costs.
1. Extra dwelling coverage
If you qualify for a standard policy, you can look into increasing your dwelling coverage. This extra coverage alone might cover the cost of completely rebuilding your home after a major disaster.
You can choose between extended or guaranteed replacement cost. With extended replacement cost, you can increase your dwelling coverage by as much as 50 percent.
With guaranteed replacement, the policy pays to rebuild your home regardless of cost. This extra coverage also pays to bring your home up to today's building standards
2. Water backup coverage
Keep in mind:
If your home has a sump pump, this can have some age, too. In which case, sump pump failure can cause a major water backup.
Standard homeowners insurance doesn't cover this, but you can add a water backup rider to your existing policy. This covers the cost of removing water from your home, as well as replacing your furniture and floors.
Ways to Reduce Your Home Insurance Premium With an Older Home
Even though older homes are costlier to insure, you can keep your premiums affordable.
Raise your deductible
When filing a home insurance claim, you're required to pay a deductible. This is what you'll pay out-of-pocket before your insurance company pays a claim.
Deductibles can range from $500 to $2,500, on average. And typically, the lower your deductible the more you'll pay for insurance.
To reduce your premium, consider raising your deductible. Only do so, though, if you have enough cash in reserves.
Modernize the home's plumbing and electrical
If you receive a high insurance quote, another option is to replace or modernize your home's wiring and plumbing.
Understand, though, this is a costly project.
Still:
It might be worth the expense -- especially if it significantly reduces the likelihood of a fire or water damage. You'll save on insurance premiums after you make the update.
Replace the roof
You can also reduce your premium by replacing your roof with newer, more durable materials.
This decreases the likelihood of damage from wind or hail.
Maintain good credit
Some home insurance companies will check your credit before issuing a policy.
Applicants with higher credit scores often pay less. To maintain good credit, pay your bills on time and pay down credit card debt.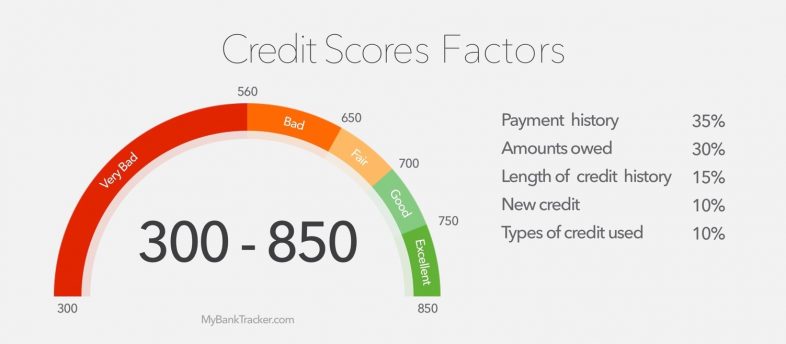 Also, check your credit report for inaccuracies, and only apply for credit when necessary.
Shop around
You should also get multiple insurance quotes from different companies. Insurance premiums can vary from company to company. It doesn't cost anything to get a rate quote, though.
Factors that determine your insurance premium include the age and condition of the house and local crime rates. Other factors include the home's safety features and location.
Bundle your policy
You can also save by bundling your insurance and getting multiple policies with the same provider.
There's a good chance that the company providing your auto insurance also provides home insurance.
Final Word
Older, historic homes have a unique charm and architectural designs that you don't find in some newer properties.
But unfortunately, these homes are costly to insure.
And sometimes, you can't get a standard homeowners insurance policy.
However, shopping around, updating the property, and making other adjustments can help reduce the cost of your premium. If you don't qualify for a standard policy, another option is getting specialty insurance through a company that offers high-value home insurance for older homes.