Insider Secrets from a Chase Banker: How to Complain the Right Way
Chase is a big bank that charges plenty of fees. But, there are many cases where Chase will remove a fee -- see which fees and charges can be waived.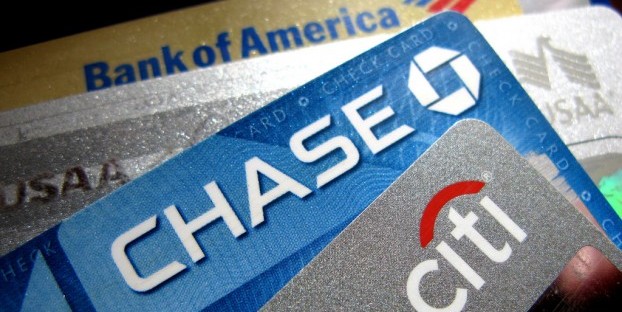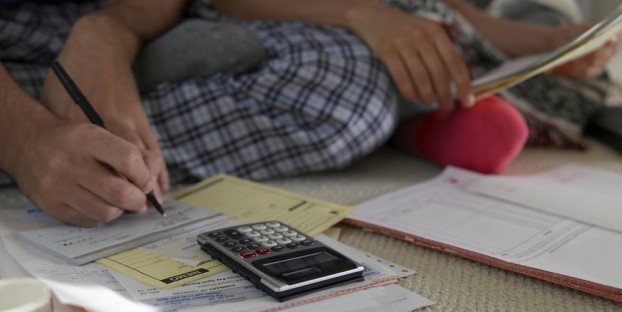 Missing out of better bonuses
A big sign-up bonus is one of the major reasons we apply for credit cards.
However, it's not a great feeling when you take advantage of a sign-up bonus and that bonus increases a few weeks later.
For example, Chase Freedom had a $100 sign-up bonus, which was paid out when the new cardmember spent $500 within the first 90 days of account ownership.
Then, Chase released another bonus offer with the same terms, except that this bonus was $200 instead of $100.
It happens with Chase credit cards from time to time.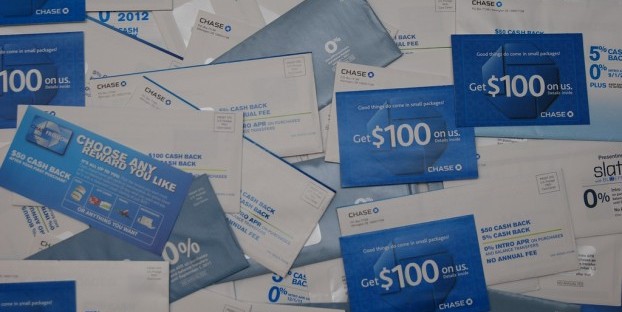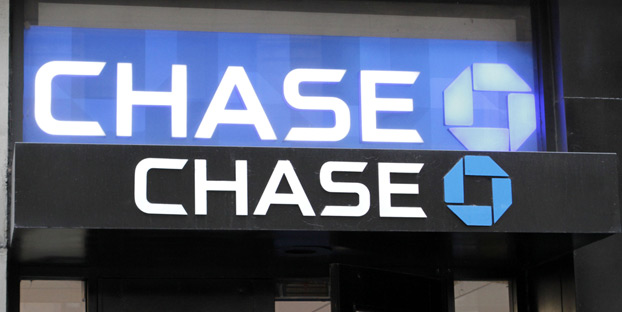 Overdraft fees and credit card penalties
It's not a good sign when there isn't enough money in your checking account to pay a bill or when you don't make the credit card payment on time.
Chase will hit you with a $34 overdraft fee when you overdraw your account by more than $5.
A habit of regular overdrafts is unforgivable -- it is clear that your finances are struggling and that there is a larger issue at hand.
A rare overdraft though, like less than once a year, may have just been due to an unfortunate situation.