Insider Secrets from a Chase Banker: How to Complain the Right Way
Chase is a big bank that charges plenty of fees. But, there are many cases where Chase will remove a fee -- see which fees and charges can be waived.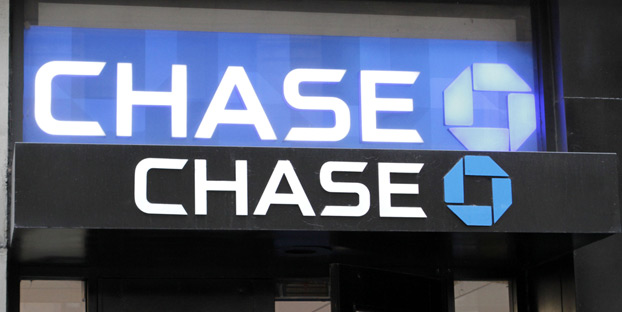 However, you need to also know the rules of the game, and luckily for me, I was able to speak candidly with a Chase banker, who gave me the inside scoop on how to complain the "right" way to get what you want from Chase.
Since banks are often seen in a negative light, it's difficult to look at things from their perspectives.
That's why it was refreshing when I spoke with a Chase banker friend of mine, who offered to share a few common, but little-known courtesies that he (and Chase) would be willing to make for customers.
Overdraft fees and credit card penalties
It's not a good sign when there isn't enough money in your checking account to pay a bill or when you don't make the credit card payment on time.
Chase will hit you with a $34 overdraft fee when you overdraw your account by more than $5.
A habit of regular overdrafts is unforgivable -- it is clear that your finances are struggling and that there is a larger issue at hand.
A rare overdraft though, like less than once a year, may have just been due to an unfortunate situation.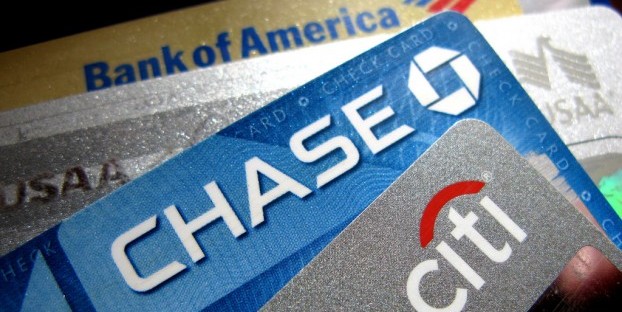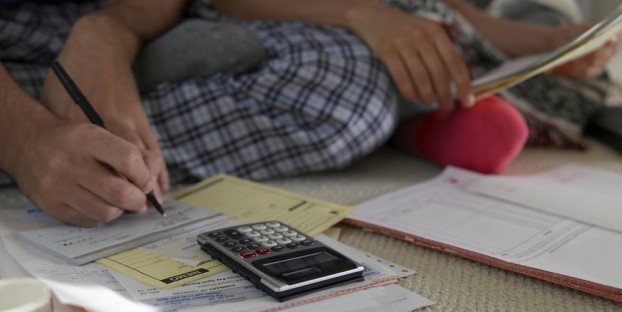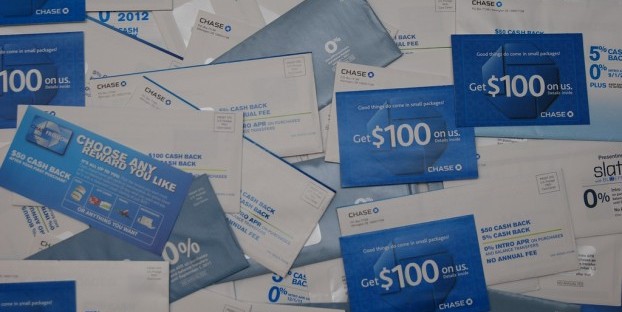 Compare Best Accounts Now