What Happens When You Deposit a Post-Dated Check Early?
Find out if post-dated checks will be accepted by bank's earlier than the specified date intended for deposit.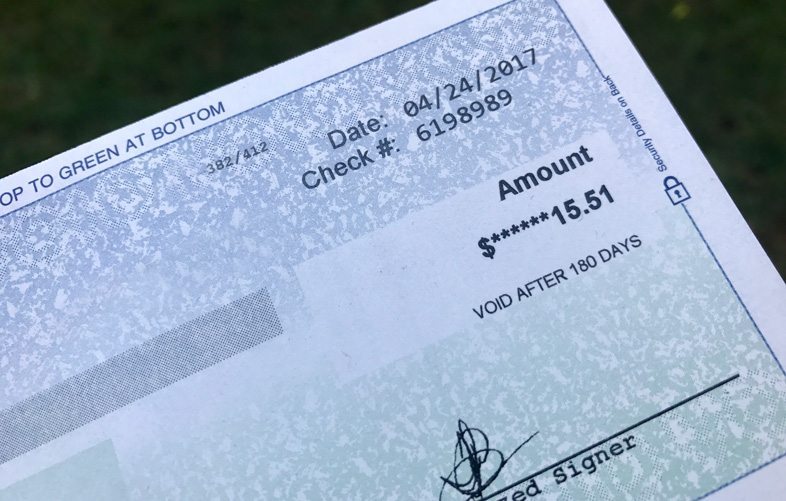 Occasionally, I like to skim through Reddit's personal finance section for any interesting money topics.
One noteworthy topic had to do with post-dated checks and what happens to them when you attempt to deposit or cash the checks before the date written on them.
Curious as to what happens when I defy the concept of post-dating, I checked with banks to their rules on the matter.
When you post-date a check, you put a future date on the check with the idea that the recipient does not deposit it until that written date.
For instance, today is Jan. 1, but you actually write "Jan. 5" on the check.
If I were to post-date a check, it would probably be because I don't yet have enough funds in my checking account to cover the check amount.
However, I do expect to have those funds by the date written on the check. So, I post-date the check so that the check recipient knows not to deposit that check until that date.
But, what if the check recipient doesn't listen to my instruction and deposits the check before the written date? I turned to Wells Fargo and Chase to help me answer that question.
Quick answer: Surprisingly, if a deposit is attempted, the post-dated check will go through the clearing process as normal.
From the Paying Bank's Perspective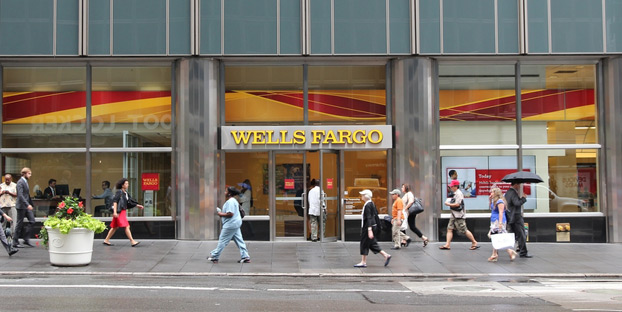 Special instructions written on the paper item indicate that the bank should refuse payment (e.g., "Void after 30 days," "Paid-in-full," or "Void over $100")
The paper item is stale-dated (i.e., it bears a date that is more than six months in the past), even if the Bank has knowledge of the date on the paper item
The paper item is post-dated (i.e., it bears a date in the future)
The paper item is not dated
So, Wells Fargo may actually try to process the check, regardless of the date that is written on the check. Essentially, I don't see any point in post-dating a check -- it is valid from the moment that I sign it.
Receiving Bank Won't Raise Guards
Then, I spoke with a friend who happens to be a Chase banker, who generalized what a teller would do if a customer came in to deposit or cash a post-dated check before the date shown.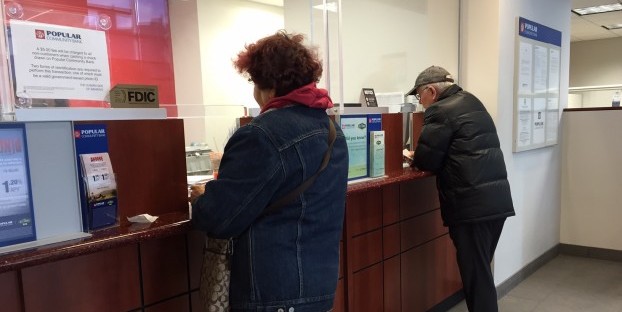 Compare Best Accounts Now