Study: Cash Back is the Preferred Type of Credit Card Rewards
A year-long survey of consumer credit-card preferences finds that cash back rewards are favored over other types of rewards, such as miles and points.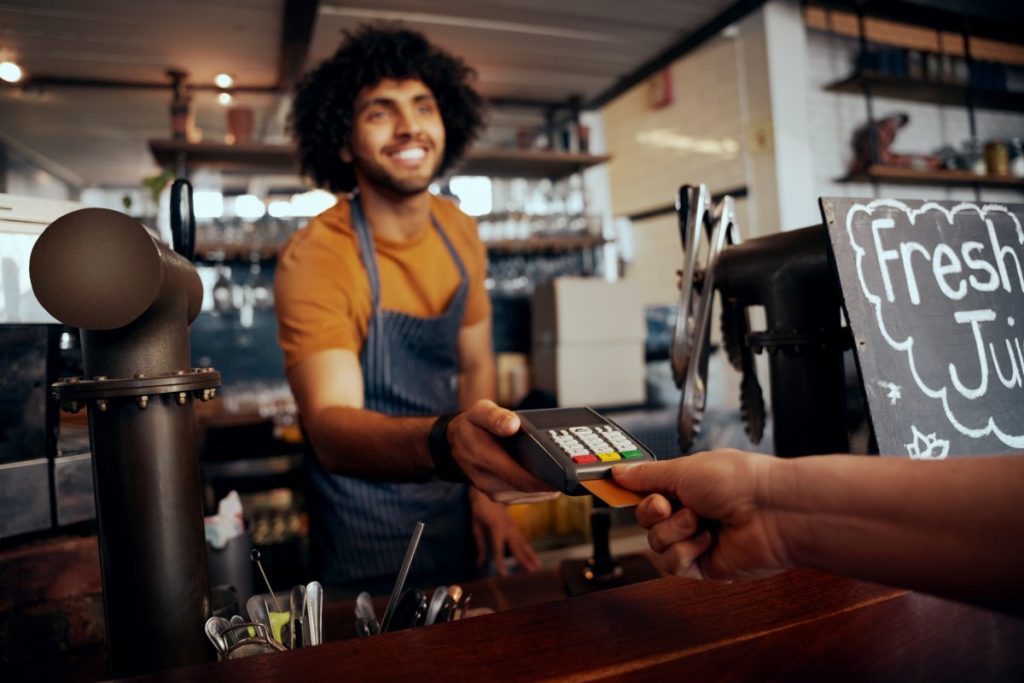 When picking a credit card, it's tough to resist the allure of big rewards. Effectively, you're getting something back on your spending.
In a year-long MyBankTracker survey, nearly 3 out of 4 respondents (72.6%) preferred to receive cash back rewards on their credit card purchases. Meanwhile, a much smaller percentage (15.9%) preferred travel rewards.
Here are other notable highlights on consumer credit card habits and how people are choosing credit cards:
Key Highlights
72.6% of respondents preferred cash back while 15.9% preferred travel rewards
52.7% of respondents had specific spending categories in mind for their next credit card while 47.3% were aiming for general-purpose, all-around credit cards
16.2% of respondents always carry a balance from month to month
13.2% of respondents don't know their own credit scores
Why Cash Back is So Attractive
Consumers like cash back because it is versatile and simple.
Cash back often comes in the form of a direct deposit, check, or statement credit. For the most part, your cash back rewards can be used for nearly anything you want. You're not limited to any particular type of rewards that you don't find useful.
Even better, there's much less complexity when handling cash back rewards. Redeeming cash back is straightforward -- you're getting the dollar amount in rewards.
With points and miles, you may have to calculate whether the redemptions are at their maximum potential (e.g., turning points into branded store gift cards) or deal with changing valuations (e.g., using miles to book a free flight).
Use Your Habits to Help You Decide
It's unrealistic to assume how you'll use a credit card compared to how you actually have been using credit cards. 
Many people sign up for premium travel credit cards with lucrative travel perks and huge rewards potential but their spending patterns do not take full advantage of those benefits.
They don't spend enough to qualify for the big welcome bonuses. They don't use the card perks enough to justify the hefty annual fees.
The better approach is to look at the past 3 to 6 months of credit card statements to identify how you've been using your credit card.
Look at the largest purchase categories to match yourself with the best credit cards that would provide the most rewards based on existing card usage.
Methodology
MyBanktracker conducted an ongoing survey regarding credit card preferences during the calendar year of 2019 with 1660 respondents of ages 18 and up in the United States with a margin of error of +/- 2 percent.