6 Reasons to Open a Second Checking Account
Looking to earn more interest and withdraw more money from your checking account? Maybe you should look into opening second checking account.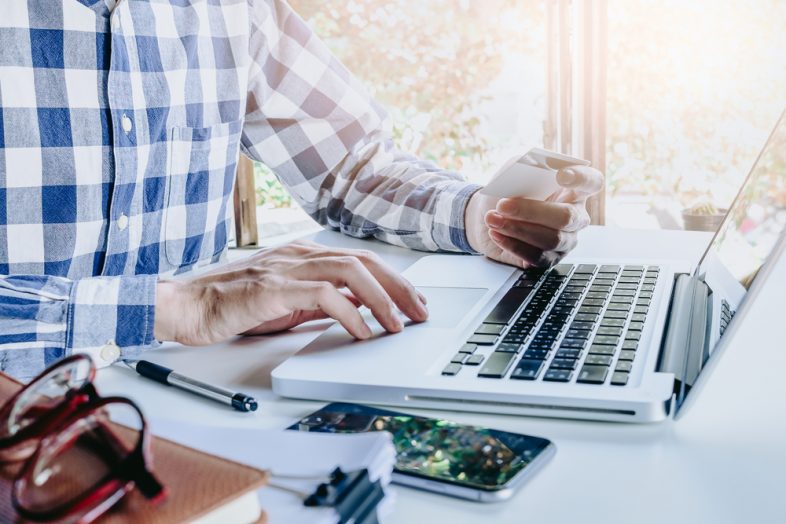 Many people find no use for a second checking account because it will only mean another bank account to manage.
However:
There are several reasons that may be cause for reconsideration.
A checking account generally serves as the command center for a person's finances. Money goes in and out from wages to expenses, savings, and retirement.
The need for a second checking account is normally regarded as excessive and unnecessary.
But for some, a second checking account can prove to be beneficial for their financial habits.
1. You want a backup checking account
It is difficult to predict when something may render your primary checking account inaccessible.
Maybe the bank had a technical error or you've become a victim of identity theft, which left your account frozen until the matters are resolved.
In that scenario, you'd feel financially handicapped. A second checking account would assure that you can remain current on all bills and expenses and that you can access cash immediately.
Compare Checking Account Options
Make sure that you look at other checking accounts that could be better for you:
2. You want to earn interest on deposits
The traditional bank account to save money and earn interest is a savings accounts, ideally one with a high interest yield. Federal rules limit the number of transactions in savings account to six per month.
Interest checking accounts from online banks such as Capital One 360, TIAA Bank and other online banks can deliver APYs that even beat high-yield savings accounts, while the funds are easily accessible.
An interest checking account as a second checking account would make for a great emergency fund and back up checking account.
3. You want better perks
If an advertised checking account has desirable features missing from your primary checking account, it may be worth opening that account (assuming you can handle the costs and fees, if any).
For example, your primary checking account is with Chase but the bank charges $2 for a withdrawal at a non-Chase ATM. If you tend to visit non-Chase ATMs, you can open an Interest Checking account that refunds transaction fees at any ATM.
4. You want to withdraw more cash
Depending on your checking account, you are limited to a maximum daily withdrawal limit that typically ranges from $500 to $1,000.
For the average American, there is rarely an occasion when that isn't enough cash. If you want to be able to withdraw more cash, a second checking account would extend cash withdrawal capacities.
5. You need to set up joint checking
A joint checking account has many purpose, including shared finances.
This is often the case for parents and children who are off in school. Parents are able to access, monitor, and fund these joint checking accounts so that students in college can easily access the money when they need it.
Additionally, joint checking accounts can be used by couples to pool their money together for a particular goal or purpose.
For example, a joint checking account could be used to handle the joint expenses and finances while a separate individual account is reserved for free spending.
6. You want loan discounts
Banks will often provide special discounts to loan applicants who also happen to be checking account customers.
Why?
Usually, the bank will require automatic payments from a linked checking account in order to offer a discount.
For example, if you're applying for a personal loan or mortgage, the bank may offer a 0.25% APR reduction if you set up auto-pay from the bank's own checking account.